Another shocking scandal at Mermaids
Why did a trustee of the trans-kids charity give a presentation at a 'paedophile aid' event?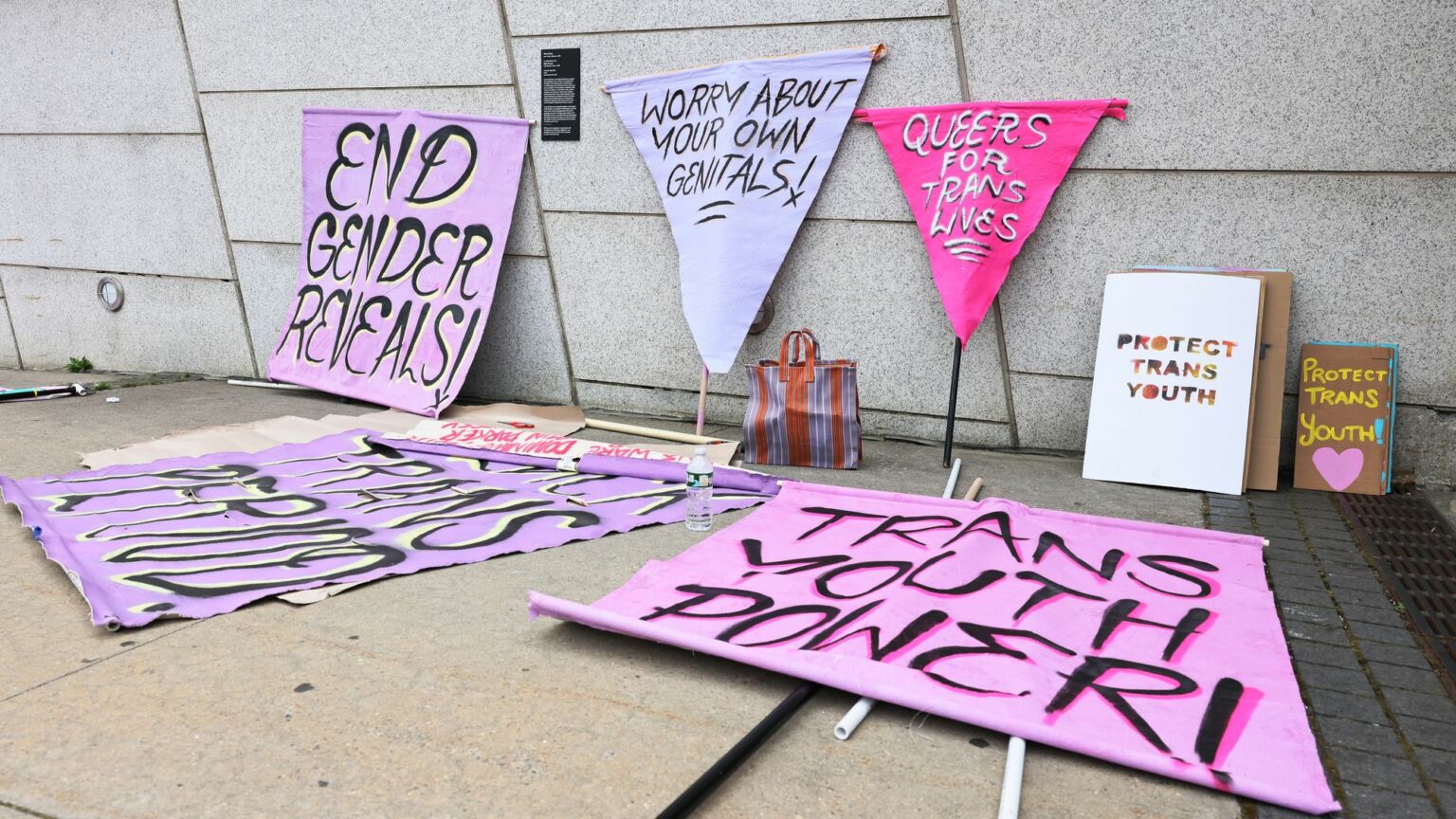 Mermaids, the charity for transgender youth, continues to unravel before our eyes. Last night, one of its trustees resigned. A Times investigation found that he had given a presentation at an event hosted by B4U-ACT, a US organisation that advocates on behalf of 'minor-attracted persons'. The Times describes B4U-ACT as a 'paedophile-aid group'.
Questions have also been raised about Breslow's research more broadly. His LSE profile describes one of his research interests as 'the queer life of children's desires'. One chapter in his 2021 book, Ambivalent Childhoods: Speculative Futures and the Psychic Life of the Child, titled 'Desiring the Child', describes a real-life instance of a 12-year-old boy dancing provocatively in front of a large crowd. Breslow writes that the boy's movements 'mimic sex acts, repeating the easily citational gestations of pelvic thrusts'. While onlookers condemned the child's dancing as inappropriate, for Breslow, the child's dancing is evidence that 'queer kids can have desires of their own'.
All of this sickening output was produced before Breslow became a Mermaids trustee, in July of this year. This raises serious questions. Why did it take an investigation by The Times for Mermaids to notice or take action?
It would be a profound understatement to say that this is bad timing for Mermaids, which is currently under investigation by the Charity Commission over concerns about child safeguarding.
A recent Telegraph investigation alleges that Mermaids offered to send breast-flattening devices – known as binders – to young girls struggling with their 'gender identity', without their parents' consent. Mermaids' chair of trustees recently claimed in court that the charity does 'not give medical advice' to children. But a Mermaids' online help centre is alleged to have told children as young as 12 that puberty-blocking drugs are safe and reversible – a claim that is rejected by leading medical bodies.
Mermaids runs an online chatroom for 12- to 15-year-olds, where moderators are alleged to have given advice to young people on how to raise money for hormone-blocking drugs and how best to take testosterone. One moderator even congratulated a user who had decided they were transgender and wanted 'all the surgeries' at age 13.
A separate Times investigation also found that moderators gave their approval to teenage users moving their discussions about experimental drug treatments and transitioning to less moderated platforms, such as Discord. Users signing up for the official Mermaids forum are even advised to use an email address that 'their primary carers have no access to'. The sign-up process requires no age verification, even though the site claims to be exclusively for 12- to 15-year-olds. All of this has raised yet more concerns about child safeguarding.
Mermaids was set up to help children struggling with their 'gender identity'. How grimly ironic that it now has so many questions to answer about how it has safeguarded those children.
Lauren Smith is an intern at spiked.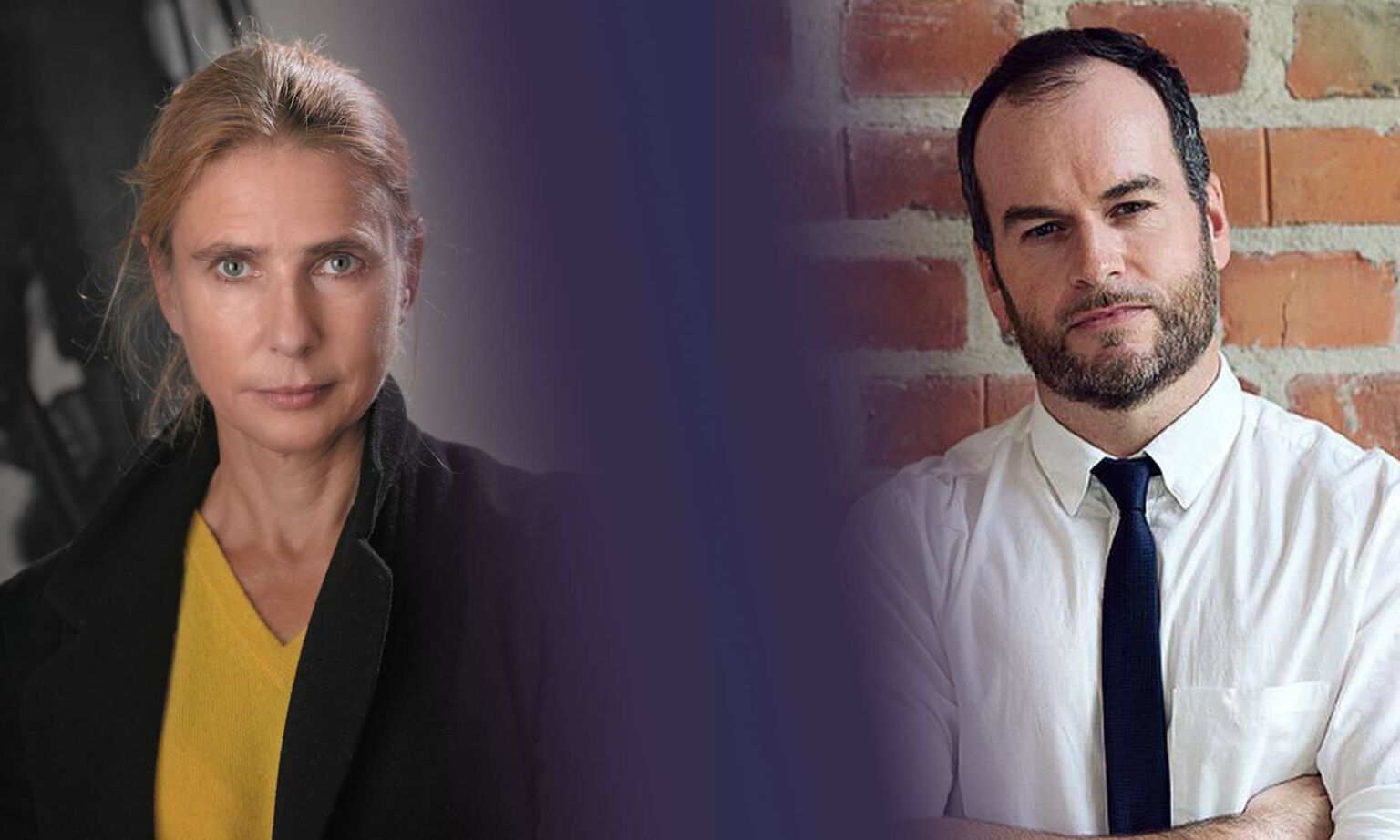 Lionel Shriver and Brendan O'Neill – live and in conversation
ZOOM EVENT
Tuesday 11 October – 7pm to 8pm BST
This is a free event, exclusively for spiked supporters.
To enquire about republishing spiked's content, a right to reply or to request a correction, please contact the managing editor, Viv Regan.