We need to stop rewriting songs and rewriting history
The desire to cleanse everything of potential offence kills creativity and disorients society.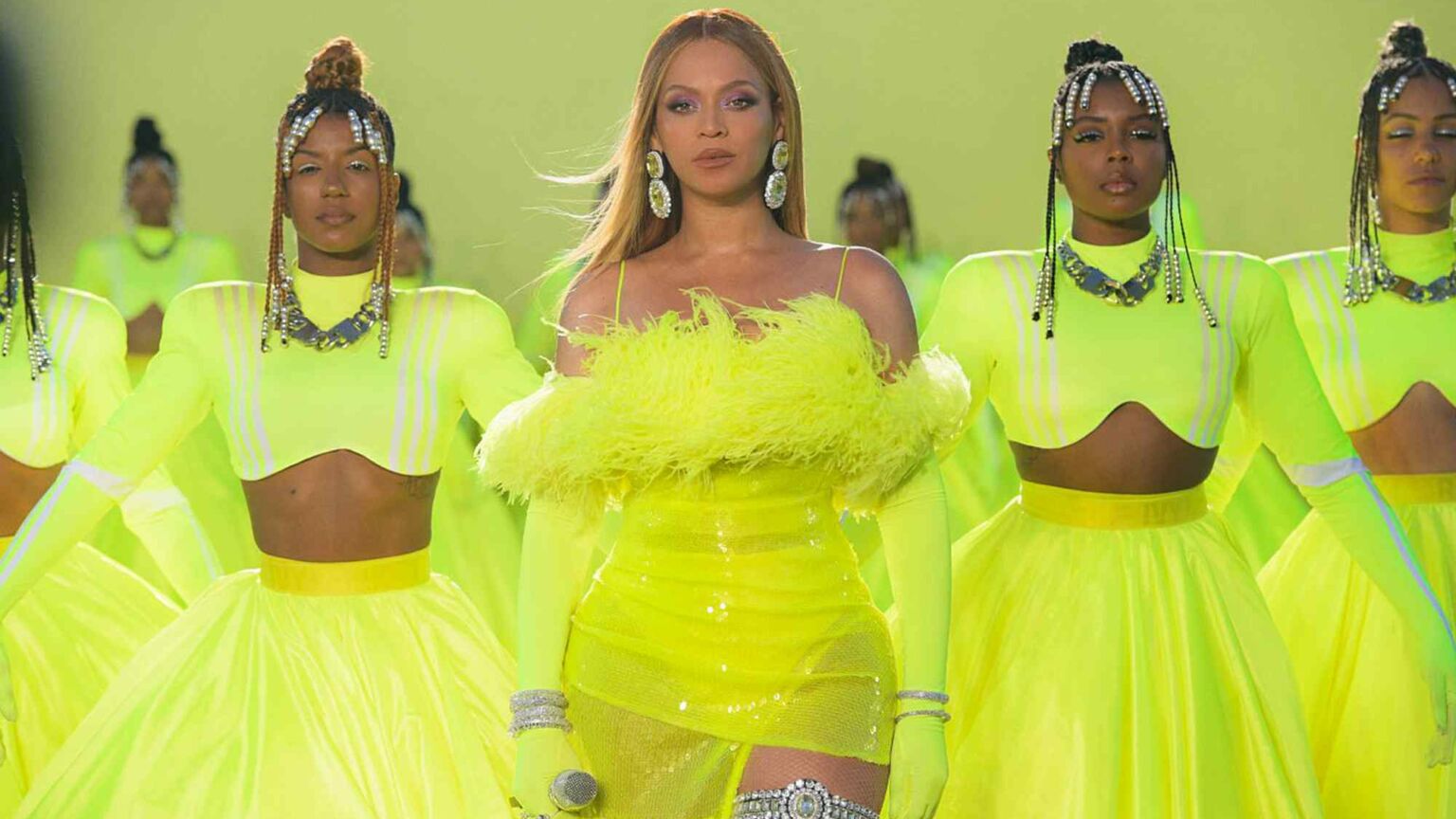 Back in June, the creators of the hugely popular Stranger Things, Matt and Ross Duffer, caused a stir when they seemed to suggest they had retrospectively re-edited episodes of the show to fix plot holes spotted by fans. 'We have George Lucas'd things… that people don't know about', they later claimed in Variety – referencing the Star Wars director's habit of 'improving' editions of his films post-release. After much discussion, the writers of Stranger Things finally reassured fans that, 'No scenes from previous seasons have ever been cut or re-edited. And they never will be.'
Clearly, you have to be a pretty devoted follower of a show to notice a tiny script error. And retrospectively changing a small detail in a fictional drama is hardly consequential. But the Stranger Things controversy raises interesting questions about the growing fashion for retrospective editing in response to audience reaction. In the old analogue world of vinyl albums and paper books, up-to-the-minute re-editing was, if not impossible, then certainly very difficult. When content is consumed digitally, it can be 'updated' as soon as the first criticism lands. Yet just because something can be done, that does not make it right.
The temptation for artists to hit the edit button is far more likely to be triggered in response to cries of offence than mere plot holes. Beyoncé's first solo album in six years, Renaissance, had only been released for one week before it was 'updated'. Queen Bey replaced 'spazzin' on that ass' with 'blastin' on that ass', in the song 'Heated', after disability charities claimed the lyric was offensive. Singer Lizzo was equally quick to re-record a new version of her song 'GRRRLs' when, just one month earlier, she was accused of using the very same 'ableist slur'.
We can discuss the different connotations of 'spaz' in the US and the UK, and we can argue whether or not post-release editing counts as censorship. But the growing trend for memory-holing a work the minute it is labelled 'problematic' raises broader questions about our collective grasp on present realities and our relationship with even the immediate past.
When music, films and books can all be altered at the push of a button – with the update replacing the original – we are left questioning our recollection of what we may have read or heard just days earlier. This process is particularly concerning when it comes to editing in response to cries of offence. It implies that it is not the individual artist who determines the content of their work but the people who shout loudest on social media. It also sets in place a trend for retrospectively editing older work, perhaps long after the death of the original creator.
We see this in calls to 'update' classic works of literature, either through modern adaptations or simply deleting offensive words from new editions. Children's literature is a particular focus for this form of revisionism. Some books have been removed from back catalogues altogether (Dr Seuss). In others, words and names of characters have been changed (Enid Blyton). In some cases, entire books have been re-written (see Jacqueline Wilson's updating of E Nesbit's novels).
Social attitudes change over time and words that were once considered acceptable are dropped and replaced with more acceptable alternatives. But to edit past cultural works on the basis of today's values is to rewrite the historical record. It suggests the past is just a continuation of the present and that, even centuries ago, people held all the same progressive values we are encouraged to hold today.
This expunging of all reminders of a past that do not neatly reflect today's woke attitudes extends beyond the arts. It is there in the desire to remove statues and plaques to historical figures who were once celebrated but are now hated. It is there in campaigns to change the names of streets, schools and buildings. Every aspect of the past, whether it dates back several centuries or a couple of days, is now interrogated, cleansed and altered, in a never-ending process of moral purification.
But activists face a problem. This memory-holing whitewashes the past. Whether it is a plot hole, a misinterpreted song lyric, or a statue to a slave trader turned philanthropist, past sins are removed from the historical record in line with contemporary political concerns. Yet, in the process of 'updating', the evidence of past wrongdoing is also deleted. It is hard for us to measure how far society has progressed when evidence of outdated values no longer exists. Those intent on 'decolonising' history want us to believe not just that the past was irredeemably bad, but also that its sinful legacy shapes our present. Soon we may only have their word for it.
The more we edit cultural artefacts in politically acceptable ways, the more tenuous our grasp on the past becomes. We are left floundering in a constantly updating present.
Campaigners want it both ways. They want to whitewash the past and, at the same time, claim that everything that happened before the present was terrible. They need to grow up. History is messy. It doesn't conform to the latest woke values, because it is made by fallible people who are products of their time.
We need to learn to leave the past as it is and resist this new fashion for rewriting everything.
Joanna Williams is a spiked columnist and author of How Woke Won, which you can order here.
Picture by: Austin Kleon, published under a creative-commons licence.
To enquire about republishing spiked's content, a right to reply or to request a correction, please contact the managing editor, Viv Regan.