The Telford grooming-gangs scandal shames our nation
Time and again, the authorities have prized political correctness over protecting young girls.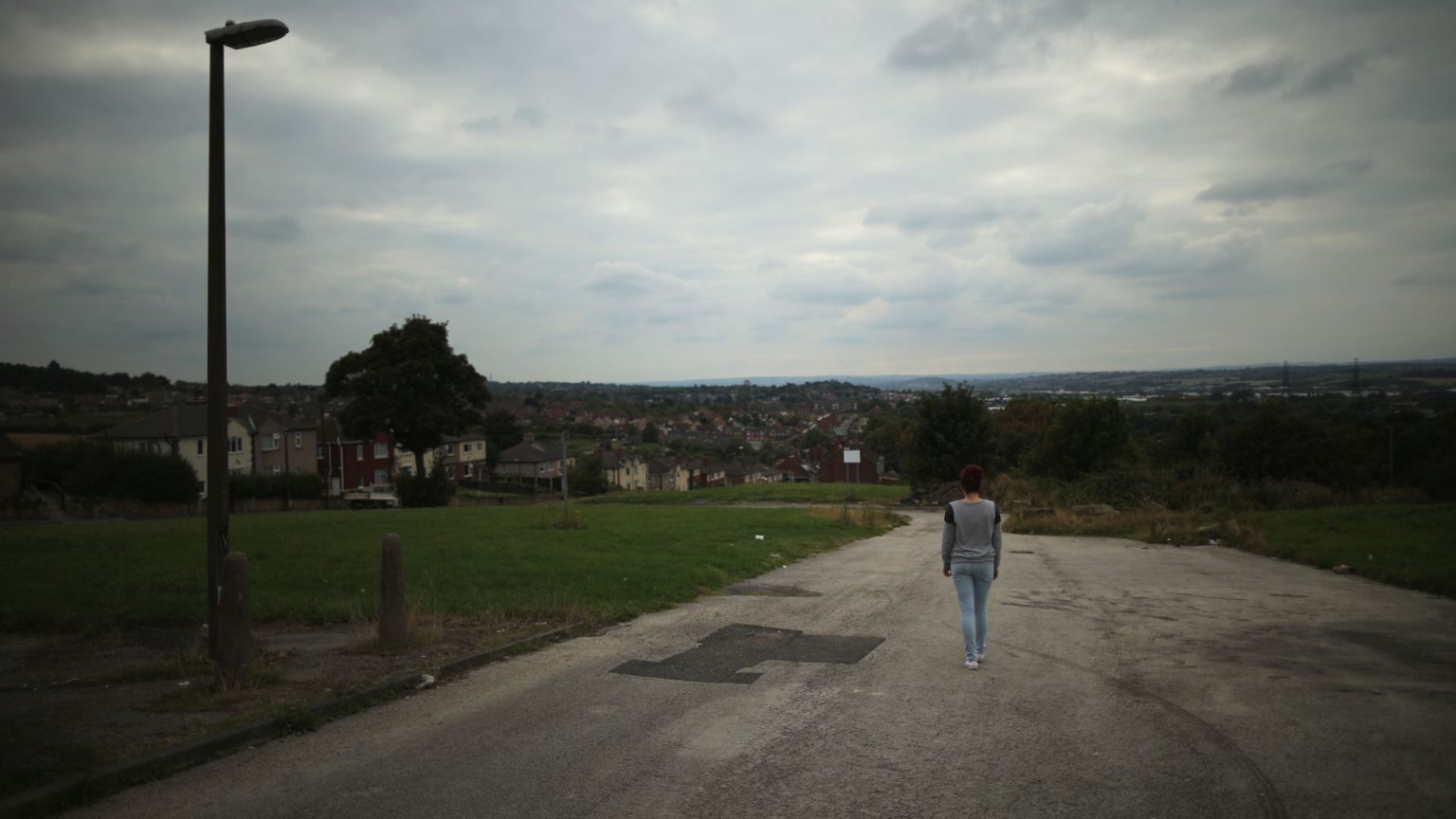 It is said that the moral character of a society can be judged by how it treats its most vulnerable. So what does it say about our society that the authorities have allowed thousands – not hundreds, thousands – of vulnerable girls to be systematically raped, abused and, in some cases, murdered by men? What does it mean when the authorities are forced to admit, time and again, that obvious signs of child sexual exploitation were ignored and that suspected exploitation was not investigated due to political correctness and fears of sparking 'community tensions'?
These questions have been raised once again by the latest revelations about grooming gangs in Britain. This time, in Telford in the West Midlands. A new report into grooming gangs in Telford confirms the horrifying finding of a 2018 Sunday Mirror investigation – that in Telford alone more than 1,000 children have been abused by grooming gangs since the 1980s.
The Telford report comes only weeks after the publication of a review into grooming gangs in Oldham, Greater Manchester. Over the years, grooming-gang scandals have rocked Rotherham, Rochdale, Oxford, Peterborough, Keighley, Newcastle and other towns and cities across the UK.
The pattern has become disturbingly familiar. Very young, mainly working-class white girls from challenging backgrounds are groomed by mainly Pakistani Muslim men, often working in the nighttime economy. These girls become convinced these men are their 'boyfriends'. They are given food, drugs and alcohol. And they soon begin to view sexual activity with these men as a form of repayment. They are pimped out for sex with other men. And they are systematically threatened, violently abused and sometimes murdered when they try to alert the authorities or try to escape. Many of these girls end up having forced terminations or go on to bear the perpetrators' children. Many of the girls who contact the authorities – such as the police, social workers or councils – are not believed. They are dismissed as 'child prostitutes' and are often considered culpable for their plight.
Sometimes, years later, when the mountains of evidence become impossible to conceal, and the demands for the truth become too piercing to ignore, a review will be carried out, a vague apology will be given, and some statements will be made claiming that 'lessons will be learned and changes have been made'.
As the Telford report notes, this is an ongoing problem. In the most recent figures available, from the first six months of 2020, police received 172 referrals related to child sexual exploitation. The 'dreadful, life-altering crime has not gone away – in Telford or elsewhere', the report says. We know the signs, we know the pattern. So why is it still happening?
One of the most worrying acknowledgements in the report is that it admits child sexual exploitation was not investigated in Telford because of a 'nervousness about race'. This makes it clear, in no uncertain terms, that defending multiculturalism was prioritised over the safety of child victims of the most sickening crimes. It acknowledges that when it comes to the hierarchies of victimhood that are oh-so gleefully promoted by our cultural elites, vulnerable white working-class girls just don't make the cut.
There could hardly be a clearer example of a 'luxury belief' than this pernicious racial identity politics. Political correctness may confer status on those in authority, but it results in the marginalisation and exclusion of those already at the bottom of the socio-economic pile.
All those who promote this racial thinking, this notion that people's moral worth and status should be judged by their race, must never be allowed near power – whether that be in local councils or national government. Whether it comes from traditional racists or the purveyors of today's neo-racialism, racial thinking has a paralysing and destabilising effect on our institutions, and it must be challenged and discredited wholesale.
However, political correctness alone cannot explain how such harrowing acts have been allowed to happen, and continue to happen, in our society. That is also the fault of a fundamental loss of purpose in our institutions. We now have a culture in which the politically expedient is prioritised over what is morally right and necessary – a culture in which no one will take responsibility for society, either for protecting the vulnerable or for transforming it for the better.
There is a fundamental, deep-rooted crisis of moral and political leadership across our institutions, where the corrosive forces of identity politics provide convenient cover for widespread, crippling moral cowardice and ambivalence. This leaves the most vulnerable, those who are most inconvenient to our shallow narratives, open to the most harrowing forms of abuse.
This will not be the last report on grooming gangs and our failure to tackle them. The news will move on and the lessons won't be learned. As the Tory leadership hopefuls make their pitches to the nation this week, the media are unlikely to grill them on this issue. But we must not let this problem go unreported and uncovered. We must deal with this scourge once and for all.
Inaya Folarin Iman is a spiked columnist, GB News presenter and founder of the Equiano Project.
To enquire about republishing spiked's content, a right to reply or to request a correction, please contact the managing editor, Viv Regan.