Carole Cadwalladr's fake news
Her libel victory does not vindicate her anti-Brexit conspiracy theories.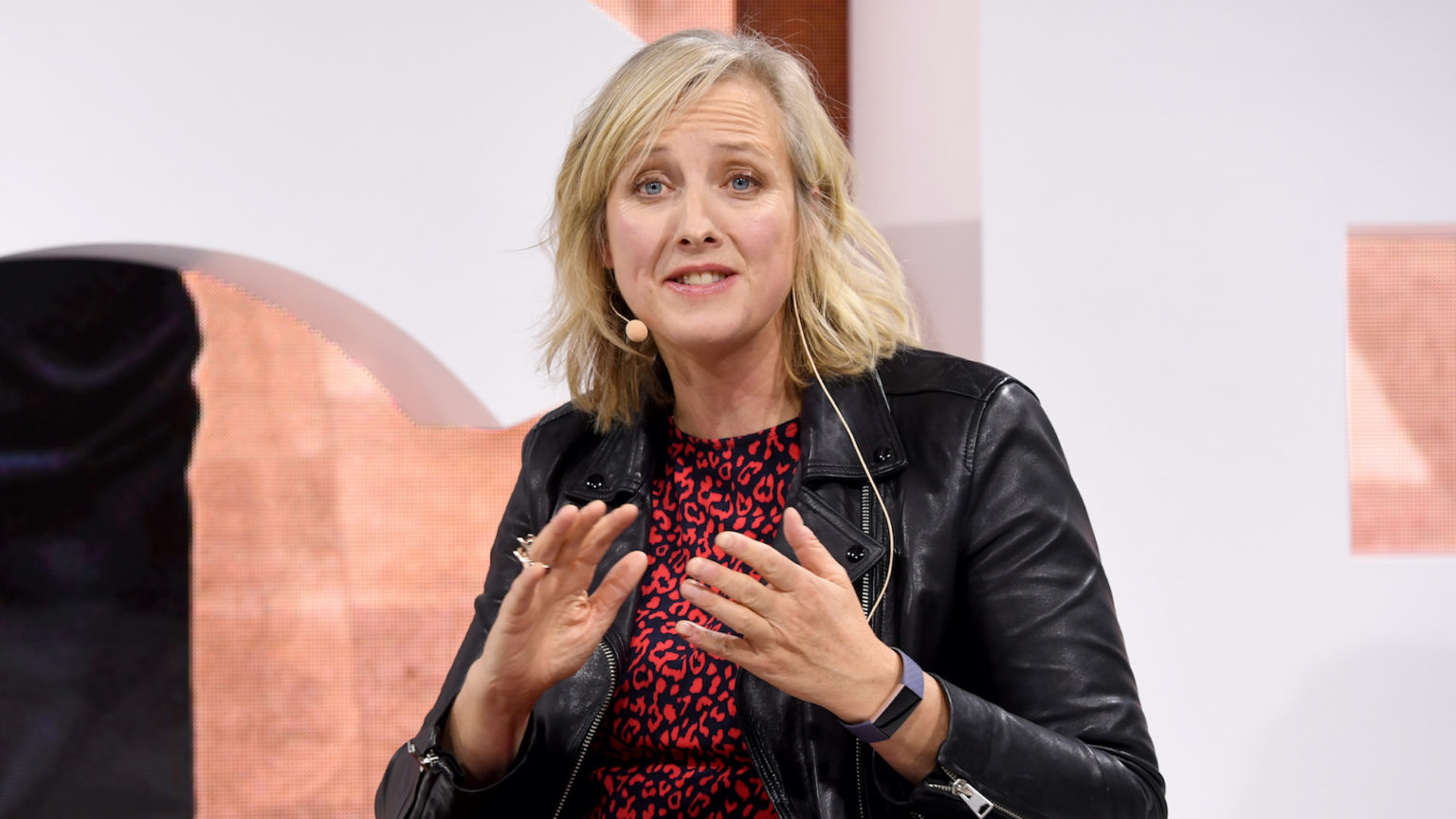 Britain's libel law is a disgrace. Its main function is to allow wealthy people to intimidate less wealthy people into silence. On that, at least, one can agree with the supporters of Carole Cadwalladr, the journalist who last week won the libel case brought against her by Brexit-backing businessman and Leave.EU founder Arron Banks.
That the High Court rejected Banks' defamation claim against Cadwalladr ought to be a cause for celebration. But it is not. By ruling that Cadwalladr's allegations against Banks were made in 'the public interest', Justice Steyn effectively gave a veneer of legitimacy to Cadwalladr's claims that Brexit was a Russian-funded conspiracy.
Hence, in last Sunday's Observer, Cadwalladr treated Steyn's verdict as a validation of her anti-Brexit journalism. 'My quest for the facts was vindicated', she wrote. The trial has provided 'a forensic examination of the facts of Banks' relationship with the Russian government that is on the record forever'. She even alluded once more to the nonsense idea that the Kremlin was the source of Banks' contributions to the Leave.EU campaign.
This is a claim Cadwalladr has been making for some time. See, for example, 'Arron Banks, Brexit and the Russian Connection' (16 June 2018), or 'Brexit… How Russia pulls strings in UK' (4 Nov 2017).
What she did not say in her Observer piece is that, in the court itself, she repudiated that very claim. She admitted that there was no evidence that Banks received money from Russia or that Russian money went to the Leave.EU campaign.
After all, it was these very claims, made in a TED talk and a tweet, that were at the centre of the libel case. At a TED talk in April 2019 Cadwalladr said: 'I am not going to get into the lies that Arron Banks has told about his covert relationship with the Russian government.' Then again, on Twitter, Cadwalladr said that 'Nigel Farage's secret funder Arron Banks… is suing me over this TED talk… if you haven't watched it please do. I say he lied about his contact with the Russian government. Because he did.'
At the preliminary hearing at the High Court, on 12 December 2019, Justice Saini interpreted Cadwalladr to be saying the following in the TED talk and tweet: 'On more than one occasion Mr Banks told untruths about a secret relationship he had with the Russian government in relation to acceptance of foreign funding of electoral campaigns in breach of the law on such funding.'
It should be said that Cadwalladr was not alone in propagating this idea that the Brexit campaign cheated its way to success, with Russian backing. Much of the establishment was united in its determination to undermine the Brexit vote and used every institution under its power, from the Electoral Commission to parliamentary committees, to smear Brexit as a product of Kremlin meddling.
But over time each and every official investigation into alleged Russian interference in the Brexit vote was either abandoned or returned trivial results, making Cadwalladr's argument weaker at every turn.
So when she was called to defend her claims in court this year, Cadwalladr realised she could not do so and backtracked furiously. She instead defended her allegations against Banks on the grounds of public interest rather than truth. In court she said that 'there was no evidence' that Banks 'had accepted any money from the Russian government or its proxies'. Nor was there any evidence 'that Russian money went into the Brexit campaign'. She said that she never thought that Banks was a 'Russian agent' or a 'Russian actor'.
Far from vindicating her claims against Banks and Leave.EU, Cadwalladr's own defence in the libel case involved renouncing those very claims. If Banks was not working for Russia, if Leave.EU was not financed through him by the Russians, then what is left of the acres of newsprint that Cadwalladr laid down? Not much, it seems, apart from a lot of shabby innuendo and prejudice.
Unfortunately, Justice Steyn's ruling that Cadwalladr need not be held to account for what she actually said means that she can carry on making her absurd accusations about Brexit, and do so under the false impression that she has been vindicated by the High Court. Not for the first time, Britain's libel laws have led to a misrepresentation of the truth. This was a ruling in favour of fake news.
James Heartfield's latest book is The Blood-Stained Poppy, written with Kevin Rooney.
To enquire about republishing spiked's content, a right to reply or to request a correction, please contact the managing editor, Viv Regan.