The elite assault on trade unions
Striking workers are once again being treated as the enemy within.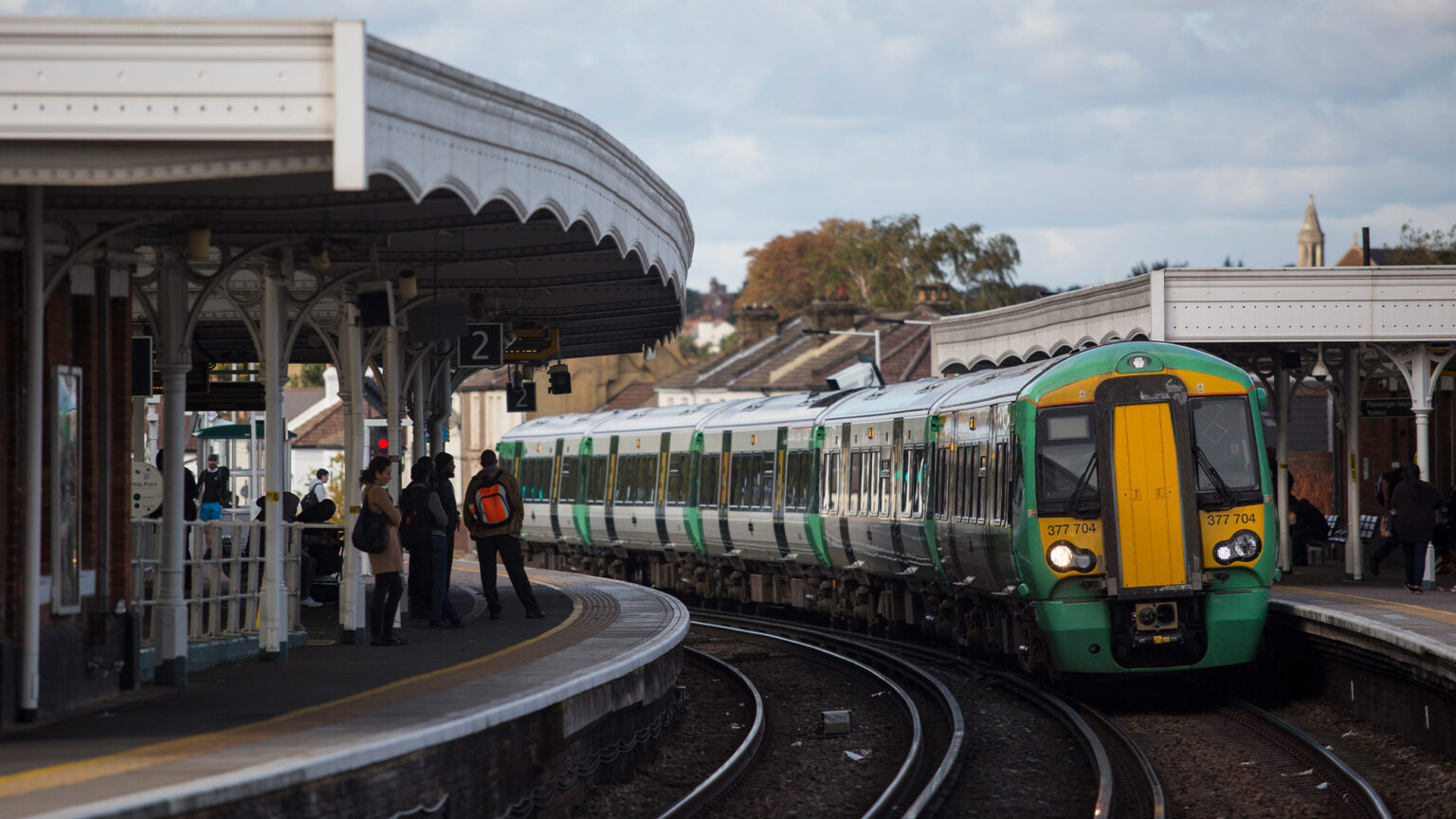 'When Adam delved and Eve span, who was then the gentleman?' So preached the Essex radical John Ball around 650 years ago, reflecting the grinding misery inflicted by serfdom. For these and other equally eloquent and seditious statements Ball was hanged, drawn and quartered on the orders of a weak establishment determined to strike fear into the population.
Following the Black Death, which had decimated the working population, the government had outlawed pay rises in order to deter any improvements that could be gained due to the shortage of labour.
This surprisingly modern approach directly led to the great rebellion of 1381, often inaccurately described as the Peasants' Revolt. In fact, whole swathes of society rose up with the peasants including radical priests, artisans, the yeomanry and even military veterans to shake feudalism to its core.
While your average trade-union leader today can happily depend on the fact that his or her entrails won't be ripped out and burnt in Smithfields for daring to announce 24-hour strike action, the narrow and increasingly hysterical establishment media often seem to wish they could deal with revolting workers in that way.
After UK rail and Tube workers voted overwhelmingly last month in favour of strike action across Network Rail and the train-operating companies, the biggest endorsement for industrial action by rail workers since 1989, the dancing bears of a rather clumsy corporate media machine have been dragged out.
Badly written, shrill and poorly researched articles, demonising even the concept of collective action and trade unionism as unnatural abominations, are making a big comeback. They quote rail bosses and Bank of England governors earning £600,000 a year about the need to depress wages to prevent a spiral of inflation. They lecture workers about the need to learn to live on subsistence levels of income. Yet transport workers have not had a pay rise for three years in many cases.
Moreover, the government is openly instructing Network Rail, the train-operating companies and Transport for London to drive down costs. The government is also planning to fatally undermine collective bargaining in order to weaken trade unionism in the workplace. Sound familiar?
As a result, the heroes that got key workers to their places of work during the pandemic are now the good old enemy within according to the establishment. No mainstream politician dare show any sympathy with any prisoners of want who may be considering rising up as a result of this devastating cost-of-living crisis.
Because rising up they are. The Trades Union Congress has recorded over 300 industrial disputes around 'fire and rehire' and low pay this year. Postal workers won a massive 97.3 per cent mandate for strike action against the Royal Mail's two per cent pay offer. Workers at Trafford Park, Manchester won an inflation-busting 14 per cent pay rise after taking strike action. Refuse collectors in Coventry have been striking over pay since January. Journalists at BBC North West voted for industrial action to defend jobs, as the broadcaster plans huge cuts. The list goes on. The pissed-up hacks of Fleet Street really do have their work cut out for them.
The illegal sacking of 800 P&O workers in March, and their replacement with low-paid foreign-agency crews with no representation rights whatsoever, has alerted millions of workers to the reality of this brutal neoliberal era. Even prime minister Boris Johnson called for the chief executive of P&O Ferries, Peter Hebblethwaite, to resign after he 'brazenly' admitted breaking employment law when crew were fired over Zoom without notice.
Increasing numbers of workers are not taking industrial action because they have been sitting around reading Karl Marx or even because they vote Labour every five years. They simply have no other choice if they do not want to descend into poverty. They can clearly see that when their wages fall and prices and profits rise, they are on the losing end. It takes an expensive education and a trust fund not to understand that simple fact.
This union-bashing and the demonisation of the working class reveal the last great prejudices that can be freely indulged to one's heart's content. However, when all the laughing at the thick proles and their dinosaur organisations has died away, we're left with the stark reality that trade unions are the only thing standing in the way of increasing levels of poverty for all of us.
Brian Denny is a journalist specialising in trade-union affairs.
To enquire about republishing spiked's content, a right to reply or to request a correction, please contact the managing editor, Viv Regan.