In defence of Matthew Stadlen
The BBC was wrong to drop him over his Boris-bashing tweets.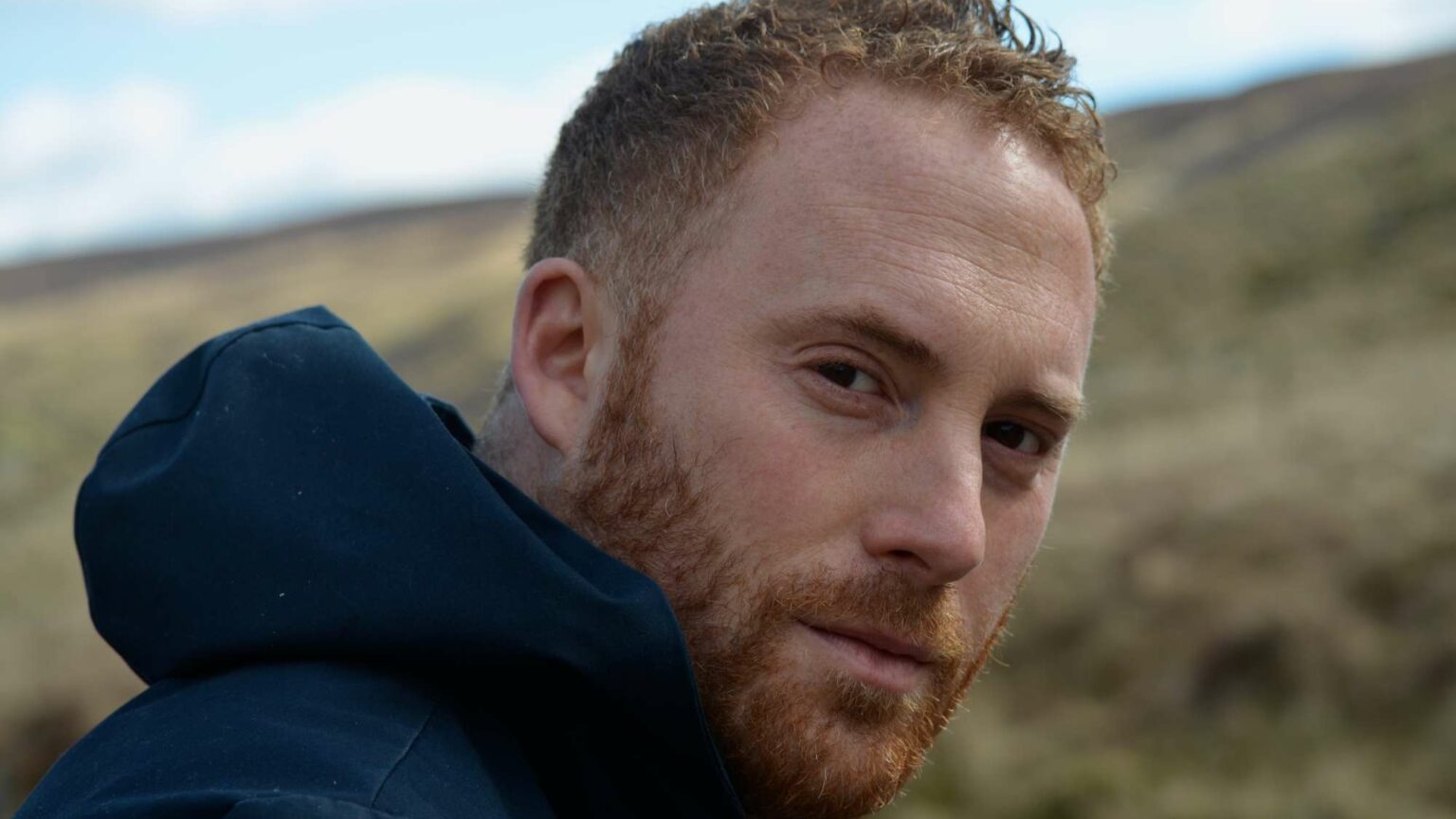 One would have thought that being a Boris-bashing bore was a requirement to work at the BBC these days. But apparently it can sometimes work against you. On Friday, the BBC announced that it would be dropping Matthew Stadlen as a stand-in presenter on BBC Radio 5 Live, just days after he'd announced his new gig. The BBC mumbled something about a change of plans, but his sacking was clearly in response to uproar on right-wing Twitter over Stadlen's less-than-impartial social-media output, where he often inveighs against the government and urges people to vote for the Labour Party.
To those unaware of Mr Stadlen, you'll at least know the type. The former LBC presenter is a kind of poundshop James O'Brien, a midwit public-school boy and dispenser of high-status opinions. He's accused Boris Johnson of 'pander[ing] to the far right' and has obsessively gone after prominent lockdown sceptics. He also likes to pose as a bit of a bruiser, improbably claiming he is 'trained in street fighting' during spats.
Given the BBC is now trying to at least pretend it is addressing its congenital anti-Brexit, metropolitan-elite biases, you can understand why Stadlen getting some shifts struck many people as a bad move. But that doesn't make the decision right. While Stadlen's tweets were hardly dredged up – he was urging people to vote Labour on Twitter earlier this month – his impartiality should have been judged by what he did in post, not what he's said in the (very recent) past. Those right-wingers celebrating his sacking are just indulging in a bit of retributive cancel culture, the very thing they claim to oppose.
BBC broadcasters should be held accountable when they break with their obligations to impartiality. Like when Emily Maitlis – now at Global – retweeted anti-Boris stuff and went on an anti-government rant on Newsnight. But in many ways the problem is more subtle. BBC types often uphold their formal obligations towards 'impartiality' – not openly backing or going after any of the main political parties – but then take a clearly jaundiced approach to their work.
The environmental issue is a case in point. As Fraser Myers wrote on spiked recently, the BBC's climate journalists have become indistinguishable from activists, so convinced are they that there is only one possible policy on climate and energy that is worth pursuing. A similar thing happened with Brexit, where mainstream media journalists and their favoured 'experts' presented leaving the EU as an almost technical impossibility and obvious act of economic self-harm – giving their political opposition to it a veneer of expertise. Journalists are increasingly incapable of distinguishing their opinions from facts.
But none of this will be tackled by knee-jerk sackings in response to a bit of Twitter outrage. Expecting BBC journalists to leave their opinions at the door – however difficult that is in practice – is not the same as requiring them never to have expressed any opinions at all. The BBC could obviously do with much more diversity of opinion, not to mention more people who aren't so painfully posh. But cancel culture is not the way to get there. Leave street-fighting Stadlen alone.
Tom Slater is editor of spiked. Follow him on Twitter: @Tom_Slater_
To enquire about republishing spiked's content, a right to reply or to request a correction, please contact the managing editor, Viv Regan.