Sweden and the crisis of integration
Bombings, shootings and rioting are on the rise in Sweden. We need to talk about why.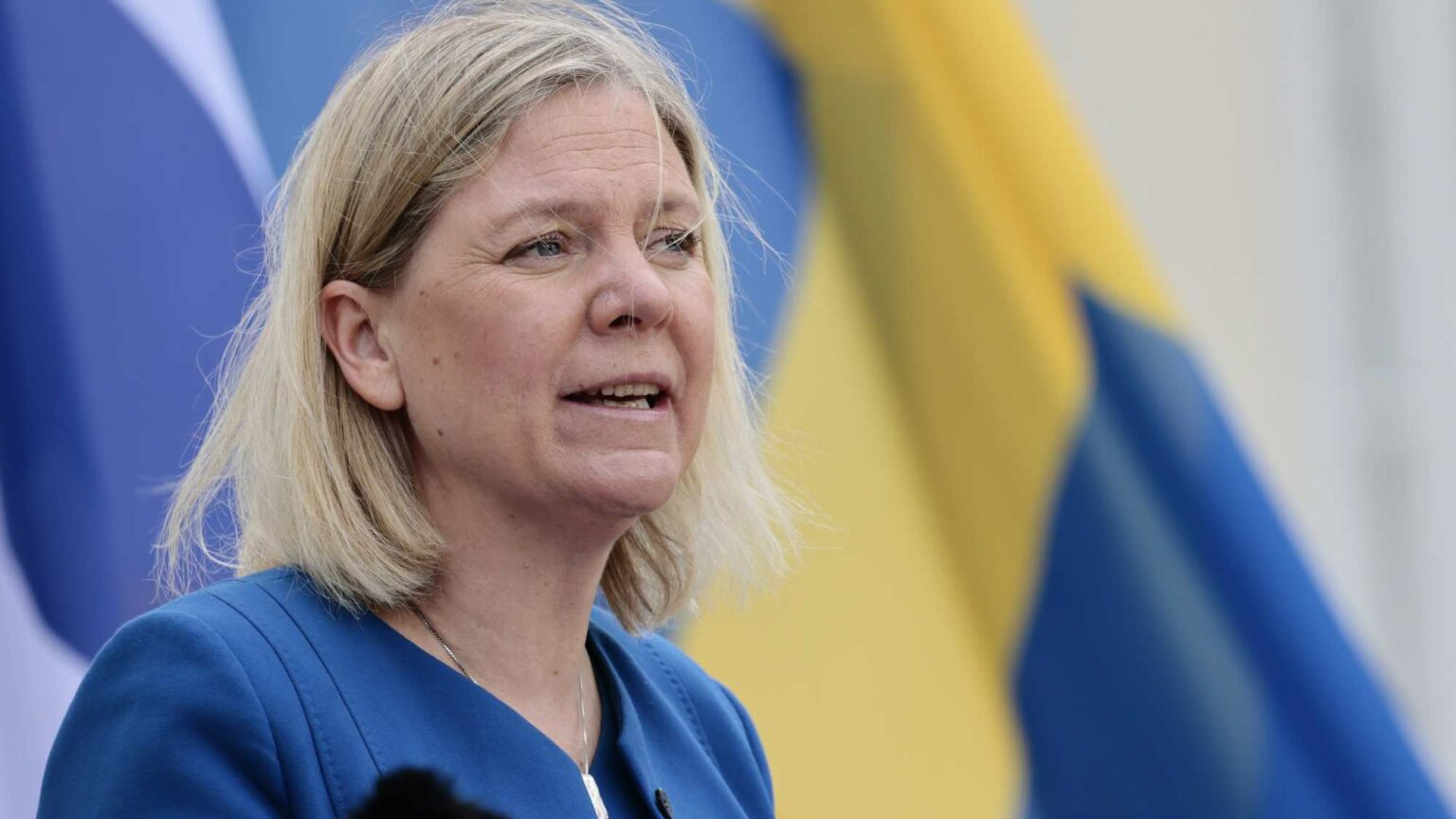 Something is rotten in the state of Sweden. Grenade attacks have soared in recent years. Sweden is now the only country other than Mexico in which police record the number of grenade attacks. Explosions in general are on the rise. 'Sweden's 100 explosions this year: What's going on?', a bamboozled BBC asked in 2019. In 2020 there were more than 200 explosions and 360 shootings. The murder rate for 2020 was Sweden's highest in 18 years: 124 people were killed and 39 per cent of the killings involved guns. Sweden is the only country in Europe in which fatal shootings have surged since the year 2000. Even the once Sweden-adoring Guardian has had to admit, with not a little perplexion, that Sweden has gone from having 'one of the lowest rates of gun violence on the continent to one of the highest in less than a decade'.
Then there are the riots. In 2017, the Rinkeby suburb of Stockholm was rocked by rioting after cops tried to arrest someone on suspicion of dealing drugs. In 2020 riots shook the southern cities of Malmo and Ronneby, following the burning of a Koran by right-wing extremists. Mobs threw rocks at the police and burnt down bus shelters, some of them chanting 'Allahu akbar!' as they did so. There were even worse riots this year. Again in response to a public desecration of a copy of the Koran, rioters caused huge amounts of damage in Orebro, Malmo, Norrkoping and Linkoping. A hundred police officers and 14 members of the public were injured and more than 20 vehicles were destroyed. Sweden's national police chief said he had 'never seen such violent riots'. Unprecedented bombings, shootings and rioting – what is going on in this nation once so widely praised as a social-democratic paradise?
Last week the Swedish prime minister, Magdalena Andersson, gave us a clue. Bravely – given the culture of cancellation that tends to surround issues to do with immigration – Ms Andersson said integration is failing in Sweden. Sweden has not successfully incorporated into its social and moral fabric some of the vast number of immigrants it brought in during the great migrant crisis of 2015, she said, and as a result we now have 'parallel societies'. In the aftermath of last month's riots, when largely Muslim mobs expressed their violent fury about the denigration of a Koran, Andersson honestly addressed the Swedish people. 'Integration has been too poor at the same time as we have had large [amounts of] immigration', she said. 'Society has been too weak, resources for the police and social services have been too weak.' This failure of integration has led, inevitably, to 'segregation', she said, so that we now have 'parallel societies in Sweden – we live in the same country but in completely different realities'. Both Islamism and right-wing extremism have been able to fester in our 'weak' society, said Andersson.
Andersson should be praised for her frankness. It sadly is the case that much of the recent rise in violent crime and social unease in Sweden has emanated from immigrant communities. As Sweden's Ministry of Foreign Affairs was forced to admit last year, in response to global interest in the seeming destabilisation of Sweden, 'People born abroad are 2.5 times as likely to be registered as a crime suspect as people born in Sweden to two native-born parents'. Swedish police say that much of the bomb and gun violence of recent years has been the work of criminal gangs made up of foreign-born youths – 'criminal clans that have a completely different culture'. Or consider Sweden's sexual-offence stats. Four esteemed social scientists in Sweden studied the rape trends of the past two decades. They found that of those convicted of rape, 40.8 per cent were Swedish-born with Swedish-born parents, while 47.7 per cent were born outside of Sweden. Of the foreign-born men convicted of rape, 34.5 per cent were from the Middle East and North Africa, and 19.1 per cent were from other parts of Africa. This is unquestionably striking.
One problem, of course, is that facts like these are too often easily and lazily folded into pre-existing narratives, usually about the folly of any form of immigration or the evil of Muslim men. Yet as Ayaan Hirsi Ali rightly says, 'the overwhelming majority of foreign-born men living in Sweden are not guilty of crimes' and no social or ethnic group should be 'condemned for the actions of a very small percentage'. Then there is the other response to Sweden's undoubted crisis of integration, which, if anything, is even worse. That is, to pretend it isn't happening, to look the other way, to stay silent. Hirsi Ali rebukes the way that problems of immigrant crime are either exploited by the 'populist right' to demonise foreigners or subjected to a liberal-elite attitude of 'See no evil, hear no evil, speak no evil'. This is why Andersson's intervention is important – she is not seeking to denigrate entire communities, yet nor is she willing to ignore the social conflict that can spring from mass immigration that is not accompanied by clear strategies of integration.
The Western woke elites' silence on Sweden really has been alarming. In fact, they have actively discouraged discussion of Sweden's segregation problems, branding it 'fake news' put about by racists and xenophobes. When Donald Trump and others said there were no-go zones in Sweden, where the authorities and others didn't dare to tread, they were roundly mocked. Yet now Sweden's Ministry of Foreign Affairs acknowledges the existence of '61 areas around the country that have become increasingly exposed to crime, social unrest and insecurity' and the Swedish prime minister raises concerns about 'parallel societies'. Now that the PM herself has said that certain communities in Sweden live in 'completely different realities', will the woke set admit they were wrong to say all is fine in this Nordic heaven? I suspect not.
The crisis of integration is real. Too many European societies bristle at the very idea of integrating immigrants, considering it far too judgemental and maybe even racist a thing to do. As for 'assimilation' – that is looked upon as a borderline fascistic idea. European societies now actively send the signal that they are not worth integrating into. We are horrible, racist, Islamophobic nations with checkered histories and problematic popualtions – that's the cry of significant sections of Europe's intellectual classes. 'Stay on the outside, in your own communities, you'll be safer and happier there' – this is the divisive, destructive message unwittingly sent to immigrant communities courtesy of this national self-loathing that's now rife among the great and the good. To accept huge numbers of immigrants while signalling to these immigrants that the countries they're coming to are horrible places full of bigots and gammon is a recipe for exactly the kind of instability we have seen in Sweden and elsewhere in recent years.
That so many in the cultural elite made a great, noisy display of their openness to mass immigration in 2015 but have said virtually nothing about the practical struggles of integration tells us all we need to know. For many of these people, being pro-immigration seems to be little more than an opportunity for virtue-signalling, for advertising to the world how caring you are. What those immigrants actually do when they get here – how they might become members of the community, embrace our value system, learn our language and traditions – is immaterial, it seems. The virtue has been signalled, and all the rest is unimportant. This is the callousness of the post-borders posturing of Europe's woke establishments, of their silence on Sweden and other nations experiencing social tension. Promoting integration is not racist – it is essential, both for the integrity of our communities and for the social wellbeing of immigrants themselves.
Brendan O'Neill is spiked's chief political writer and host of the spiked podcast, The Brendan O'Neill Show. Subscribe to the podcast here. And find Brendan on Instagram: @burntoakboy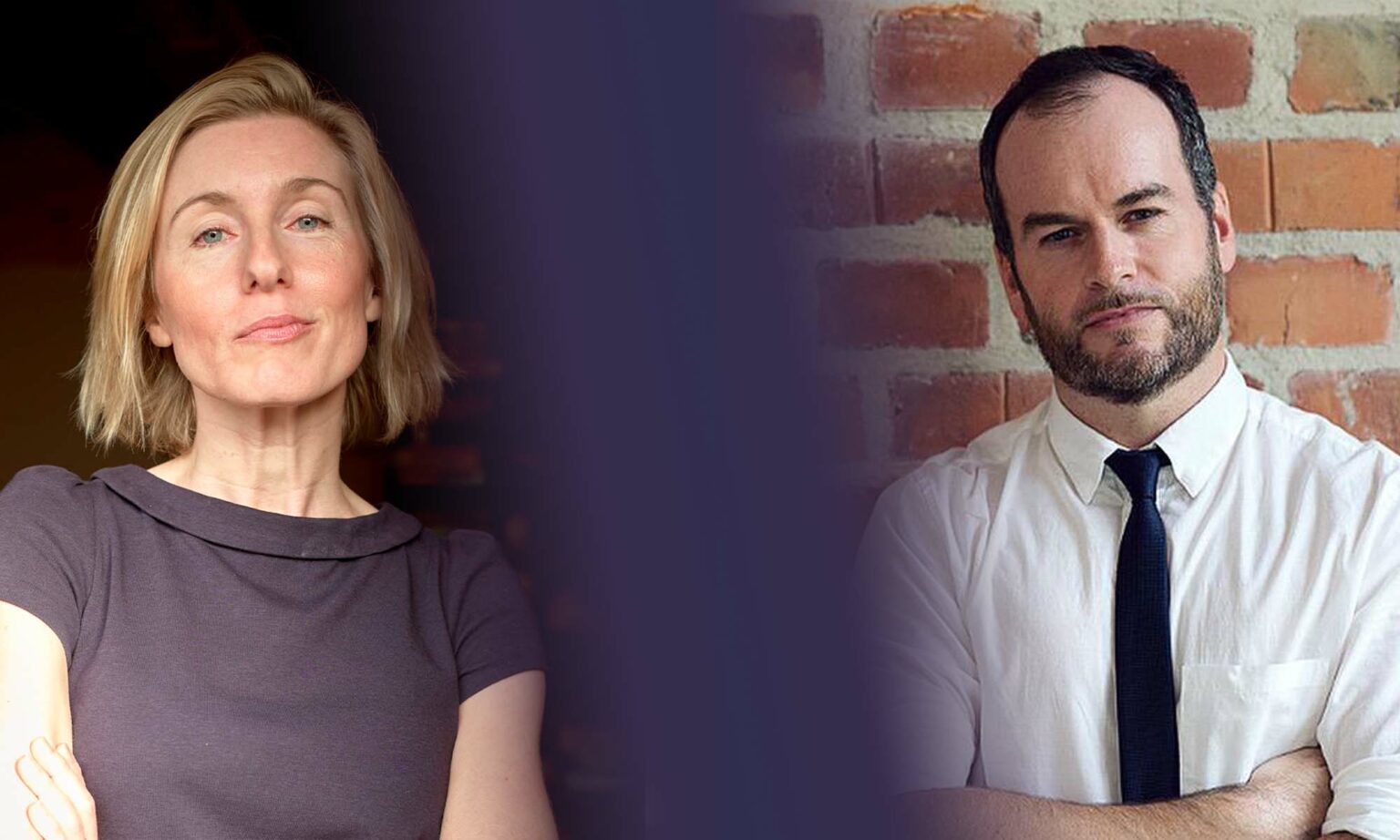 How woke won – with Joanna Williams and Brendan O'Neill
ZOOM EVENT
Monday 16 May – 7pm to 8pm

Tickets cost £5, but supporters get in for free
To enquire about republishing spiked's content, a right to reply or to request a correction, please contact the managing editor, Viv Regan.