The war on cars is a war on ordinary people
Greens seem blissfully unaware that cars are a necessity for most Brits.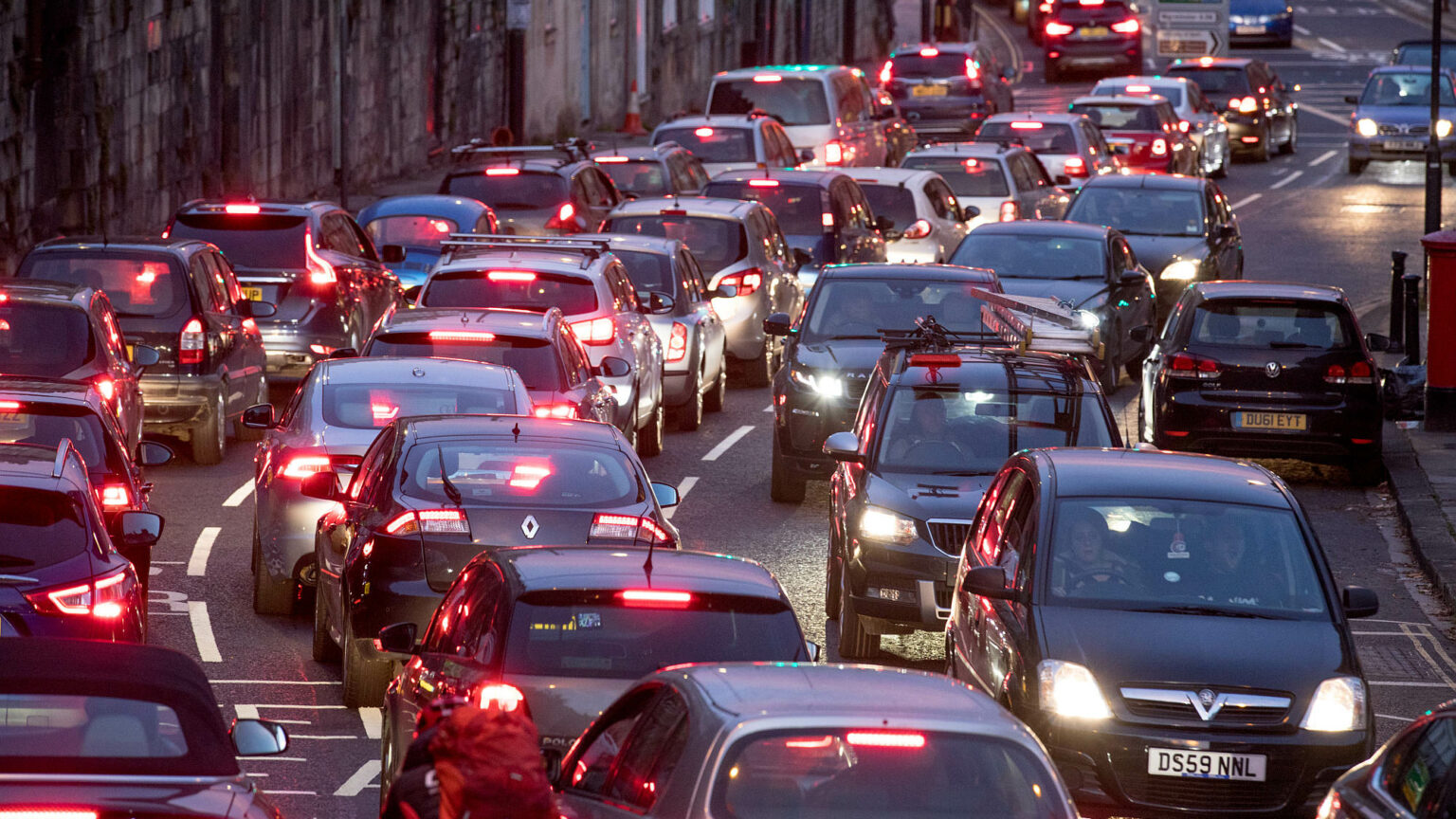 Environmentalists have had it in for cars for years. We all know they'd like to ban cars altogether, but they appear to have come to the (correct) conclusion that doing so sounds unreasonable to most people. And so we've had a long line of proposals to make driving more expensive and difficult. The latest one being floated is an effective ban on second cars.
Like all the worst ideas in British politics today, this one hails from Scotland. Stefanie O'Gorman, who sits on the Scottish government's Climate Emergency Response Group, said last month that the construction of houses with double garages drove her 'bonkers'. She told the Edinburgh Science Festival that owning two cars ignores 'the social and cultural changes taking place as we adapt our lives to live more sustainably… we can't afford for everybody to have two cars'.
Though this isn't yet the formal policy of any government in the UK, in the age of Net Zero the car is public enemy No1. Low-emissions zones are already in effect in London, Birmingham, Glasgow and Bath, with Manchester, Aberdeen, Dundee, Edinburgh, Newcastle and Sheffield all planning to follow suit. Even in cities that do not have such measures in place, parking is frequently either impossible or expensive.
Such policies only really make sense if you are a 25-year-old graduate who has only ever lived in London. When I lived in London, virtually no one I knew owned a car – including a chap whose job it was to write about motoring. Many born-and-bred Londoners in their twenties have never even got behind the wheel. But most of Britain is nothing like London.
Take where I grew up in rural Staffordshire. The nearest bus stop was an hour's walk, the school my siblings and I went to was nine miles away, and our parents worked in different towns in separate counties. Not having two cars in a situation like this would be virtually impossible – and there are millions of people in the country who face similar issues. Dad might have to travel frequently for work, the kids might attend different schools, mum might work nights, the shops might be a long way away – the list of reasons why a second car might be necessary is potentially a very long one.
The disconnect of the London commentariat from the general public on the issue of cars was laid bare during the pandemic. When Boris Johnson advised people to 'avoid public transport', Times Radio host and former Labour adviser Ayesha Hazarika immediately responded by tweeting: 'Most people need to use public transport to get to work…' It was quickly pointed out to her that, in fact, 68 per cent of workers commute by car. Just 11 per cent get to work by train and only seven per cent go by bus or coach.
Aside from all the practical reasons people have cars, another big factor is that people just like them. Everyone who has had a car remembers and loved their first one. Whether it was brand new or a second-hand hunk of junk, it was your first car, it was a thrill, your ticket to freedom. It might seem uncouth to the middle-class residents of Islington and Brighton, but in most of the country people love their cars.
People get a lot of pleasure out of their cars, and one can't help but feel that this is another reason why greens dislike them so much. This points to the quasi-religious nature of environmentalism. We have sinned and must be punished. That greens continue to be so anti-car, even as sales of electric cars have doubled, is particularly revealing in this respect.
The car is a symbol of freedom and convenience. And ordinary people don't see it like that because of clever advertising and movies – they see it like that because it is true, observably so, in their own lives. But as has become abundantly clear, freedom and environmentalism don't mix.
Guy Birchall is a freelance journalist.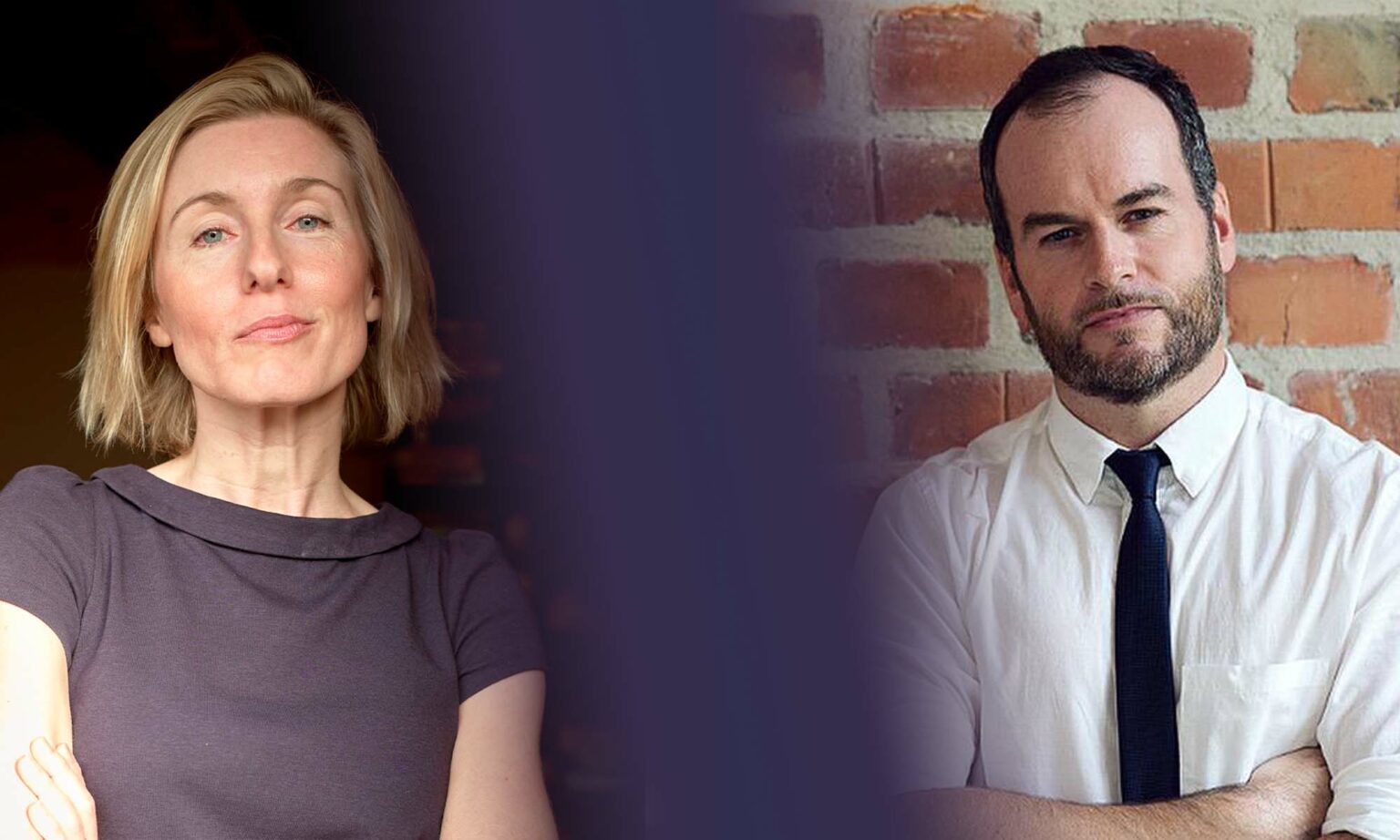 How woke won – with Joanna Williams and Brendan O'Neill
ZOOM EVENT
Monday 16 May – 7pm to 8pm

Tickets cost £5, but supporters get in for free
To enquire about republishing spiked's content, a right to reply or to request a correction, please contact the managing editor, Viv Regan.