We don't need to be protected from Netflix
Nadine Dorries' plans to regulate streaming services are alarming.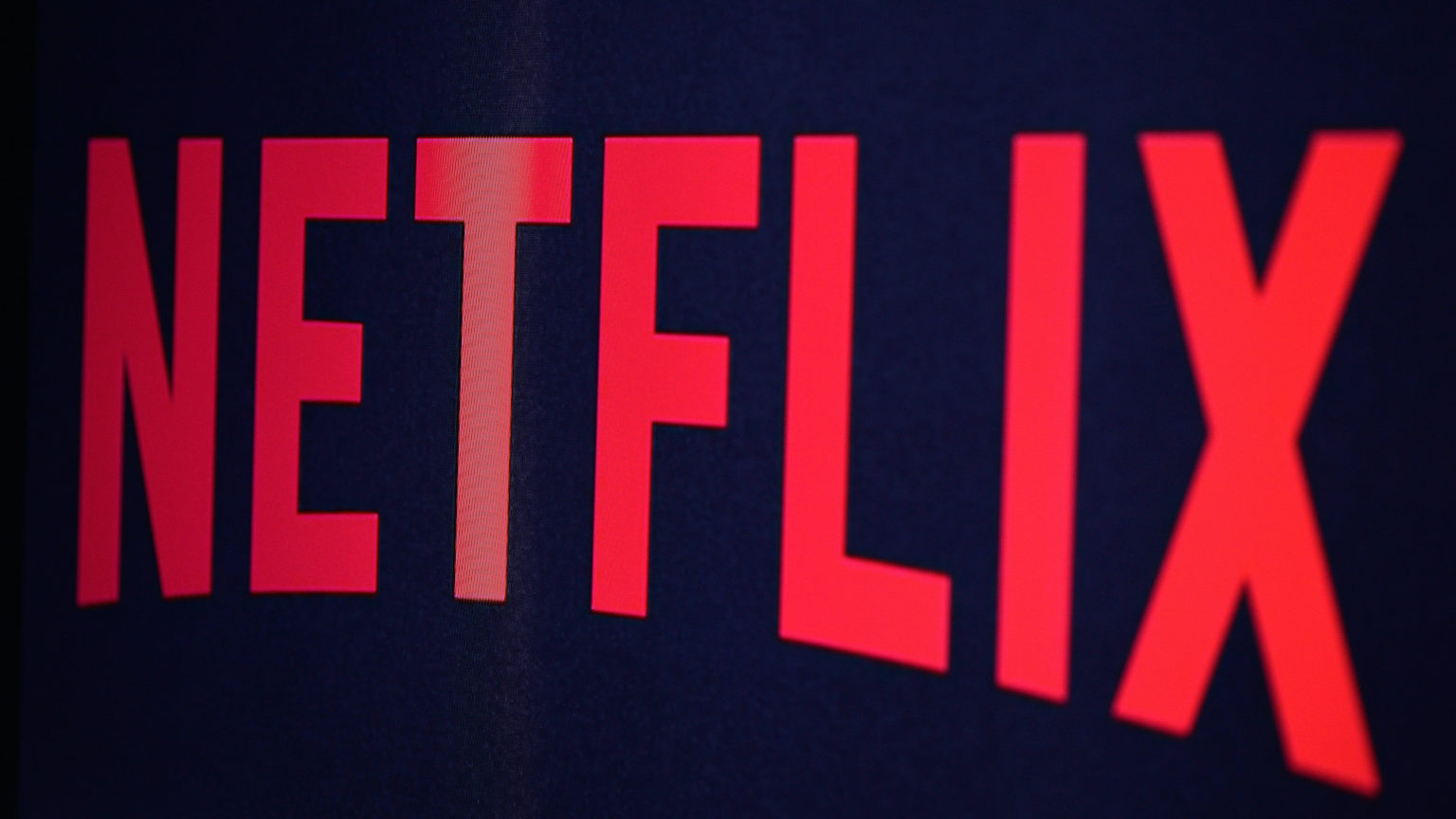 UK culture secretary Nadine Dorries has announced plans to protect viewers from 'harmful' and 'offensive' material broadcast by large online streaming services like Netflix, Amazon Prime and Disney+.
Dorries announced that these streaming services will be regulated by media watchdog Ofcom. A failure to comply with Ofcom's prospective video-on-demand code will result in a fine of £250,000 or an amount up to five per cent of the streamer's revenue – whichever is higher.
This is bad news. It will expand the tentacles of state censorship even further into the online realm, with all too illiberal results.
Ofcom's existing broadcast code, which is expected to be the basis for the new video-on-demand code, says that potentially offensive material, from violence to discriminatory language, can be shown only if it is justified by the context – from the time of broadcast to the editorial content of the programme, etc. And given that it is Ofcom that decides in any given case whether the context justifies the content, it is therefore Ofcom which has the power to decide whether something is offensive or not.
The threat of being fined for violating a code of this sort will immediately put streaming services on the back foot. The code will empower the easily offended, from religious zealots to woke warriors, who will no doubt make regular complaints to Ofcom. And it will therefore encourage streamers to err on the side of caution over their programming, preemptively removing shows and movies from their platforms lest they offend anyone. After all, streamers have already made an effort in recent years to remove episodes of certain series, from 30 Rock to Fawlty Towers, that could be deemed offensive. The pressure to continue with this will only grow under the impact of these regulations.
Moreover, streamers' lawyers will likely advise against taking any risks – as is already the case with TV. Indeed, just recently I witnessed a broadcaster's legal advisers tell a presenter not to show a Charlie Hebdo front cover for fear of breaking Ofcom rules.
It's not particularly clear what problem the government is trying to solve with these reforms. Streaming services are subscribed to by tens of millions of people in the UK. It's a supremely competitive space with varied offerings. If customers are not happy, as Netflix is now discovering, they can simply unsubscribe.
And on the content front, streamers already provide age ratings and warn users about any potentially offensive or distressing content. They even have separate children-appropriate areas on their platforms. In short, the current state of streaming services simply does not justify greater regulation.
The government has attempted to muster up an argument for the new regulations, claiming it is trying to create a 'level playing field' for traditional TV and radio broadcasters and streaming services. This view is supported by traditional broadcasters themselves, who want to ensure that their competitors face the same barriers and restrictions that they do.
But the problem today is the continued existence of regulations for TV, not the absence of regulations for streamers. As internet and IT lawyer Graham Smith points out, 'TV regulation, far from being the norm, is itself an anomalous restriction on the freedom to communicate'. This regulation is rooted, Smith explains, 'in antiquated notions of spectrum scarcity' – that is, when the radio frequencies used by TV broadcasters were a finite and limited resource that required careful management. 'The internet', Smith continues, 'has blown [spectrum scarcity] to smithereens'. That's why, back in 1997, the European Commission stated that 'in a fully digital environment, scarcity may over time become a less significant issue, calling for current regulatory approaches to be reassessed'.
That's what the government should be doing – reassessing current regulatory approaches. It should be looking at why separate broadcast regulations continue to exist, and why it is illegal to say certain things on television and radio that are perfectly legal to print in a newspaper or write in a book.
The easiest way to achieve a 'level playing field' would be for Ofcom to cease regulating broadcast content. This would open up many more opportunities for competitors to the mainstream media, like GB News and TalkTV.
Instead, the government is set to expand the regulatory reach of Ofcom further, giving it the power to decide what is and isn't offensive. The only people this will benefit are those with political agendas to pursue. The rest of us will lose out.
Matthew Lesh is head of public policy at the Institute of Economic Affairs.
To enquire about republishing spiked's content, a right to reply or to request a correction, please contact the managing editor, Viv Regan.