Elon Musk won't save free speech
We can't rely on billionaires to save us from Big Tech censorship.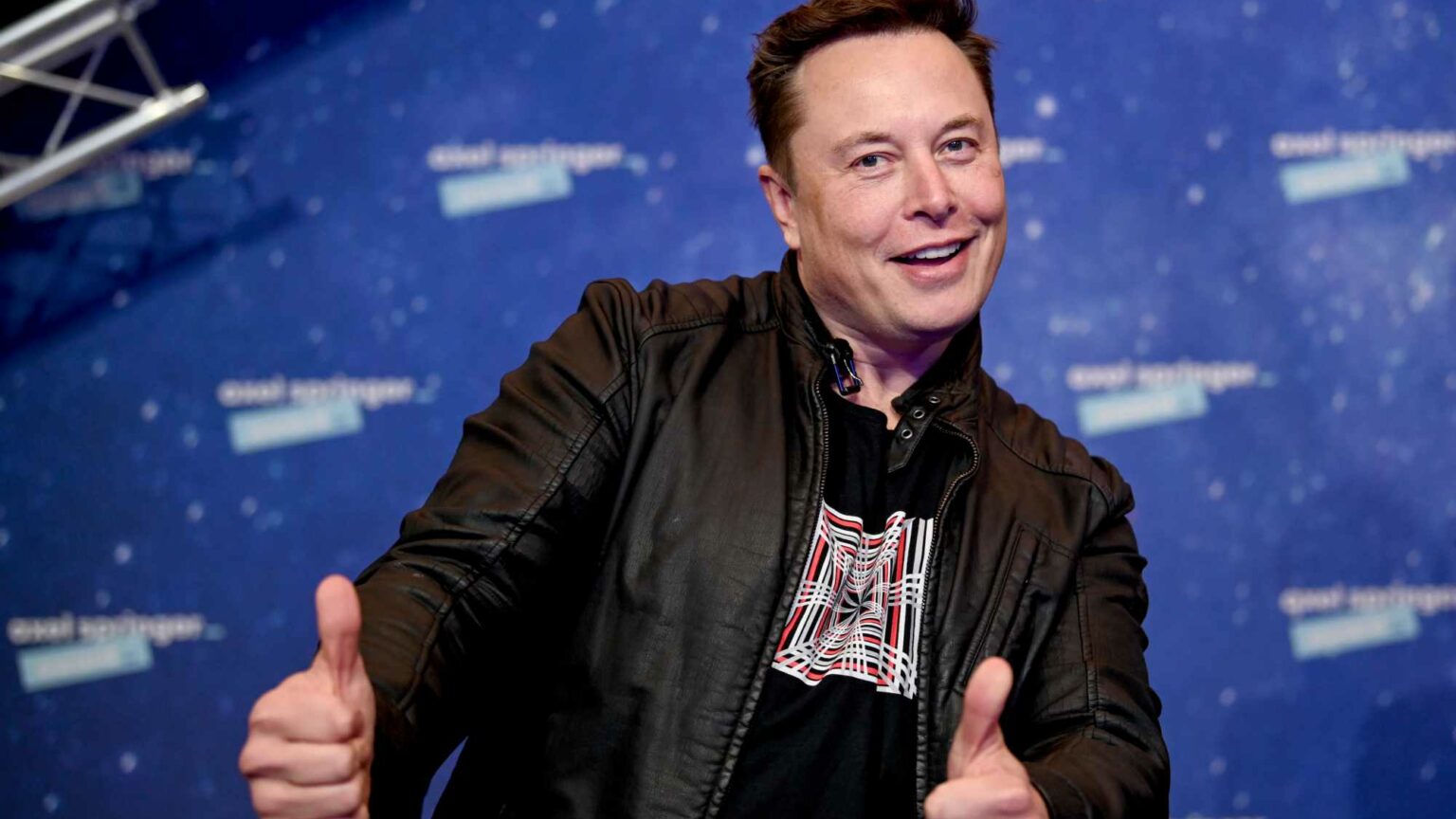 The billionaire CEO of Tesla and richest human alive, Elon Musk, became Twitter's largest shareholder this week and, shortly thereafter, a Twitter board member. Musk has long been criticising the social-media platform, suggesting that it fails 'to adhere to free-speech principles' and 'fundamentally undermines democracy'. His new involvement with Twitter was greeted with cheers from conservatives who have long faced unfair censorship and deplatforming.
Musk and his supporters are, of course, correct that Big Tech is too censorious, and that it disproportionately censors conservatives. There has long been an affinity between Silicon Valley and the Democrats. Indeed, 98 per cent of campaign contributions from internet companies in 2020 went to Democrats. So it's no surprise that the guidelines regulating what content is allowed to remain on Twitter, YouTube and Facebook, and what content is censored, heavily favour the liberal-left. The case of the New York Post having its Twitter account locked just weeks before the 2020 election for its explosive – and accurate – report about Hunter Biden's incriminating laptop was among the most egregious of such episodes.
Twitter has long had a habit of 'shadow banning' conservatives. During the pandemic, many people had their accounts locked or their content taken down for expressing contrarian views about Covid-19. I myself had a tweet censored that promoted a Newsweek debate called 'Is global warming an emergency?'. Apparently one isn't even allowed to pose the question.
But those who value free expression would do well to temper their excitement at Musk's new role. After all, the problem with Big Tech is not that the wrong corporate overlords are censoring speech and tightly controlling the public square – it's that corporate overlords have ended up with the power to censor speech in the first place. The problem is not just that the 21st-century digital cage that limits public expression has been built by leftists, but that it has been built at all.
Critics of Big Tech should not be satisfied with finding a more conservative, libertarian or even truly liberal billionaire as a patron. They should be seeking a way out of corporate and billionaire patronage altogether – seeking a way to restore the power to the people.
But even if you were looking for a billionaire saviour, Elon Musk is not your guy.
Although Musk has called himself a 'free speech absolutist', employees at Tesla might disagree. Tesla workers have allegedly been fired for trying to unionise, for disagreeing with Musk and for reporting racist harassment.
Moreover, Musk's more libertarian sympathies arguably melt away when it comes to his dealings with China. The Wall Street Journal, for instance, has described Musk as 'a high-profile cheerleader of China's ruling Communist Party, in sharp contrast to his renegade persona in the US'.
'The economic prosperity that China has achieved is truly amazing, especially in infrastructure!', Musk tweeted last year, when the Chinese Communist Party celebrated its centenary in power. Tesla has even built a showroom for its electric cars in Xinjiang, where the Chinese government is alleged to be detaining a million Uighur Muslims in concentration camps and engaging in ethnic cleansing.
Perhaps an Elon Musk-run Twitter would not have put the New York Post in Twitter jail in the run-up to the 2020 election, and Americans could have made up their own minds about what to do with that information. Perhaps Musk would have insisted that people anxious to debate Covid policies should not have their accounts removed or censored. But what guarantee do we have that Musk wouldn't want to censor social-media reports that might hurt his business interests in China? Would his professed love of free speech be so absolute in those circumstances?
Even if Musk really is a free-speech absolutist, we cannot expect billionaires to save us from Big Tech censorship. What we need is for large tech firms to not have this power at all – so that people can have the power to speak freely. This might be more messy and unruly, and it involves putting up with things you disagree with. But that's the whole point of free speech and democracy.
Batya Ungar-Sargon is is deputy opinion editor at Newsweek and author of Bad News: How Woke Media is Undermining Democracy.
To enquire about republishing spiked's content, a right to reply or to request a correction, please contact the managing editor, Viv Regan.