'We can't leave democracy to the electorate'
Lexington Hemsworth QC writes an open letter in defence of Jolyon Maugham's Good Law Project.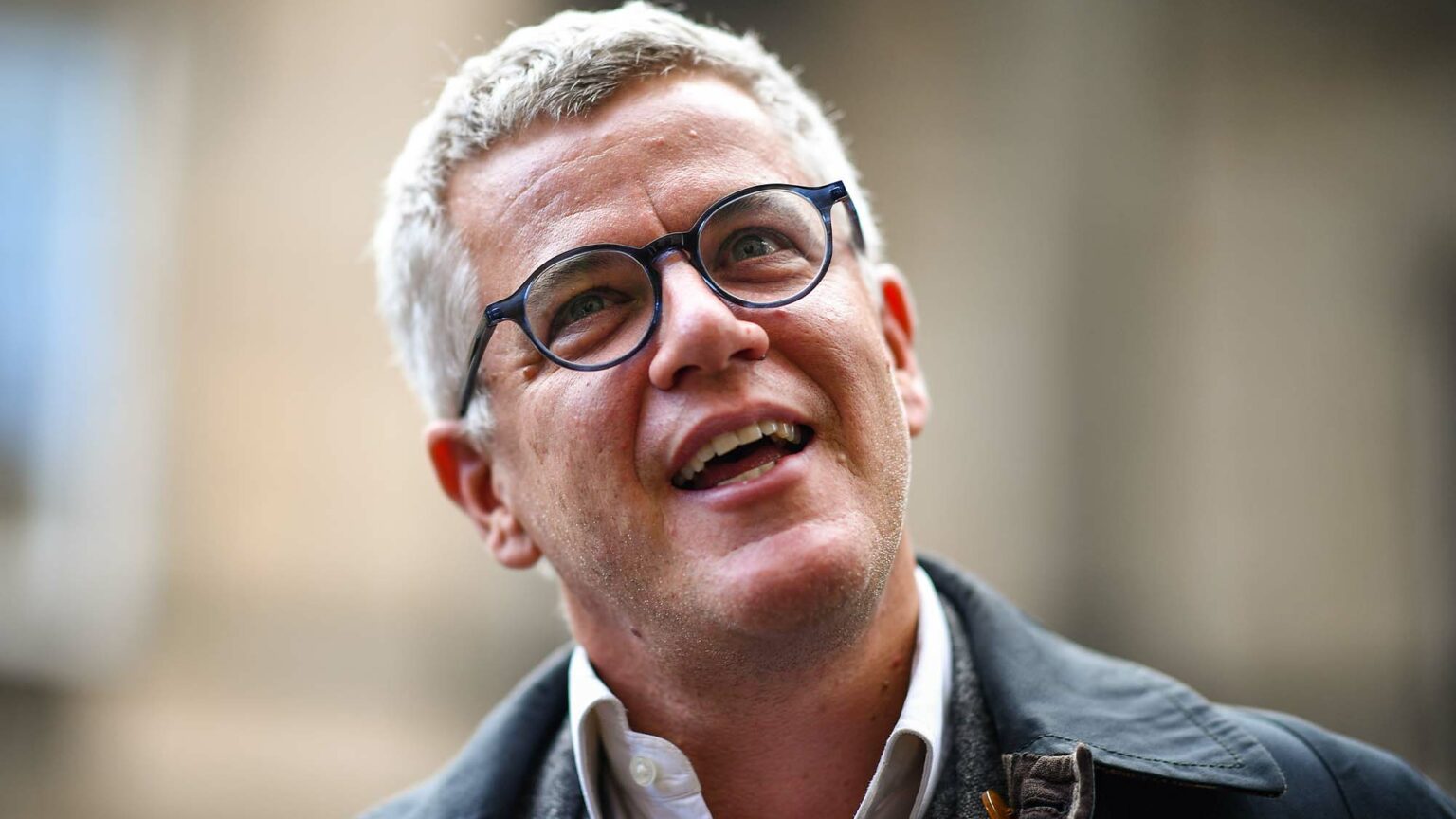 Dear Public,
Lexington Hemsworth QC here. I am writing to you again via the contemptuous publication, spiked, in order to make a modest request on behalf of a learned brother-in-arms.
Since 2017, the Good Law Project has become a vital means through which lawyers can influence public life. The organisation, led by tax lawyer and legend Jolyon Maugham, has consistently intervened to keep our elected government in check. As Maugham himself has noted, there may be 'no silver bullet' to get rid of a government you don't like, but the Good Law Project comes pretty close.
They say that politics is acting for ugly people. Well, the work of the Good Law Project is politics for important people.
The Good Law Project has repeatedly brought important legal cases against the government. Yes, a number of them have failed. Yes, many of them have been eye-wateringly expensive. But without the Good Law Project, the opinions of lawyers would only be worth the same as any other democratic citizen. And we cannot let that happen.
Tragically, the High Court dismissed a case by the Good Law Project this week. It was related to the appointment of Dido Harding as interim chair of the National Institute for Health Protection. Though Jolyon usually prides himself on attention to detail, after the decision someone used the Good Law Project Twitter account to tweet: 'Breaking: we've won.'
Sadly, it should have read: 'Breaking: we lost.' Not only did the court decide that the Good Law Project's argument was wrong – it has also decided that the Good Law Project may lack 'standing' in relation to future cases. In other words, in future, Saint Maugham, as he is known in chambers, may not be able to intervene on any issue of public law that takes his fancy. Apparently, the court is suggesting that those seeking to sue the government actually have to be affected by the decision they are challenging.
This cannot stand.
The Good Law Project needs your help now more than ever. Please continue to donate. If the Good Law Project fails, we lawyers would be put at serious risk of having to convince the public of our point of view in order to enact political change. Think about that for a moment. We would have to win an argument with the ignorant saps who make up the electorate.
I can just about put up with them sitting on juries, as long as the case in question is not too complicated. But allowing the government to govern based solely on the consent of the voting public? The idea makes me sick.
Of course the Good Law Project has made mistakes. But I know that Maugham will never be outfoxed by his critics. He knows that he is the man – the one-man litigation machine – who is capable of keeping our elected representatives in line.
So support him today. Remortgage your second home if you have to. Or take just one holiday to the Caribbean this year. The Good Law Project is our best hope for influencing public life without having to engage with the public.
To enquire about republishing spiked's content, a right to reply or to request a correction, please contact the managing editor, Viv Regan.