The ban on Politics For All must not stand
We have to challenge Big Tech's stranglehold over the flow of news and information.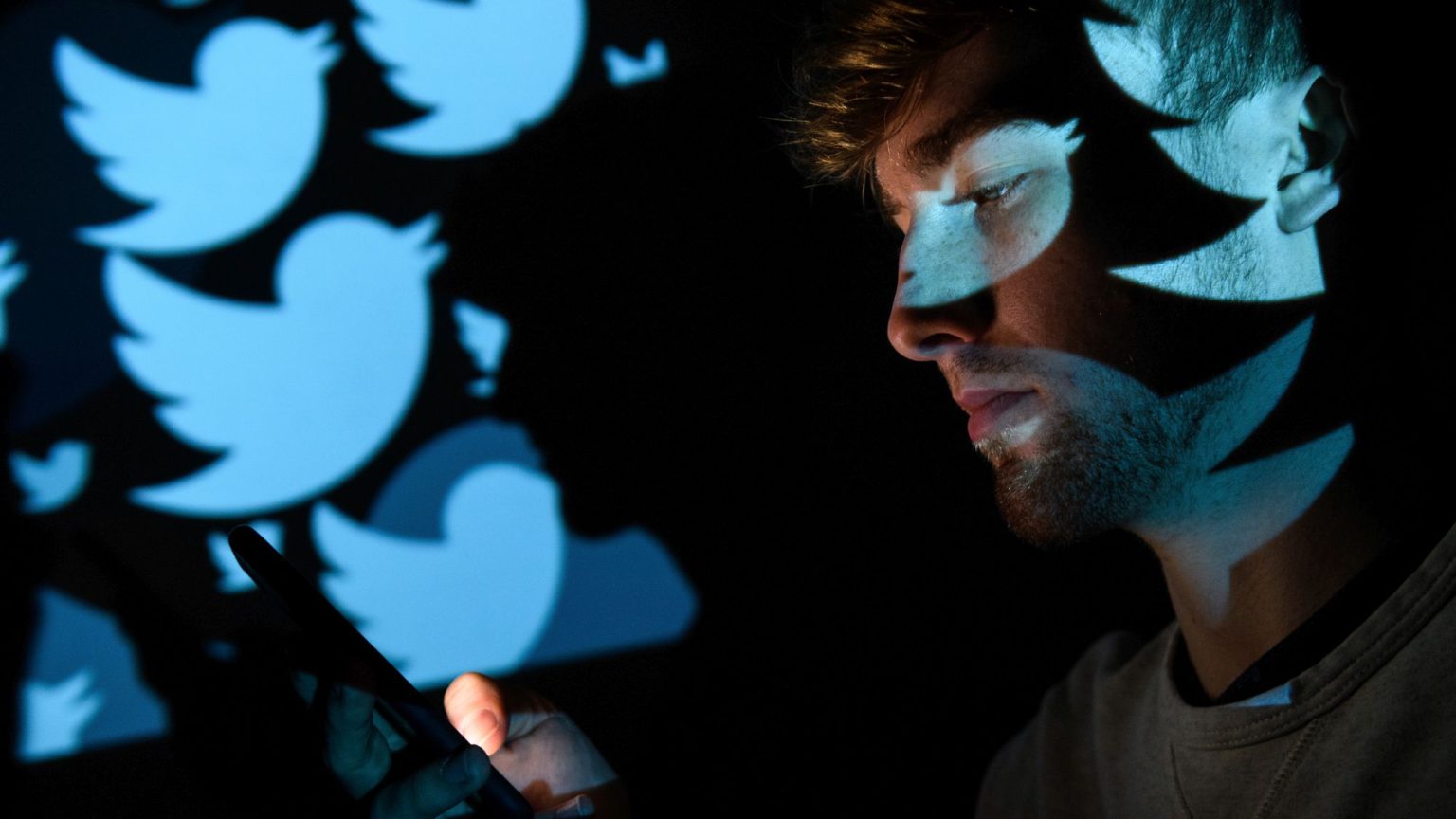 Twitter's permanent suspension of Politics For All, a popular news-aggregation service based in the UK, should be a big wake-up call. Big Tech censorship is growing more ruthless and arbitrary by the day.
Politics For All was set up by student Nick Moar when he was just 17 years old. Its unique style of repackaging news stories from mainstream outlets for Twitter rapidly attracted a huge following of over 400,000 people – UK chancellor Rishi Sunak and several hundred MPs among them. But now it is no more. Without warning or adequate explanation, this week Twitter banned Politics For All and several accounts linked to it, including News For All, Football For All and Moar's personal account.
Officially, Politics For All was banned for breaking Twitter's rules on 'platform manipulation and spam'. But the specific tweets or activity that allegedly broke these rules have not been made clear. Twitter has also ruled out any prospect of appealing the decision. When it comes to censoring its users' content and suspending accounts, it has the power to act as judge, jury and executioner.
As the reasoning behind the ban remains entirely opaque, we can only speculate as to what provoked such an extreme response. What could Politics For All possibly have done that would earn it a place on the banned list alongside racists, conspiracy theorists and peddlers of quack medicine?
Some accuse Politics For All of being sensationalist. It was known for tweeting out headlines and quotes from newspapers, often accompanied by 'alarm' emojis. Many outlets and commentators also feel that Politics for All built its following off the back of other people's work.
Sometimes Politics For All would take snippets from deep within news articles and highlight quotes out of context. For instance, it once tweeted a Guardian comment piece about vaccines with the headline 'coronavirus can infect camels'.
But if Politics For All is guilty of these sins, then so is much of the legacy media. Which newspaper is not occasionally sensationalist? Or has never published something in error, or opted for a spicy but somewhat misleading angle on a story? These tendencies aren't necessarily good, but they're hardly unique to Politics For All.
Indeed, there seems to be a whiff of double standards here. In a viral thread, tech entrepreneur Steven Bartlett suggests that Twitter's charge of 'platform manipulation' may have amounted to nothing more than the Politics For All account retweeting a post from another account in the 'For All' roster – News For All. This is something every media company with multiple accounts does to amplify its content. If this is the reason for Politics For All being banned, then mainstream media accounts are effectively being exempted from rules that are being applied harshly to upstarts. We could be seeing a convergence of the interests of Big Tech and Old Media, where arbitrary rules are introduced to the detriment of new and disruptive players, while legacy titles are able to put sufficient manpower into compliance with the ever-changing and obscure rules.
This could be about to get a whole lot worse in the UK with the government's Online Safety Bill, which would introduce sweeping new regulations on online speech, with opt-outs for content 'in the public interest'. This would essentially mean Ofcom drawing up guidance on what does and does not qualify as legitimate commentary or journalism. Big Tech firms including Facebook are pushing for this exemption to be tightened. And corporate media no doubt spy an opportunity for them to shore up their position at the expense of less established and credentialed sites.
This would be a complete inversion of the founding ideals of the internet – of allowing the free flow of information between interconnected equals. Instead, we would have the Big Tech monopolies propping up and protecting the established Old Media giants, while depriving newer outlets of their audiences at a stroke.
The losers here are not just those who run these upstart accounts. Everyone loses out. We are increasingly being denied our right to decide for ourselves who to follow and listen to. That Twitter has pulled down an account followed by the chancellor of the exchequer shows how much Big Tech is now meddling in the flow of information.
We need to get serious about Big Tech censorship. The power of these platforms to dictate what we can say and read cannot be left unchallenged. The ban on Politics for All must not stand.
Fraser Myers is deputy editor at spiked and host of the spiked podcast. Follow him on Twitter: @FraserMyers.
To enquire about republishing spiked's content, a right to reply or to request a correction, please contact the managing editor, Viv Regan.