Where the sexual revolution went wrong
Sex is now at the centre of everything. That's not liberating – it's oppressive.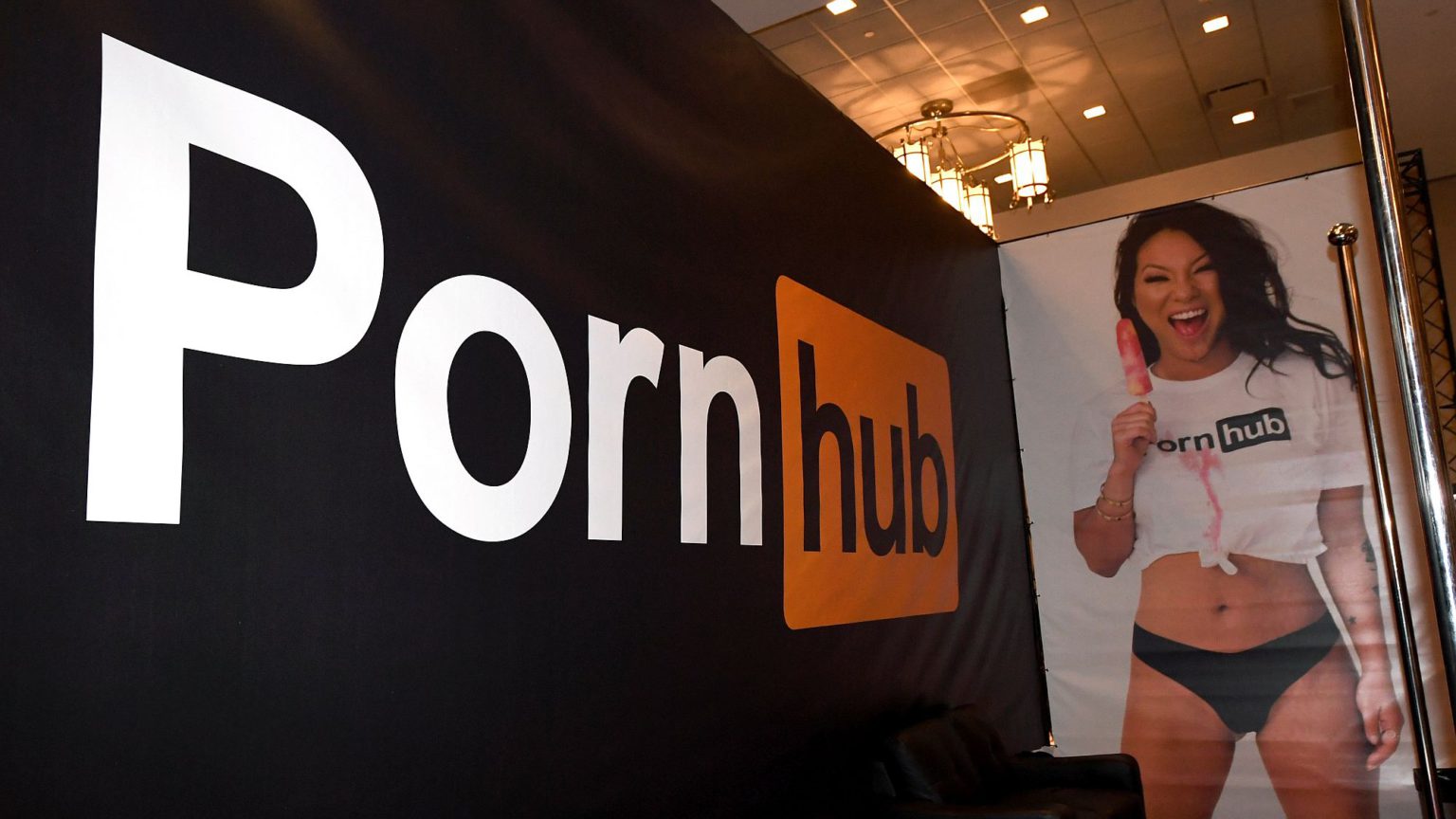 Are you a regular spiked reader? Then please consider making a Christmas donation. You can do so here. Thank you!
So much has been gained from society developing a more transparent, less shameful relationship to sex. It is certainly progress when what happens in one's bedroom is no longer an issue of public morality.
But have the freedoms ushered in by the sexual revolution of the 1960s been wholly beneficial? Sure, it's great that having gay sex doesn't potentially result in a jail sentence, or that people no longer think ill of men and women for having casual sex. But there are downsides, too.
Over the past decade, a healthy embrace of sex as an everyday part of human living has morphed, Fifty Shades of Grey-style, into the pursuit of ever more extreme sexual exploits, including painful, or sometimes even deadly, sex. In the name of sex positivity, youths are handed sex-work toolkits as part of their £9,250-a-year undergraduate packages. And young people's minds are increasingly being polluted by pornography, a problem both pop singer Billie Eilish and children's charity Barnardo's have recently drawn attention to. Indeed, exposure to pornography has been proven over and over again to compromise young people's early sexual experiences, sometimes even paving the way for abuse. Yet still porn ambushes children at every turn.
Until not so long ago, sex was kept out of sight. If you wanted to seek out sexually explicit imagery, you'd have to look for it in the X-rated section of a shady video store. But no more. Sex now comes looking for you. It makes your phone ping when a crudely headed email, advertising a man's towering manhood, lands in your inbox. It assails you when you're trying to stream a film or TV show online, and pop-ups featuring anime girls, with languid eyes and tartan skirts, suddenly appear. And it is displayed on Instagram, depicted in movies and flaunted on people's social-media bios.
What started as sexual emancipation, has degenerated into exhibiting, selling and buying sex – a degeneration framed as progressive and financially rewarding.
Young people are the main targets. Like Billie Eilish, I am in my twenties. Hormonal contraception is given out to me like candy, no questions asked or side effects explained. This is meant to free me to have more sex, without worrying about the prospect of unwanted pregnancies. But in reality, hormonal contraception makes many women want have less sex. It slashes your libido, brings your mood down and, at times, even causes blood clots.
I am happy that if a woman wants to show off a plunging neckline or a naked behind on Instagram, she is less likely to be labelled a slag than 10 years ago. But I can't help feeling uneasy that many of my peers are driven to use their naked bodies as a form of social currency.
The cesspit of softcore porn that is Instagram is probably what inspired the founders of OnlyFans to take it a step further, and turn people's willingness to show off their naked bodies into actual currency. According to the New York Times, OnlyFans empowers women to capitalise on their desirability at the expense of men. But that is bollocks. In reality, it forces women to submit to the demands of male desire. As such, it is antithetical to the empowerment of women.
The gap between regressive and progressive attitudes seems very narrow right now. Both treat sex not as a private, intimate affair but as an object of collective scrutiny and judgement. The repression of sex is very close in spirit to its pornification. For instance, I often spend time in east London, where there's a large Muslim community. Sometimes you will see fully veiled women walking by billboards featuring barely dressed models in suggestive poses. The contrast reveals their similarities. Both the scantily clad and the totally clad have turned themselves into objects of male attention, the one wanted or the other unwanted. Either way, their public lives are defined by sex.
Whether it's sexual repression in the name of modesty or sexual exploitation in the name of progress, sex is placed at the centre of everything. And that is unhealthy. When sex is the rule, celibacy seems almost transgressive – which might be why so many young people are less promiscuous than their parents.
Perhaps true sexual liberation today is liberation from sex – not from having sex, but from giving so much damn weight to it.
Maria Albano is a writer and critic based in London. Follow her on Twitter @marialbno96.
To enquire about republishing spiked's content, a right to reply or to request a correction, please contact the managing editor, Viv Regan.