A man's view of womanhood
The BBC's Womanhood presents trans dogma as truth and biology as lies.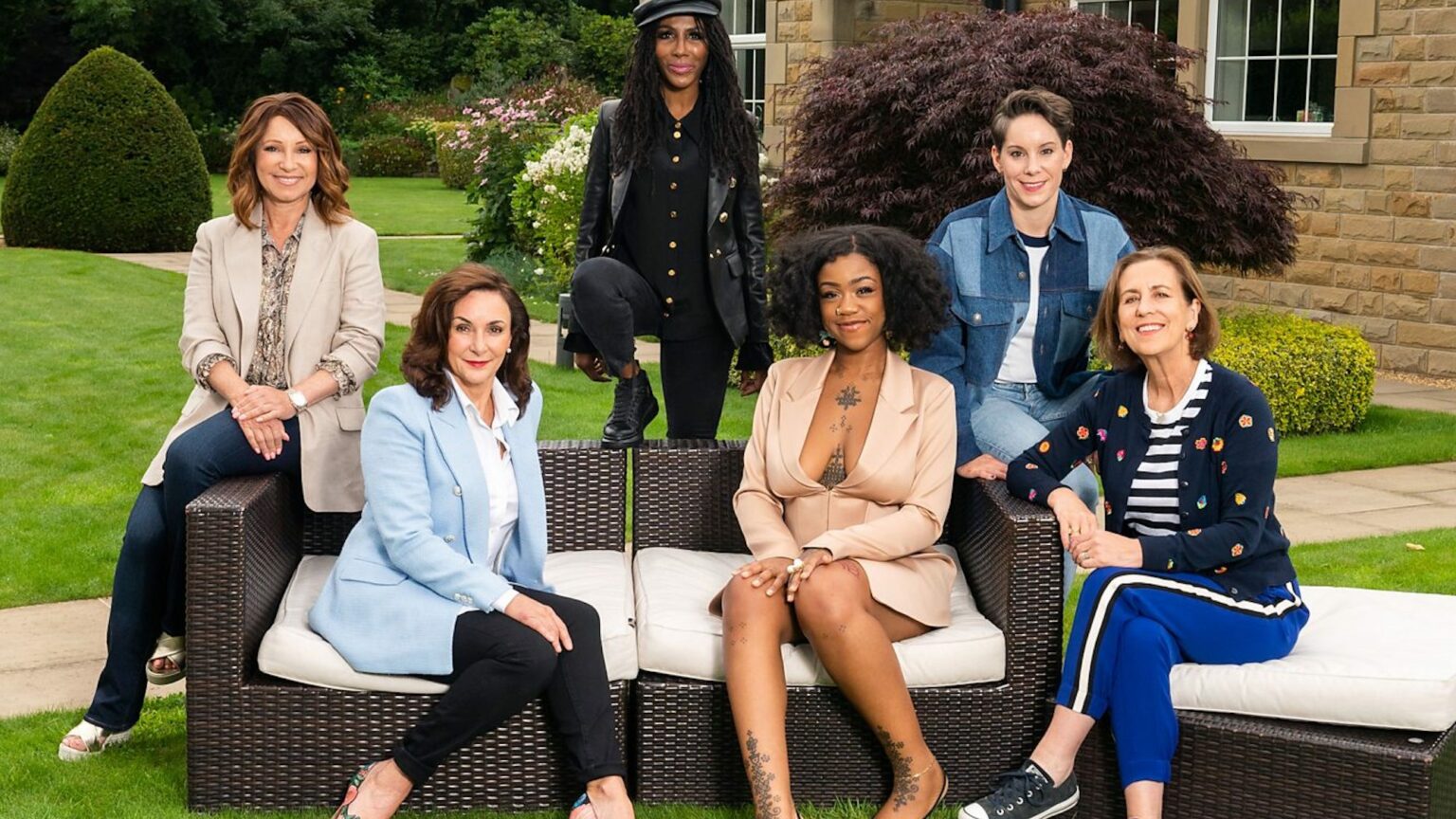 On 19 November, the BBC premiered Womanhood, a show in which producers gathered six women together in a house in Leeds, had them discuss sensitive issues about women's lives and hoped for the best.
Womanhood features businesswoman Jacqueline Gold, dancer Shirley Ballas, writer Chidera Eggerue, stand-up comedian Suzi Ruffell and 1980s pop star Sinitta Malone. Broadcaster Kirsty Wark provides the narration.
They hold conversations about anything from coercive control during abusive relationships to the unrealistic beauty expectations placed on women. All the discussions are lively. 'Consent continues to be a fraught issue', states Wark, while introducing a segment on female sexuality in which the giggly women play with vibrators and lingerie while drinking tea.
But Womanhood takes a sombre turn when it turns to the question of what really is a woman.
While the ominous music keeps viewers guessing, the framing of the programme makes it clear the producers already know the answer – and it has nothing to do with being female.
The segment is even introduced with a drag performance by a transwoman named Evie. Can you imagine a programme about environmentalism asking on an oil lobbyist to explain the meaning of climate change? Yet it's seemingly okay to invite a male on to explain the meaning of womanhood.
Evie is interviewed by three of the women. There's a fun, relaxed vibe to their get-together. They're enjoying a drink, sitting close together at a table in a club, like girls on a night out.
Now compare Evie's treatment to that of Dr Nicola Williams. Williams is a feminist advocating for sex-based rights and a spokesperson for Fair Play for Women. There is nothing relaxed or fun about the vibe here. We meet her in a swimming-pool changing room. She is standing up throughout, while the three women interrogating her keep their distance. They talk to her as if she was a wild lioness that could devour them all.
Williams never stands a chance. Her opinions are denigrated behind her back by the interviewers, before and after she appears on screen. Stand-up comedian Suzi Ruffell, who has collaborated with trans lobby-group Stonewall, talks of how uncomfortable she feels in the presence of Williams. She even threatens to cancel her planned meeting with Williams, like some petulant teenager, before deciding to go after all. Throughout, Williams is treated like an unhinged bigot who must be contained.
Meanwhile Evie claims to have been married for six years to a husband who initially didn't know Evie was male. When Evie is asked how long they had been together before Evie told him he had been in a gay relationship all along, Evie says, 'About three or four years'. How is that possible?, ask the women. After all, it seems improbable that an adult man, unless he was a peculiarly naive virgin, would not know that his girlfriend was male.
But at this point, Evie, the transwoman, is allowed to play it coy. Evie is allowed to determine the boundaries of the interview, of what is and is not acceptable. 'Questions like that, it's quite personal… I think asking that question… opens up the narrative of what to ask and what not to ask', says Evie. Williams, it goes without saying, is not accorded the same courtesy.
The contrast between the treatment of both interviewees is particularly poignant because the point of Williams' argument is that people have a right to be consulted when it comes to issues that will directly affect them. That means that trans activists should not get to make unilateral decisions about their right, say, to use women-only spaces, without consulting interested parties – in this case, women.
Speaking to Williams, she told me that 'the show reinforced the idea, once again, that anyone who believes sex can't be changed and that this matters in female-only spaces should be bullied or shunned'.
She described the interview as 'hostile and unpleasant' and compared it 'to the empathy and gentleness of the interview with Evie': 'If people can find compassion for trans people, why can't they find that same compassion for women's concerns too? I simply spoke the truth and the concerns shared by so many women, and I will continue to do so.'
The contrast in the treatment of Evie and Williams is telling. Womanhood subjects a feminist advocate to an unpleasant grilling while giving a male a soft-soap interview.
It may not be fair, but inadvertently, Womanhood shows that society doesn't need drag performers and celebrities to answer the question as to what women are. The biological facts are plain, even if some chose to deny them.
Raquel Rosario Sanchez is a writer, campaigner and researcher from the Dominican Republic.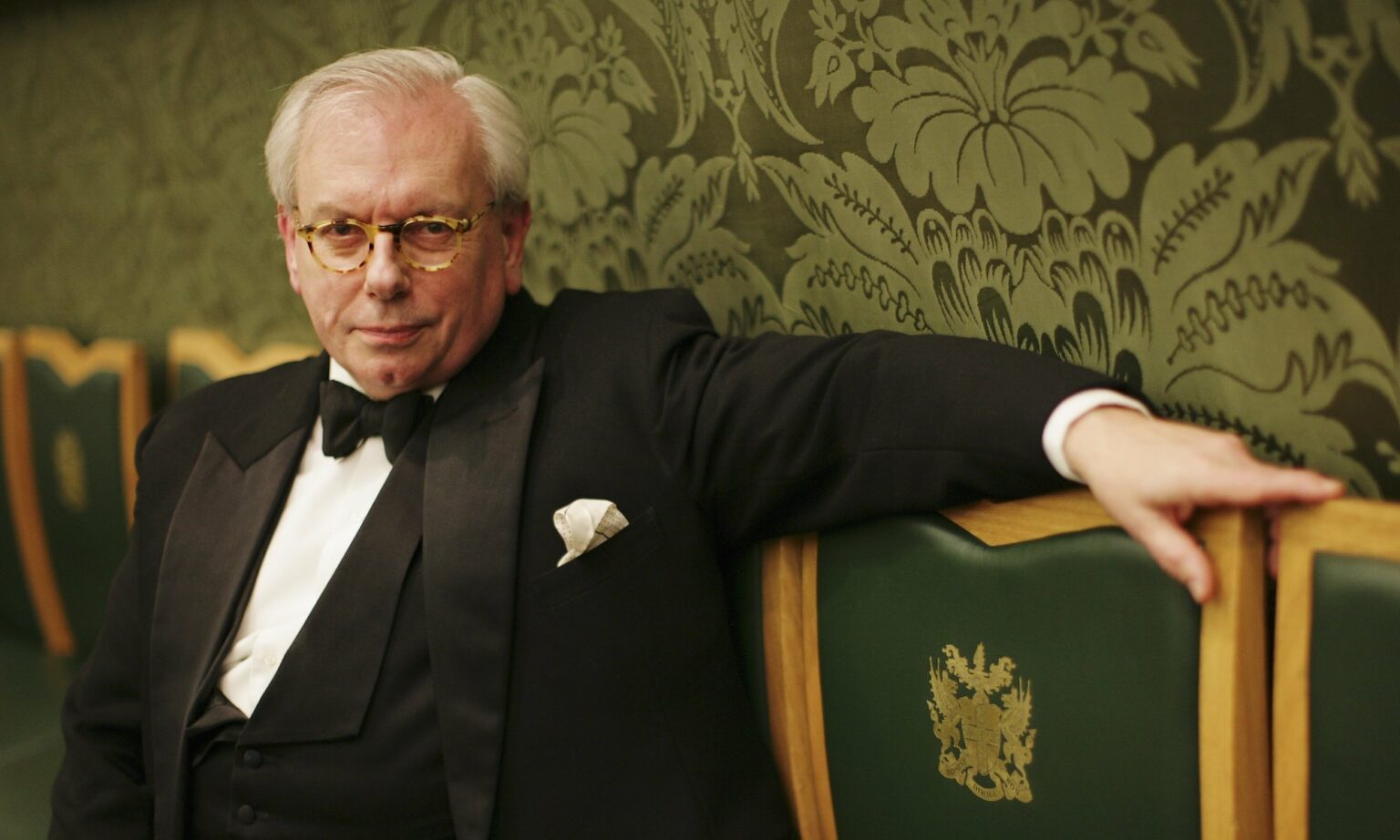 David Starkey and Brendan O'Neill – live and in conversation
ZOOM EVENT
Tuesday 14 December – 7pm to 8pm
Tickets are £5, but spiked supporters get in for free.
To enquire about republishing spiked's content, a right to reply or to request a correction, please contact the managing editor, Viv Regan.