Little Arthur and the breakdown of society
The murder of Arthur Labinjo-Hughes is a stain on the nation.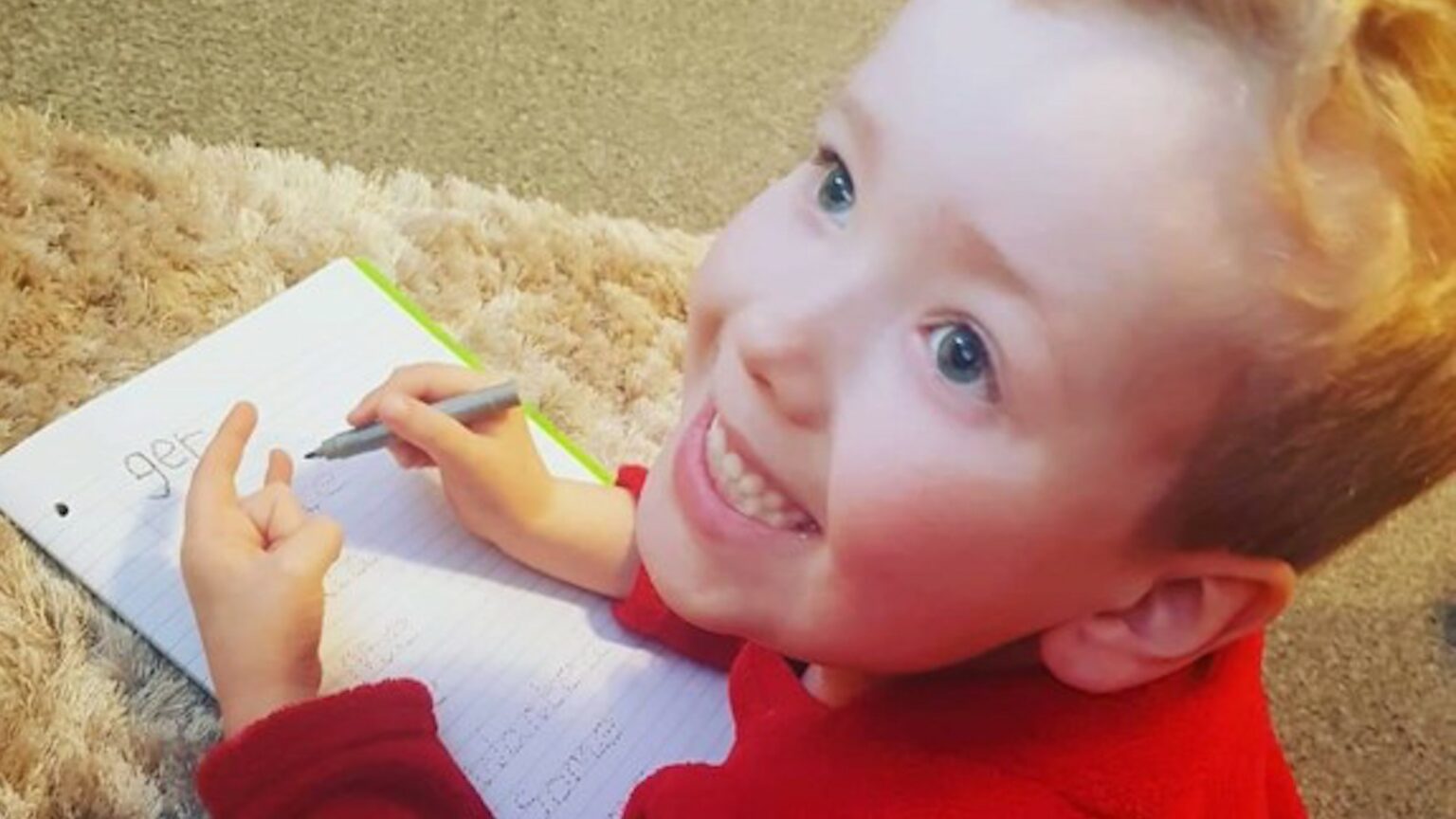 Everything about the murder of little Arthur Labinjo-Hughes is distressing. Here was a six-year-old boy tortured, poisoned and assaulted by the people who were supposed to be caring for him. His stepmother, who was today sentenced to life imprisonment for his murder, and his father, who has been jailed for 21 years for manslaughter. They were 'spiteful and sadistic' in their violent torment of this child, the judge at Coventry Crown Court said. A video recording of a weakened Arthur trying to make a bed for himself on the floor, and crying out 'no one loves me… no one is going to feed me', is harrowing in the extreme. For me, the most distressing detail was an audio recording of Arthur wishing his Uncle Blake would come and rescue him. 'Please help me uncle… I need some food and a drink', he cried into the abyss.
The killing of Arthur is first and foremost an act of inhuman depravity carried out by two people who ought never to see sunlight again. But there is something else, too. This horror also feels like a stain on the nation. Like an indictment of society more broadly – or rather of an absence of society which meant that a six-year-old boy could be persecuted and slowly murdered over a period of months. Because the inescapable fact, the fact that should haunt our institutions and our collective conscience, is that this catastrophe could possibly have been prevented. Representatives of the state visited Arthur during his months of torture and poisoning, but they did not recognise the great difficulty he was in. Worse, his extended family, the people who loved him, tried to raise the alarm, to little avail. Most disturbingly of all, they were threatened with arrest if they attempted to visit Arthur during lockdown, when household mixing was banned. It seems possible that Arthur was failed not only by his father and stepmother, but by society itself.
Where were the forces of civilisation? This is the question we must ask. Social workers visited Arthur's home, in Solihull in the West Midlands, in April 2020, following an out-of-hours emergency call from his paternal grandmother, who had seen deep purple bruises on his back. The social workers went around but reported seeing only a faint yellow bruise. They agreed with Arthur's stepmum and dad, his torturers, that this was a 'happy household'. Arthur's grandmother later reported the bruises to Arthur's school. The school phoned social services, which assured them the marks were a result of 'play-fighting'. Between April and June 2020, one of Arthur's uncles contacted West Midlands police on numerous occasions to report his concerns for Arthur's welfare. He told the police he had tried to visit his nephew. In possibly the most unbearable detail of this case, the police told him he would be convicted for breaching Covid restrictions if he went near Arthur's home again. Then Arthur's step-grandfather made an anonymous call to social services to report that Arthur was being abused. Nothing happened. Finally, on 16 June, after having his head repeatedly hit against a wall by his stepmother, Arthur died.
'Missed opportunities' – that is how the media are referring to these failures to save a persecuted child. It is far too polite a term, far too soft. The abandonment of Arthur to his fate, which is essentially what occurred here, raises incredibly important questions about how our society functions, and what can go wrong when society stops functioning. Is it possible that social services have become such a bureaucratic, box-ticking technocracy that they are losing the human sensitivity that is necessary to spot a child in genuine distress? Could it be that local government has become so obsessed with the idea that abuse is rife, and that most parents are 'problematic', that they no longer have the finely honed skill of singling out real, rare cases of catastrophic neglect? These questions must now be asked, as a matter of urgency.
Even more pointedly, the fact that one of Arthur's loving uncles was threatened with arrest if he tried to visit his nephew should give every single one of us pause for thought about the Covid restrictions we have laboured under for the past 18 months. We suspended society in response to this coronavirus. We criminalised the informal networking that is essential to the good life. We tore family from family, household from household. This appears to have contributed to the extreme isolation and unspeakable fate of little Arthur Labinjo-Hughes. Can we now at least discuss how questionable it is, how destructive it can be, to live under a state-enforced culture of atomisation that tears us from our loved ones, and from society itself, in the name of public health?
No, the lockdown restrictions are not to blame for Arthur's death. And we should not rush to judgement against individual social workers, either – let's wait to see what the inquiry being conducted by the local safeguarding unit comes up with. And yet, this most horrific of crimes, this act of barbarism, does force us to confront the colossal question of what happens when society is put on hold, when family connections are made into matters of criminal law, when bureaucracies devoted to 'safeguarding' fail to provide safety to the most vulnerable members of the community. If Arthur's death tells us anything, it isn't only that there are some dreadful people out there – it is also that we all need society and family in order to thrive, and in some instances in order to survive. RIP, Arthur.
Brendan O'Neill is spiked's chief political writer and host of the spiked podcast, The Brendan O'Neill Show. Subscribe to the podcast here. And find Brendan on Instagram: @burntoakboy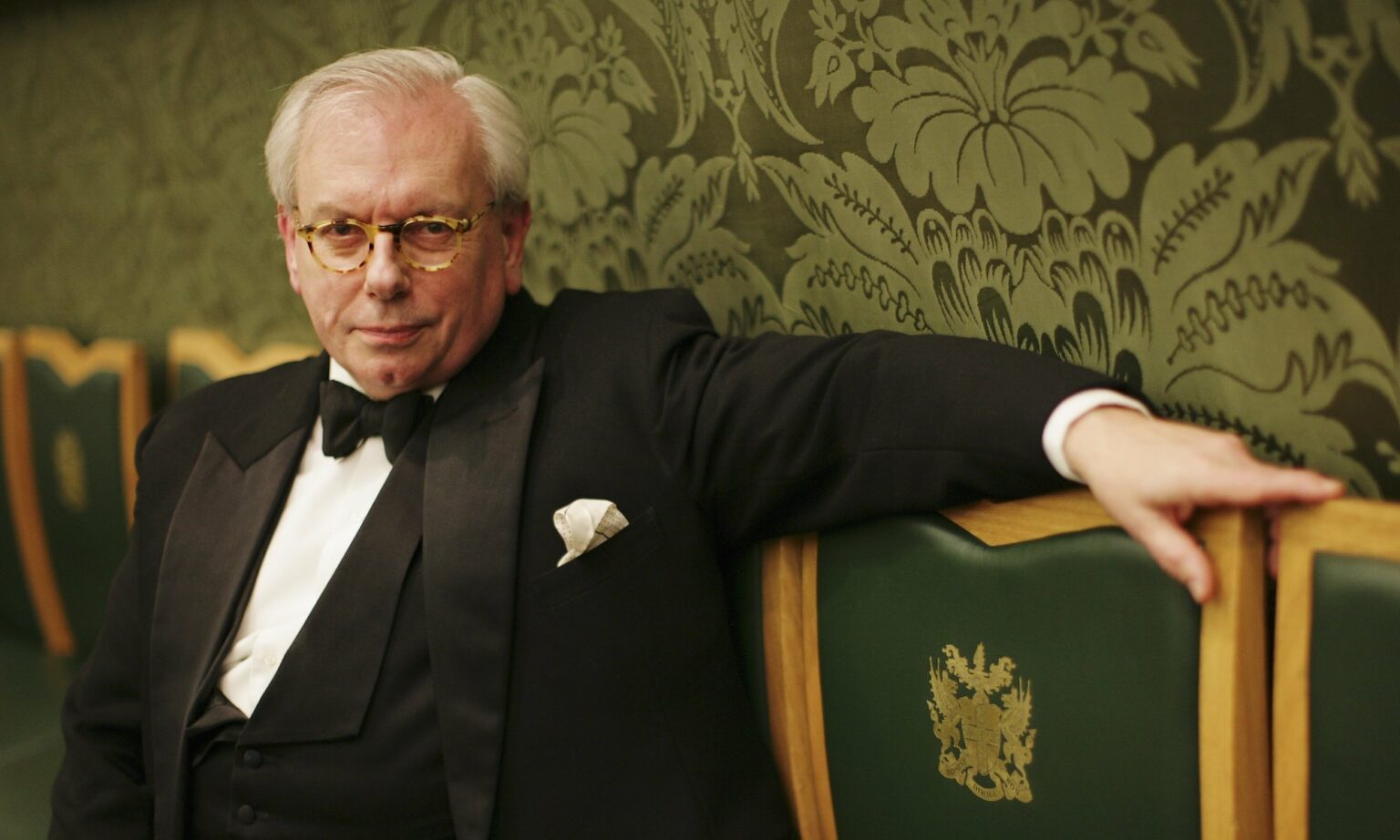 David Starkey and Brendan O'Neill – live and in conversation
ZOOM EVENT
Tuesday 14 December – 7pm to 8pm
Tickets are £5, but spiked supporters get in for free.
Picture by: West Midlands Police.
To enquire about republishing spiked's content, a right to reply or to request a correction, please contact the managing editor, Viv Regan.