Is the Democratic coalition fraying?
David Shor on the new class divide in American politics.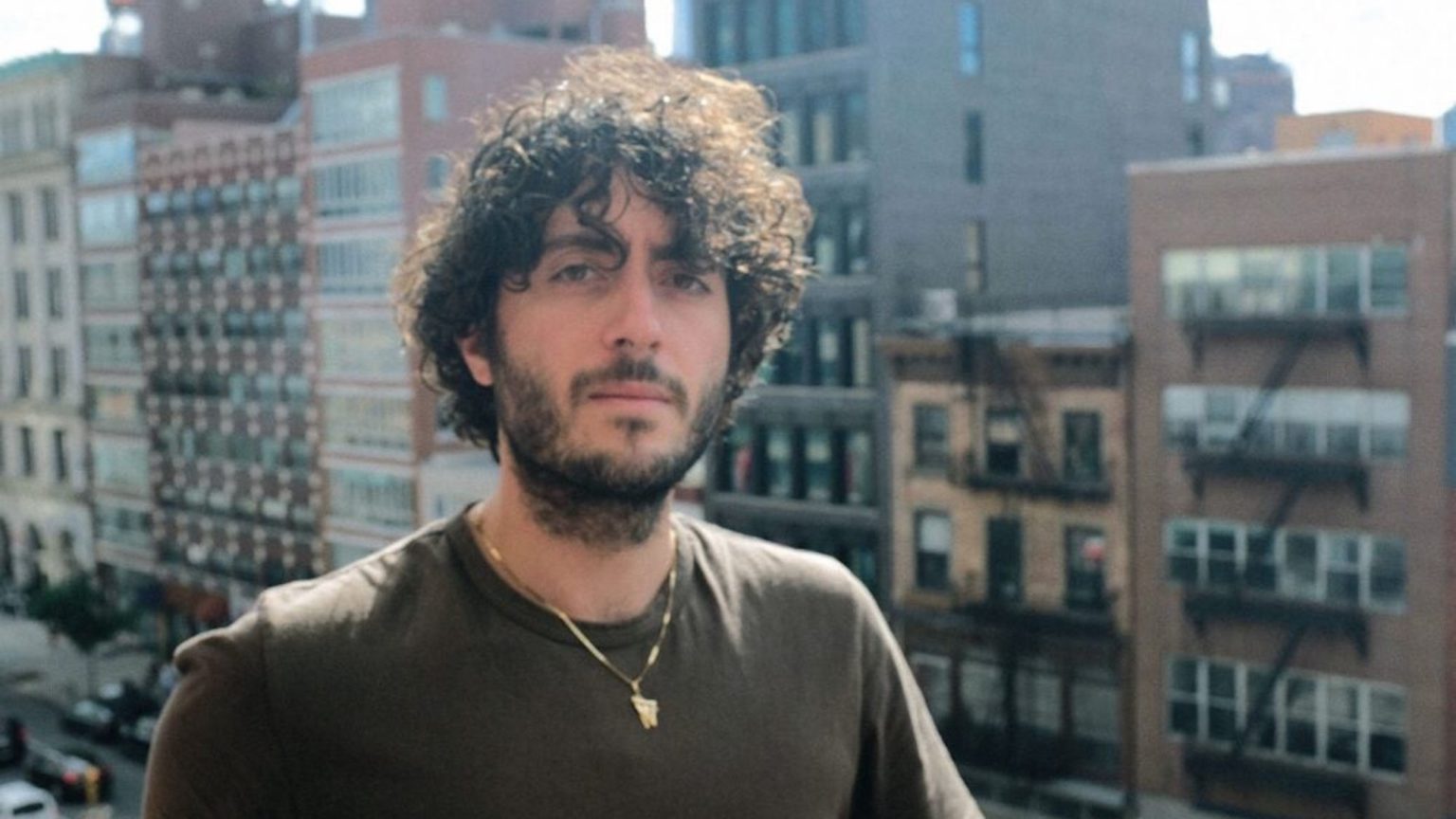 US president Joe Biden seemed to be unassailable when he began his term. But his presidency has since been engulfed in a series of crises – from the botched Afghanistan withdrawal to rising crime and chaos at the border. His approval ratings have started to slide. The 2020 election result also revealed some electoral trends that could make life difficult for the Democrats in the future. Though Biden recovered some support among the working class in 2020, the Democrats are increasingly becoming a party of and for the well-educated. Even ethnic-minority voters have started to turn towards the Republicans.
David Shor is head of data science at Blue Rose Research. He was a pollster for Barack Obama's 2012 re-election campaign. And he has earned a reputation for telling his fellow Democrats what they don't want to hear. spiked caught up with him to try to make sense of America's changing political landscape.
spiked: Joe Biden has started to slide in the polls. What does that mean for the upcoming Midterms?
David Shor: A really important feature of American politics is the anti-incumbency bias in the Midterm elections. It's incredibly strong. Going back to 1932, there have been only two Midterms – 1934 and 2002 – where the party that controlled the presidency didn't lose vote share. On average, between a presidential candidate's nomination and the Midterms, there's a five or six percentage-point drop in support.
The good news for Biden is that while his personal approval rating is below water, it hasn't affected the party brand overall. Voting-intention polls show there hasn't been that much of a decline in support for the Democrats. And if you look at the polling on the domestic agenda that Biden has pushed through, it is all pretty popular.
spiked: Biden won the popular vote in 2020 by a significant margin. But was the election result closer than it seemed?
Shor: Biden got about 51.3 per cent of the vote. If he had done 0.3 percentage points worse, Donald Trump would be president and Republicans would control the Senate. This highlights the structural bias in America's institutions.
The structure of our institutions strongly empowers rural areas relative to urban areas. In the past, urban-rural gaps were a lot smaller than they are now, so the bias didn't matter so much. But over the past 10 years there has been an enormous increase in education polarisation – basically, college-educated people moving to the left and working-class people moving to the right. This has been happening across the Western world. In the UK and the US, because living in urban areas is so strongly correlated with education, this has led to a massive gap between how the centre-left performs in cities and how it performs in rural areas. And that has led to an explosion in the structural bias of the electoral map.
The structural bias of our electoral institutions isn't a fixed quantity. It's a function of what coalitions parties build. The centre-left in the US and abroad has decided to base its coalition around highly educated people who live in cities. That has put it at a massive structural disadvantage.
spiked: In 2020, the Republicans increased their share among ethnic-minority voters. How can we explain this shift in allegiances?
Shor: There was roughly a two to three percentage-point decline in support for the Democrats among African-American voters in 2020, and an eight or nine percentage-point decline among Hispanic voters. Among the roughly 40 per cent of Hispanic voters who identify as conservative, the shift was nearly three times as large. Nearly all of the change was among conservative non-white voters who used to be very pro-Democrat.
This all centres on ideology. Roughly speaking, about 40 per cent of the population identify as moderate, 40 per cent as conservative and 20 per cent as liberal. This doesn't vary by race. About 80 per cent of white conservatives vote for the Republicans and 90 per cent of white liberals vote for the Democrats. Democrats usually do well among non-white conservatives. What changed in 2020 was that non-white conservatives started to vote more like white conservatives. As the Democratic Party has become more educated and more liberal, it has driven away a lot of people who previously voted for it who do not identify as liberal.
Just 10 or 15 years ago, moderates outnumbered liberals in the Democratic Party. Now, liberals are the majority. Those liberals have changed the party's messaging and driven out people who do not agree with them.
spiked: Did the identitarian focus of some Democrats, and slogans like 'Defund the police', drive away ethnic-minority voters?
Shor: The single biggest predictor of switching from supporting Hillary Clinton to supporting Trump was attitudes toward crime and policing. If you look at the 2018 Midterms, even though the Democrats did very well overall, they did worse with non-white voters than they did in 2016 across most high-profile electoral races. And this led to them losing a lot of those races.
This isn't a new trend – it has been happening ever since 2016. And it happened again in the California recall election. 'Defund the police' was an extreme example. Nearly every single black and Hispanic elected official opposed defunding the police last year, as did the majority of white voters. The only people who supported it were left-wing activists and Democratic Party staffers, who managed to convince a whole host of mainstream Democratic organisations to shift their rhetoric.
spiked: What role does class play in American politics today?
Shor: American politics hinges on getting working-class voters to support you. Nobody wants to say it out loud but, broadly speaking, working-class voters have moderate, centre-left views on economics and very right-wing views on a variety of cultural issues, particularly immigration. To appeal to working-class voters you have to focus the public conversation on the issues that they agree with you on.
People trust the centre-right on issues like crime, immigration and the scope of government. And they trust the centre-left on issues like health, education and improving race relations. If centre-left parties can focus their agenda on reasonable, incremental improvements in health and education, they are in a good position. But if the public conversation shifts to things like foreign policy, crime or immigration, then they are at a disadvantage.
spiked: Why are the Democrats losing touch with working-class voters?
Shor: The Republicans loosened the rules on political donations, which has had a massive impact on the internal aspects of the parties. Activist organisations, funded by super-rich people, now have a greater voice. They don't have the same incentives as the Democratic leaders, who want to focus on broadly popular economic issues.
The fundamental cause is that the world is a lot more educated than it was. In the 1950s, only about four per cent of the population had a college degree. Both left and right were run by a highly cosmopolitan segment of the population, but they understood that they were very different to the rest of the population. There was an understanding that even though the people who ran centre-left parties had all kinds of very liberal views, they shouldn't talk about them – because if they did they would certainly lose. Since then, the college-educated share of the electorate has grown to 40 per cent. There's a lot less incentive for limiting what you say now.
In a sense, democracy splits the country in half. Working-class people and people with degrees have really fundamental value differences across a whole slate of issues. It's unsurprising that those divides have become more salient as college education has become more prevalent.
David Shor was speaking to Paddy Hannam.
To enquire about republishing spiked's content, a right to reply or to request a correction, please contact the managing editor, Viv Regan.