It's time for a change at spiked
I'm stepping down as editor, and Tom Slater is taking over.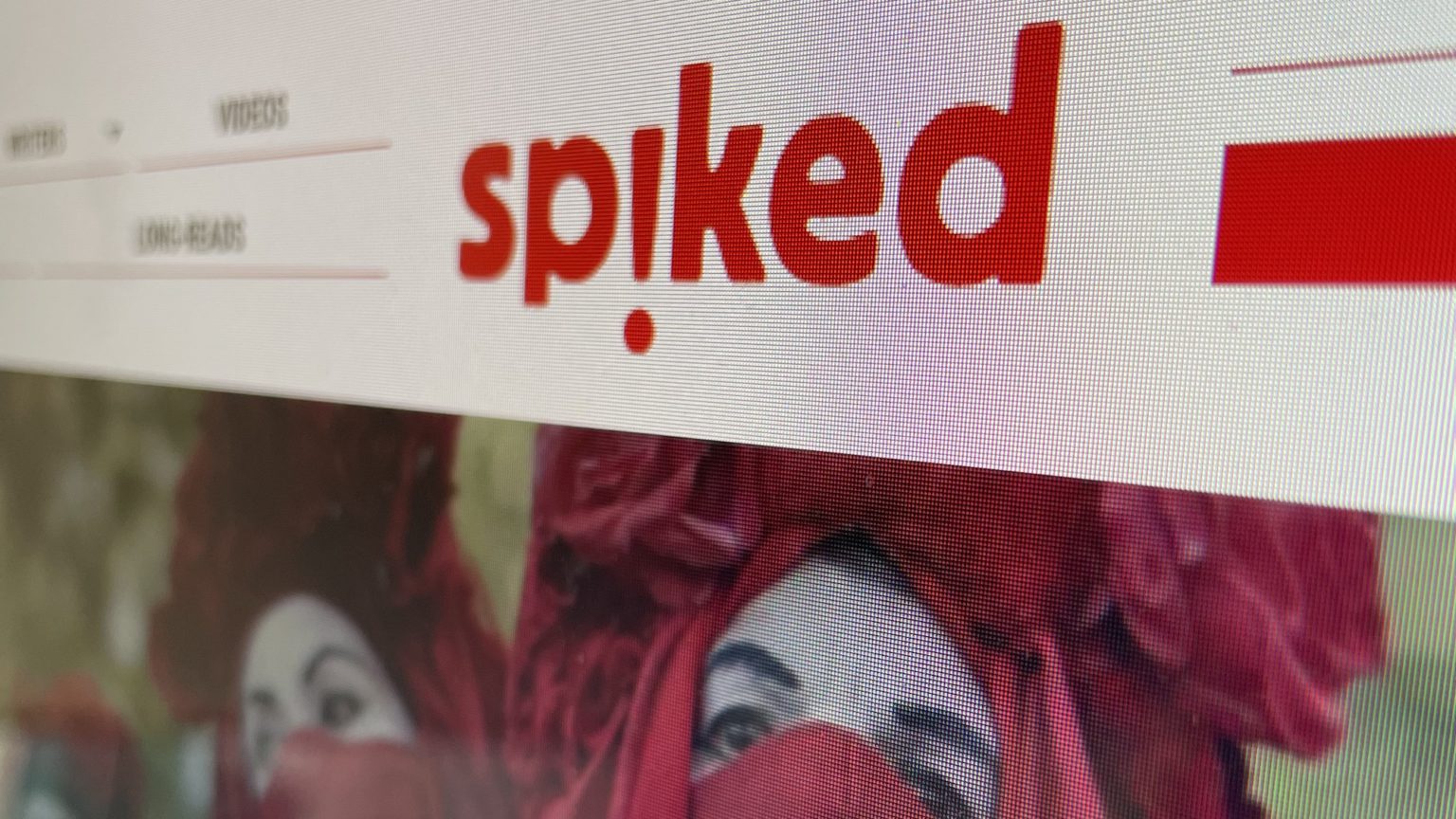 After nearly 15 years as editor of spiked, I am stepping down. It's time for a change. Tom Slater, my brilliant deputy editor, becomes editor today. I have no doubt he will achieve wonders with spiked.
I've loved every minute of being editor of spiked. Well, maybe not every minute! It can sometimes be a thankless task being at the helm of a publication that so passionately believes in freedom, democracy, progress and enlightenment. These, sadly, have become unfashionable convictions in the early 21st century – in some quarters, at least – which means you'll get your fair share of flak for defending them.
But I honestly believe being editor of spiked is one of the best jobs in the British media. We are a unique publication. We are not beholden to big business, or to any sugar daddy, or to any of those clapped-out machines still claiming to be political parties. spiked has one master and one master only – the truth, as we understand it. Our motivation is not profit or winning accolades from the supposedly right-thinking sections of society – it's defending liberty, in all situations, so that we might cultivate the conditions in which debate can flourish, progress can take root, and life can improve.
The world has changed in many ways since I became editor in 2007, taking over from Mick Hume. Political correctness – or whatever we're calling it these days – has intensified. The culture of 'You can't say that' has become more entrenched. We have witnessed more crusades against democracy and reason than even a sceptic like me expected to see. Think of the efforts to crush Brexit, or the demonisation of everyone who expressed scepticism about lockdown, or the current clampdown on anyone who states biological facts about sex. Through all of this, spiked has been there, always making the case for freedom and sense and for engaging with the wisdom of ordinary people.
When we say our heroes are the likes of John Lilburne, Thomas Paine, Sylvia Pankhurst, George Orwell and Samuel Paty, we mean it. Like them, spiked wishes to expand the parameters of acceptable thought, involve more people in democratic decision-making in workplaces and in the country at large, and stand up for the right of everyone to say, think, write and believe whatever they want, even where it causes offence.
Being editor of spiked is a great job because you have the freedom to take intellectual risks and to provide a space (or 'platform', to use modern parlance) for writers that others would prefer not to hear from. I am proud of the role I have played in making spiked into Britain's foremost defender of freedom of speech and democracy and its most consistent critic of the regressive ideologies and questionable tactics of those who make up the opinion-forming set today. And standing alongside me in these battles in recent years has been Tom Slater.
I first met Tom 13 years ago, not long after I became editor, when he was 17 years old. He was attending the Young Journalists' Academy, which I was speaking at. That academy is for state-educated children who want to get into journalism but who lack the connections that the privately educated tend to enjoy. Like many of the attendees, Tom was quietly ambitious but unsure if it was even possible to break into the world of journalism. It has been a pleasure to watch him grow into the esteemed public commentator he now is. For the past three years, Tom has been responsible for many of the developments on spiked, and I know he has many more ideas up his sleeve.
So, I wish Tom and his team the best of luck. But fear not – I am not going away. I have a new job. I will be spiked's inaugural chief political writer. I'll be writing very regularly, podcasting every week as usual, and doing whatever else I can to keep spiked thriving. Here's to spiked's future under the stewardship of an excellent young team!
Brendan O'Neill is spiked's chief political writer and host of the spiked podcast, The Brendan O'Neill Show. Subscribe to the podcast here. And find Brendan on Instagram: @burntoakboy
To enquire about republishing spiked's content, a right to reply or to request a correction, please contact the managing editor, Viv Regan.