How Cambridge succumbed to censorship – and how we fought back
Cambridge University's recent battles over censorship offer lessons for all liberal-minded academics.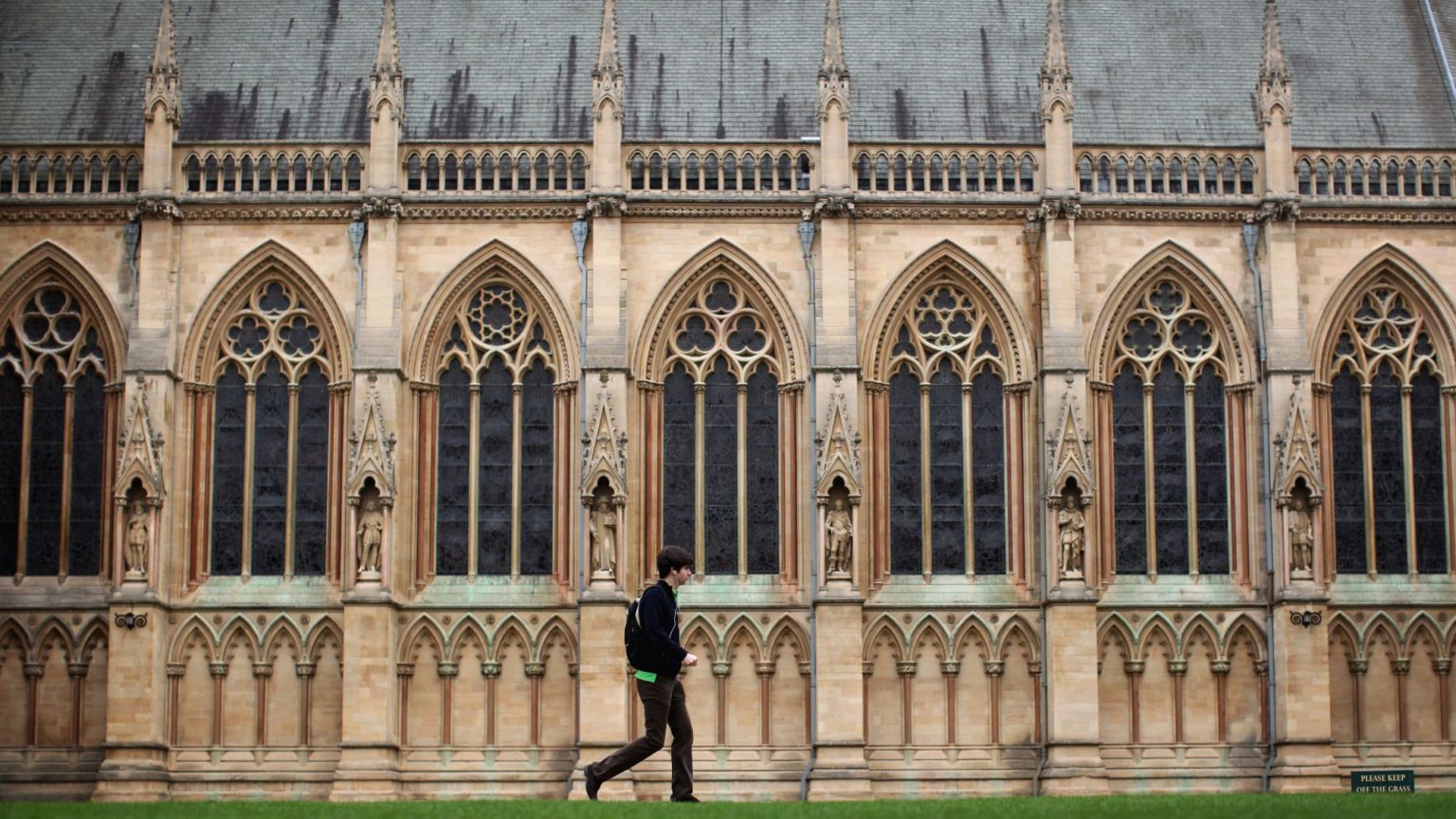 The vice-chancellor of Cambridge University, Stephen Toope, announced this week that he is stepping down. As a colleague, I wish him all the best. But it is worth looking critically at his legacy – and at the broader landscape of higher education that we now find ourselves in.
Universities exist to promote knowledge. That means teaching students the central facts of the various disciplines, how to analyse and present these facts, and how to compose and criticise arguments. In short, universities should teach students how to think for themselves. It ought to be blindingly obvious that the best way to do this is to encourage open and free discussion between students, staff and academic visitors.
Yet today, our universities are very keen on restricting speech. This is partly because universities prefer to see themselves as social-justice factories rather than seats of learning.
For instance, back in May, Cambridge published a list of 'microaggressions' that could land academics in trouble with the university authorities, along with a website to allow students to report them anonymously. These offences included 'stereotyping' religions and raising your eyebrows in the wrong direction. To his credit, Professor Toope rapidly disowned this policy following staff protests.
My own experience of censorship at Cambridge came in March 2020, when the University Council, which Professor Toope chairs, proposed a new, badly misnamed 'free speech' policy. The policy would have required all of us to 'respect' the opinions and 'identities' of others. It would also have allowed the university to prohibit speaker events that might threaten the 'welfare' of students, staff or the general public. The vagueness of the terms like 'respect', 'identity' and 'welfare' offered practically endless scope for censorship.
Many Cambridge dons were concerned about the policy and the threat it posed to academic freedom, though few were willing to say so in public. In any case, the council dismissed the few concerns that were raised in September 2020, without consultation. Rebel academics then had to campaign to force a vote of the whole university.
When that vote finally happened, by secret ballot, the result was a huge defeat for the university authorities: the vast majority voted against the council in the biggest turnout for decades.
The result was in itself evidence of the vast scale of self-censorship on campus. Clearly, concerns about the threats to our freedoms are widely felt, even if they are not widely voiced. And it's not just a problem in Cambridge. A recent, large survey carried out by the University and College Union found that 35.5 per cent of academics are self-censoring.
To tackle this problem, we need a university leadership that is prepared to defend important principles, even in the face of vocal opposition. No principle is more important than freedom of speech. I hope that Cambridge's next vice-chancellor will have the clarity of mind to see that freedom trumps emotional safety, and the courage to enforce this priority in the day-to-day running of the university. But other internal measures could also make a difference on campuses across the country.
First, the Cambridge vote illustrated the power of anonymous voting. Academics who wouldn't publicly voice support for liberal, pro-freedom policies at decision-making meetings might still support them in a secret ballot. If – as the figures suggest – a small and vociferous minority has cowed a liberal but risk-averse majority out of speaking its mind, secret ballots may break this minority's power. Activist bullies might monopolise what is said out loud at a meeting, but if they can't see how members vote, they can't control what members decide. Every time a faculty votes on a change to the syllabus, every time a college votes on whether to invite a speaker, every time a students' union chooses whether to affiliate to this or that political cause – these questions should be settled not by a show of hands, but by a secret ballot.
Second, it is clear that the senior academics and administrators running most universities are faced with conflicting pressures from students, staff, funding bodies and central government. It is not surprising that in trying to balance these demands, even the most well-meaning vice-chancellors sometimes forget that free speech must be non-negotiable. One possible remedy would be for each university to appoint someone whose job it is never to forget the importance of free speech. Universities should each have their own free-speech officer, whose sole duty is to enforce compliance with the statutory duties on universities to promote free speech. If we cannot stop bureaucracy from growing, we can at least channel its energy in a benign direction.
Vice-chancellors and administrators may come and go. But ultimately, free speech can only survive in the university if staff and students are prepared to speak up for it. What is true for nations is true for all institutions. As Alexis de Tocqueville wrote in 1856: 'It is the intrinsic attractions of freedom, its own peculiar charm – quite independently of its incidental benefits – which have seized so strong a hold on the great champions of liberty throughout history; they loved it because they loved the pleasure of being able to speak, to act, to breathe unrestrained, under the sole government of God and the laws.'
For de Tocqueville, 'Certain nations pursue freedom obstinately amid all kinds of danger and deprivation. It is not for the material comforts it brings them that they appreciate it; they look upon it as such a valuable and vital blessing that nothing else can console them for its loss, and when they experience it they are consoled for all other losses.'
That was true of the British people once. My greatest fear is that, 165 years later, it no longer applies either to the people as a whole or to the academics among us. That passion for the obstinate pursuit of freedom is what we need to recover.
Arif Ahmed is a lecturer in philosophy at Gonville and Caius College, Cambridge.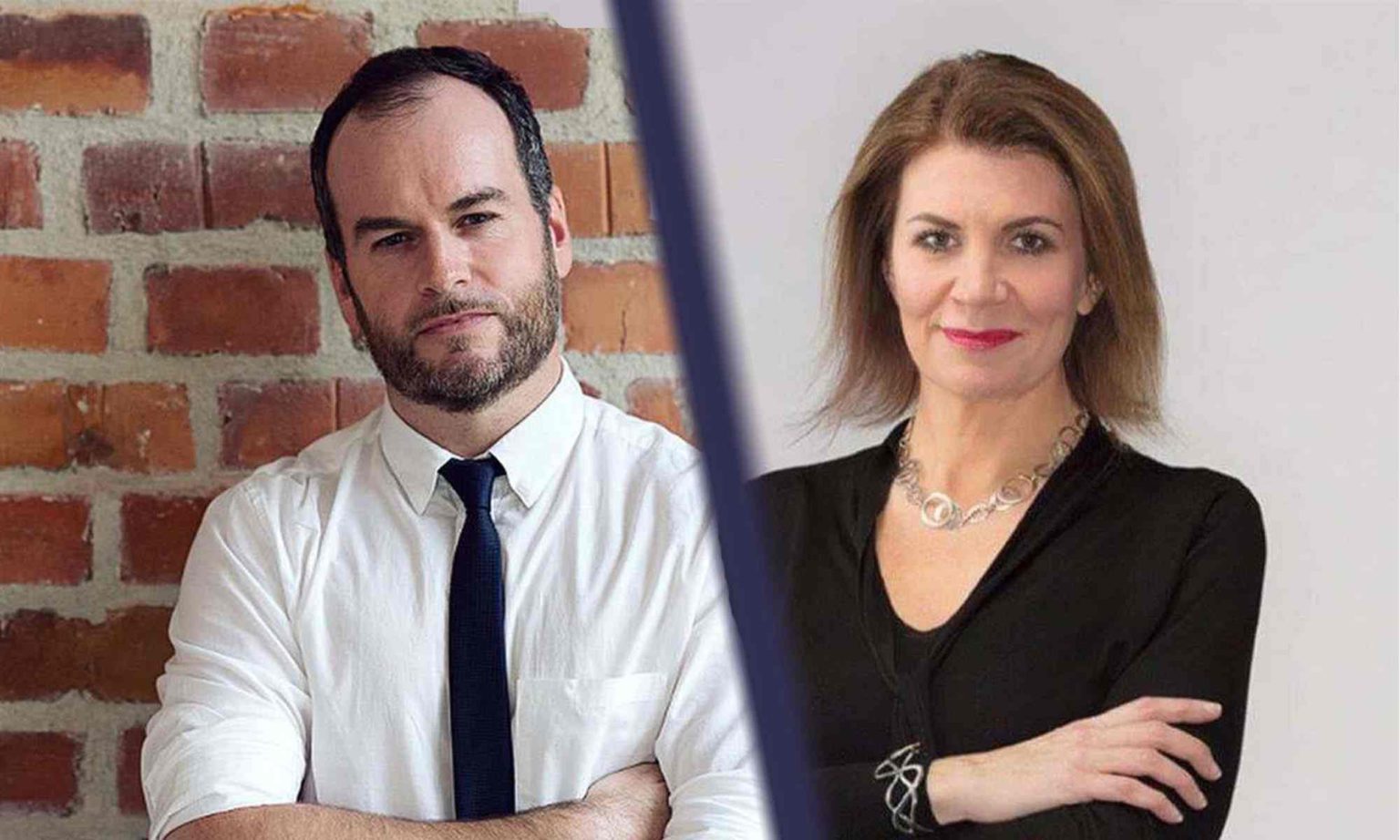 A world gone mad – with Brendan O'Neill and Julia Hartley-Brewer
ZOOM EVENT
Wednesday 22 September – 7pm to 8pm
Tickets are £5, but spiked supporters get in for free.
To enquire about republishing spiked's content, a right to reply or to request a correction, please contact the managing editor, Viv Regan.