A cabinet of deadwood
Boris has axed some of his most hapless ministers. But what is his government for?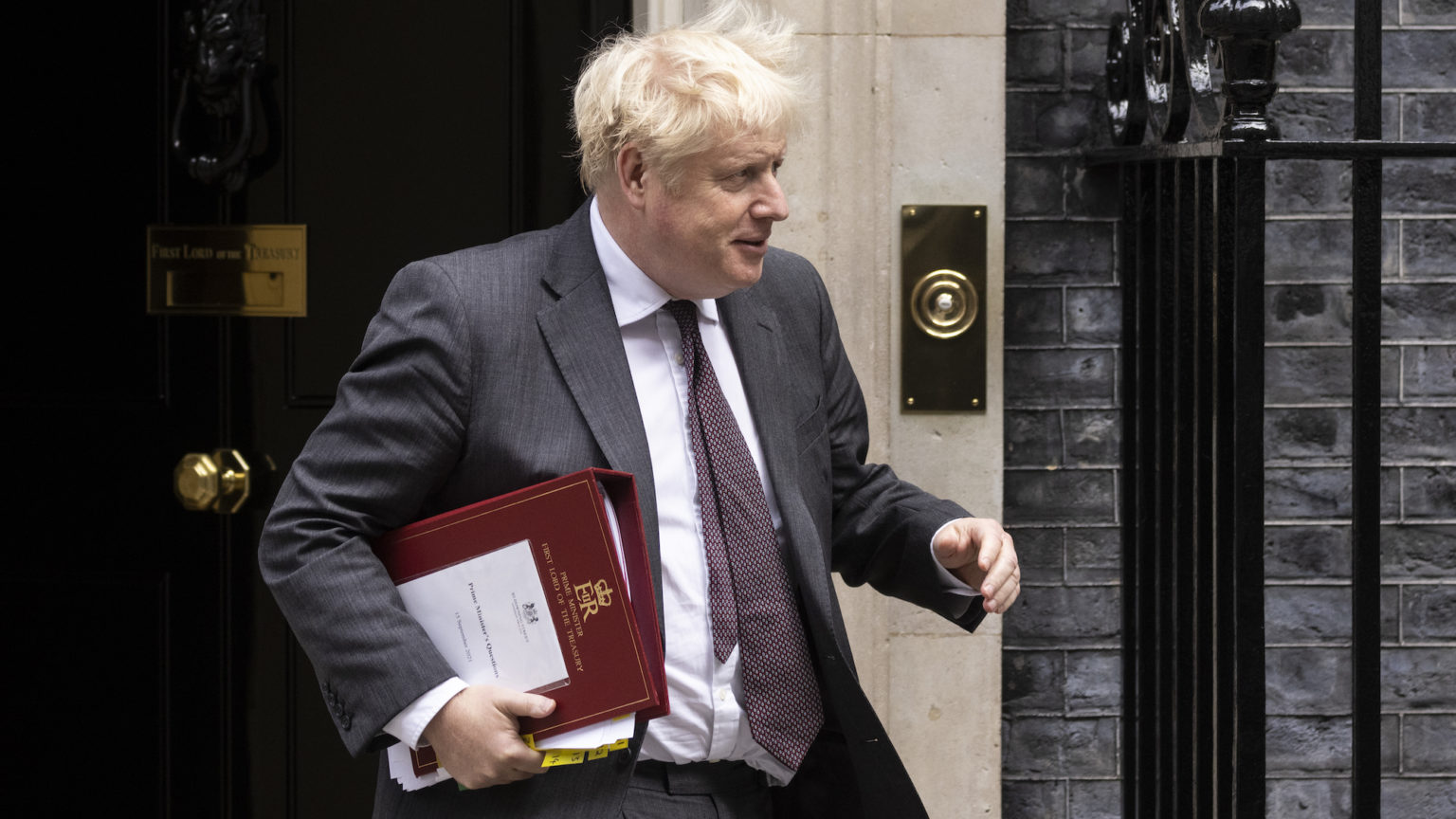 So Boris Johnson has finally taken the axe to his cabinet with his much delayed reshuffle yesterday.
The pandemic offered a two-year reprieve to his most sackable cabinet ministers – his top team has essentially stayed the same since February 2020. Even Matt Hancock – who Boris once described as a 'fucking useless' health secretary – ended up shuffling off voluntarily a few months back following his socially undistanced affair.
In the event, Boris chopped the worst off first. It would be hard to find any defenders of Gavin Williamson, or indeed anyone who doesn't think he was the worst education secretary ever. I'm sure Williamson would have liked us to judge him on this year's record-high GCSE and A-Level results – awarded to youngsters by their teachers because he closed schools and banned exams. It seems that children do better when they're forcibly kept out of the schools Williamson is in charge of. Hopefully, he'll now go away and shut up.
Dominic Raab was the highest-profile demotion. As foreign secretary, he was tasked with making 'Global Britain' a reality. In the end, his jet-setting was his undoing, when he was caught tanning in Cyprus while Kabul burned. Yes, Biden and his team carry the lion's share of the blame for the Afghan debacle. But Raab could have at least had the long-anticipated withdrawal date in his iPhone calendar.
As you go down the list of those culled, some of them blend into one. Who honestly can tell the difference between Robert Jenrick and Robert Buckland? After learning of his sacking as justice secretary, Buckland said he was 'deeply proud of everything I achieved'. If anyone knows what he's referring to, please write in.
Westminster watchers are now trying desperately to discern what all this shuffling means for the direction of the government. Was this a 'pro-Brexit' reshuffle? Was it an 'anti-woke' reshuffle?
Perhaps the biggest clue to Johnson's intentions comes from Michael Gove's new roles. Gove is now in charge of solving the housing crisis, fixing the supply-chain crisis and delivering the 'levelling up' agenda. Whether you agree with Gove or not, he's seen as a serious minister who can get things done. Even two years into this government, 'levelling up' is still a slogan in search of a policy. Gove might be the man finally to give it some flesh. Maybe.
Looking back at the rejects, the reshuffle is a sobering reminder of the generally low calibre of the people who've been running the country during one of the worst crises of the century. This truly was a cabinet of deadwood, and the future doesn't look much brighter.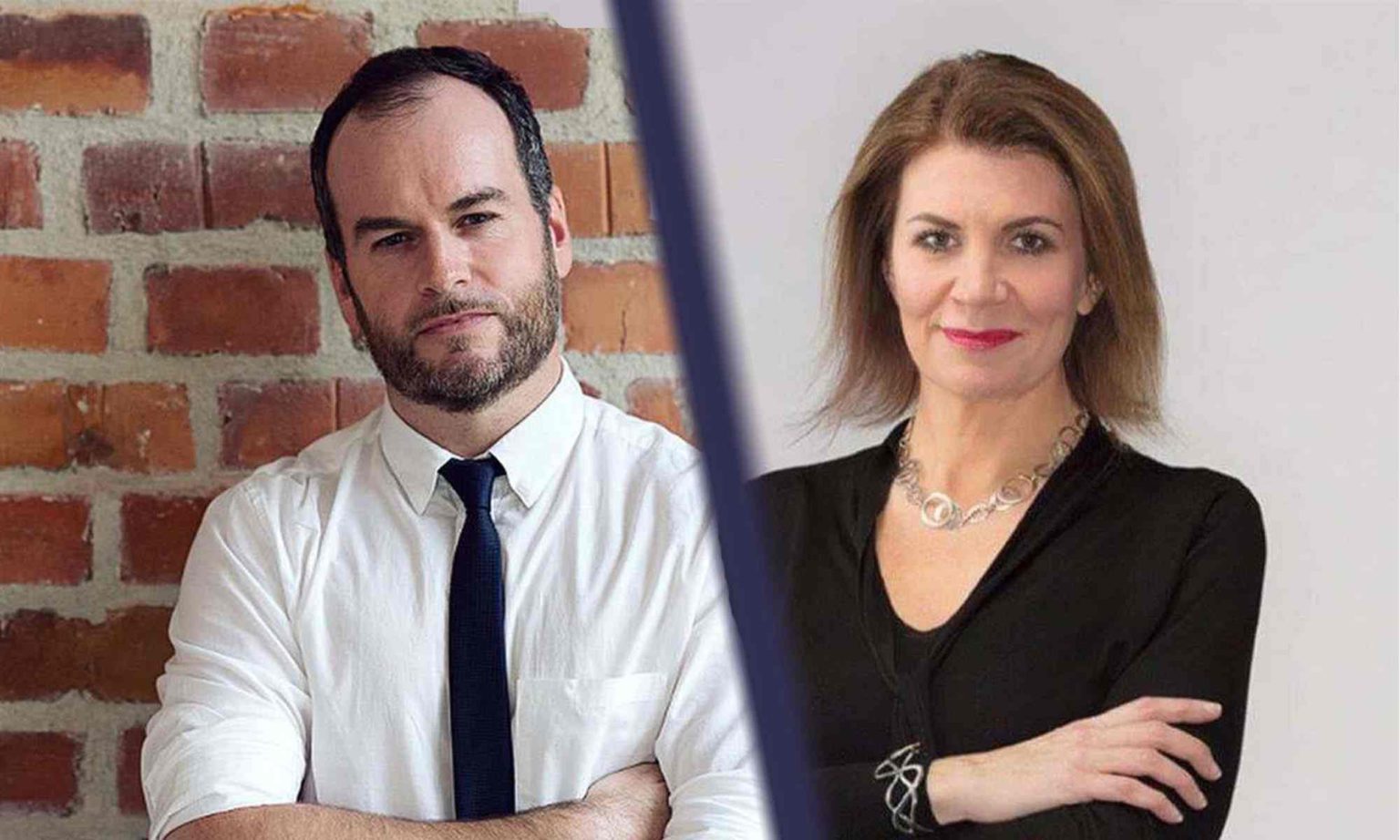 A world gone mad – with Brendan O'Neill and Julia Hartley-Brewer
ZOOM EVENT
Wednesday 22 September – 7pm to 8pm
Tickets are £5, but spiked supporters get in for free.
To enquire about republishing spiked's content, a right to reply or to request a correction, please contact the managing editor, Viv Regan.