Robert Peston's schoolboy Covid errors
The ITV journalist keeps 'breaking' stories based on his own misunderstandings.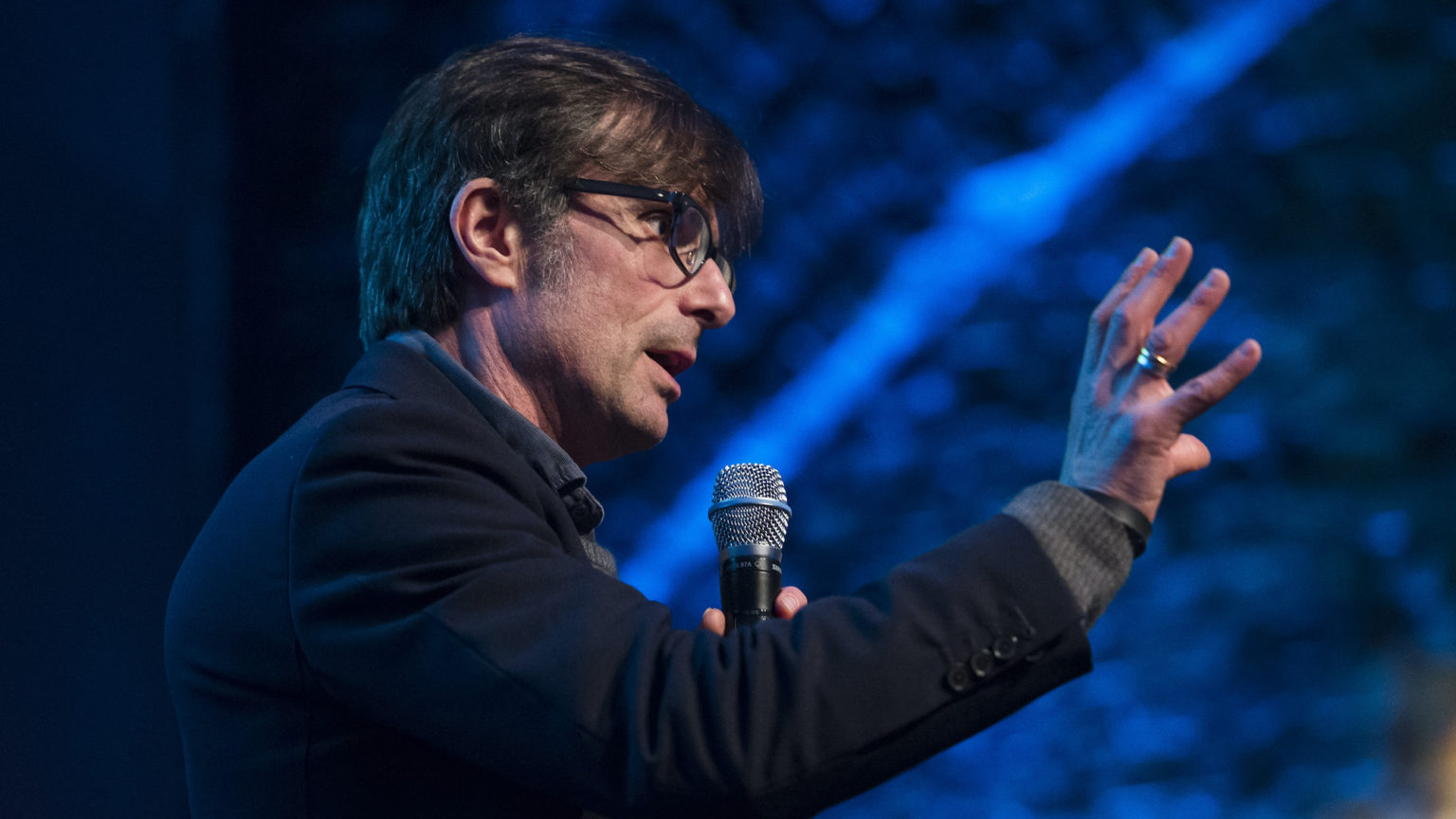 Is ITV's Robert Peston immune to embarrassment? That's certainly the impression you get from his repeated gaffes during the Covid crisis.
At the weekend, Peston revealed that he had suffered a serious bout of the 'rona despite being double-jabbed. This led him to 'investigate' how common a problem this was.
'According to new data from the government's Vaccine Surveillance Report, in the age group 40 to 79, the overwhelming majority of those infected have been double-vaxxed', he tweeted. He also wrote up the story for ITV's website.
In his tweets, Peston expressed his surprise at the high level of infections among the double-jabbed. He claimed that this was because 'vaccine efficacy is not as good as we would like for the Delta variant', quoting unnamed 'leading scientists'.
In truth, the only thing Peston's 'surprising' statistics actually tell us is that the majority of the population has had both doses of the vaccine. It was like noticing that the majority of car-crash victims happen to wear seatbelts.
Peston's howler was gleefully embraced by fearmongers on all sides of the Covid debate. One newspaper praised him for 'lift[ing] the lid on Covid horror'. For Twitter's Zero Covid contingent, Peston's factoid showed why we still need masks and social distancing. Meanwhile, vaccine sceptics were thrilled that someone from the dreaded MSM was finally 'asking questions' about the jabs.
Even after a considerable backlash, Peston doubled down on his report, claiming that it affirmed his 'passionately held conviction' that social distancing was still necessary even after the vaccine rollout. ITV has also left his report on its site without any clarification.
Throughout the crisis, Peston has made a habit of 'breaking' stories that are based largely on his own misunderstandings. Earlier this year, he accused Public Health England of 'seriously understating' the true number of Covid cases on its coronavirus dashboard because it doesn't publish the number of people who are infected by Covid more than once. In truth, suspected reinfections constitute only around one per cent of all cases. In other words, once again, ITV's open-shirted super sleuth was 'blowing the lid' on a complete non-story.
Perhaps Peston's most excruciating Covid moment was his showdown with deputy chief medical officer Jonathan Van-Tam in April 2020. Peston said that a new type of test had been bought by the UK government which not only tested for the presence of the virus, but also for prior infection. Van-Tam was forced to point out he had confused 'antibody' and 'antigen' tests. Unchastened by Van-Tam's brutal putdowns, Peston later insisted that he did in fact know the difference between antibody and antigen tests.
'I enjoy exposing the pompous', Peston recently told The Times, when promoting his new novel about a scoop-hungry journalist. The irony was apparently lost on him.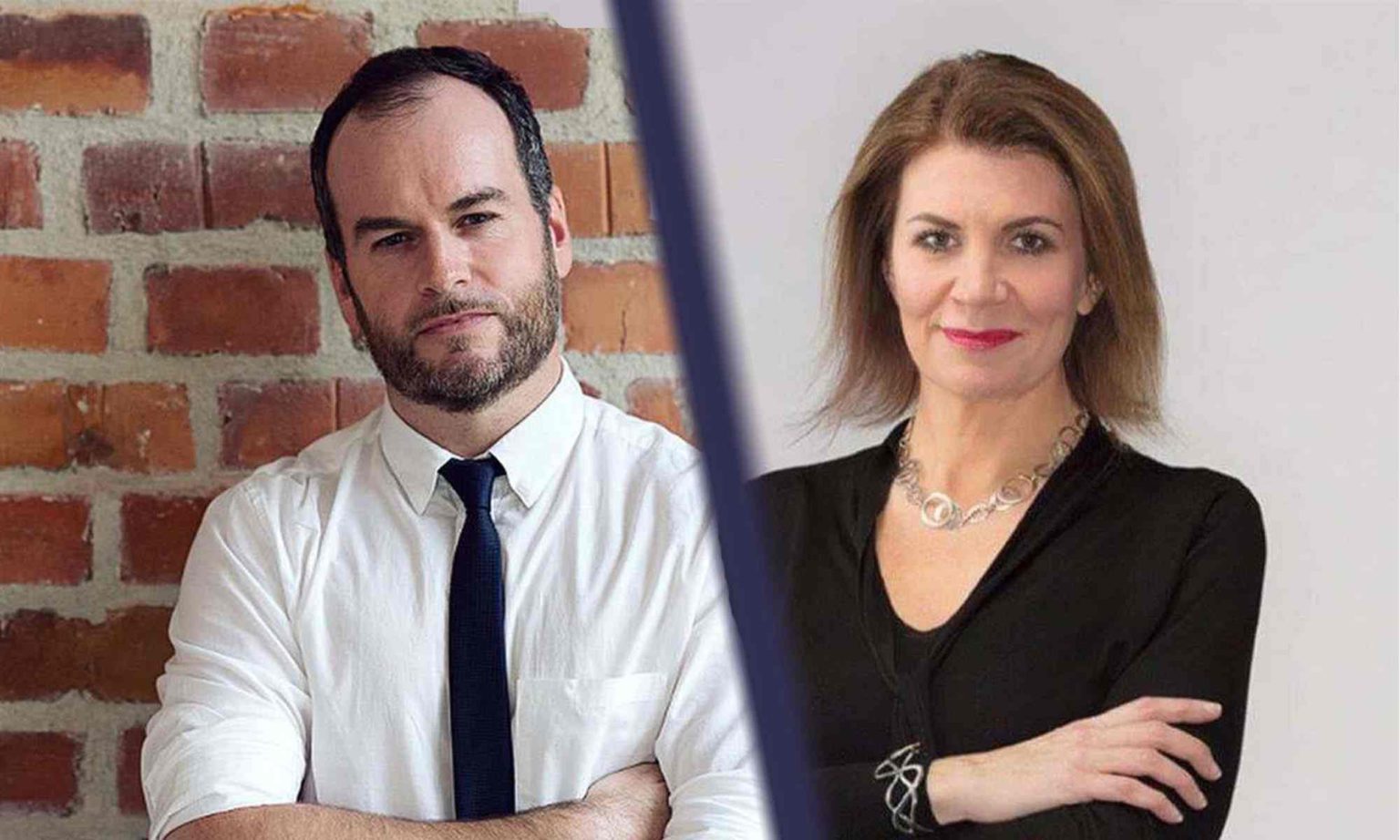 A world gone mad – with Brendan O'Neill and Julia Hartley-Brewer
ZOOM EVENT
Wednesday 22 September – 7pm to 8pm
Tickets are £5, but spiked supporters get in for free.
To enquire about republishing spiked's content, a right to reply or to request a correction, please contact the managing editor, Viv Regan.