'America doesn't believe its own story anymore'
Nick Gillespie on how 9/11 and the war on terror turned the US against itself.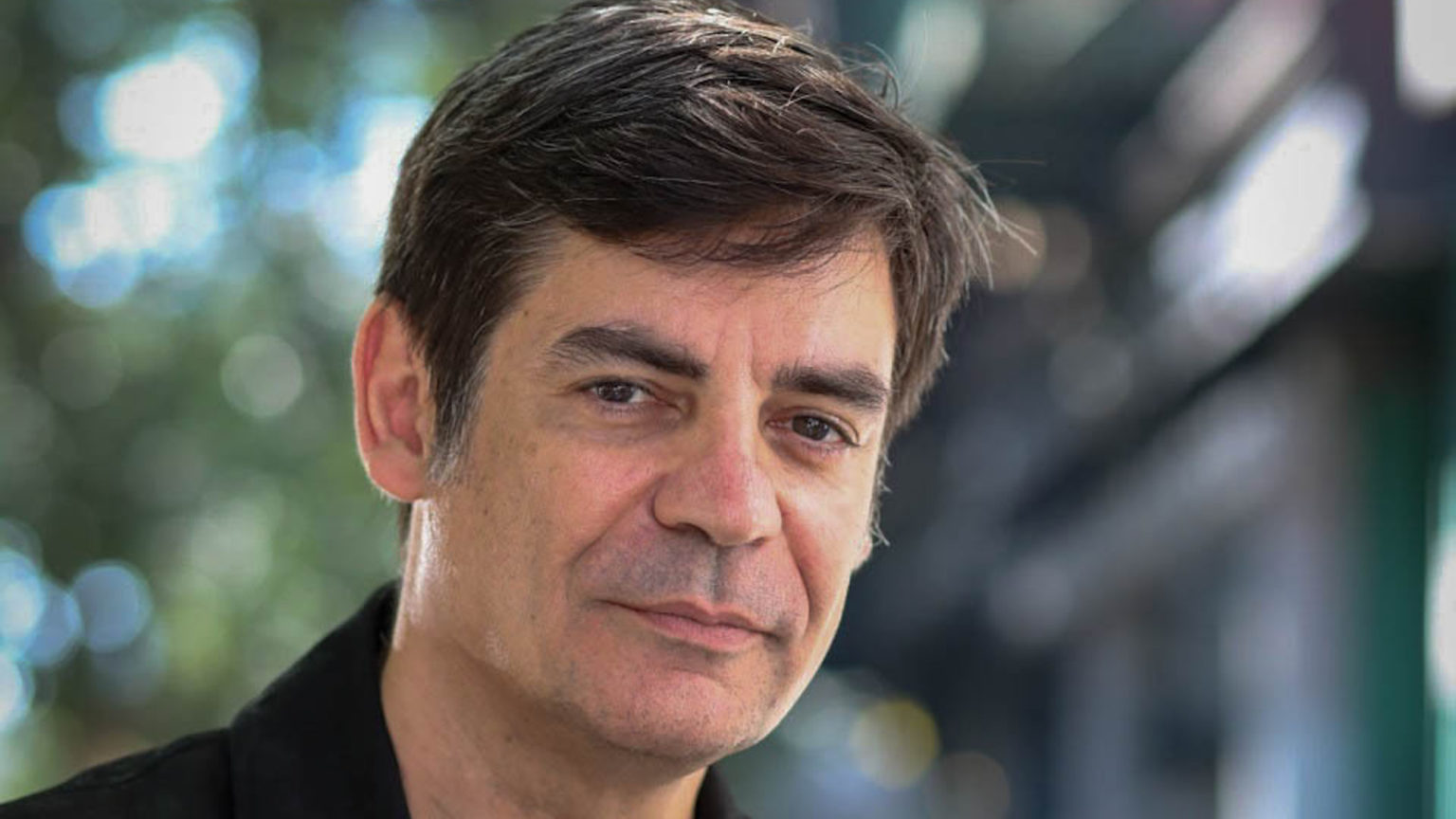 Twenty years after 9/11, America feels diminished. The war on terror, launched in the wake of the attacks, has ended in failure with the fall of Afghanistan. The Biden administration was supposed to herald the return of American 'global leadership'. But it has bungled its first big foreign-policy test, and it lacks the support it needs at home to unite the country. The image of the US as a self-confident global power seems to belong firmly in the past.
Nick Gillespie is editor-at-large of Reason. He joined spiked's editor for the latest episode of The Brendan O'Neill Show. What follows is an edited extract from their conversation. Listen to the full episode here.
Brendan O'Neill: When Joe Biden and Kamala Harris were elected, there was so much discussion about the 'return of the adults' after four years of mayhem and chaos under Donald Trump. It doesn't seem to have worked out like that, particularly when you think about the Afghanistan situation. Was it just a myth that Biden and Harris were the adults?
Nick Gillespie: There were all these memes at the beginning of the year about how 2020 was finally over and 2021 was going to be a different year. It's different, but it's as bad, or even worse.
It's a massive misconception that who the president is dictates much of anything. Trump was problematic for any number of reasons. But he was the product of a form of electoral, cultural, political and economic chaos in America. And so is Biden. At least Trump was insurgent. Now we have Biden, who has effectively been in power for over 50 years. He is the accumulated detritus of 50 years of terrible American governance. Everything that is wrong with the American political system is baked into Biden, more so than Trump.
Biden is not all bad or all good. You see that in the Afghanistan situation. The most important thing from a libertarian perspective is that he actually got us out of Afghanistan. We shouldn't have been there in the way that we were for probably 18 of the past 20 years. He completely fucked up the withdrawal. But even there he was essentially following Trump's lead.
Americans want to believe that individuals matter. But it's systems that matter. Look at the way that political power is constituted and has been evolving over the past 20 years in the US. It means there is not going to be that much change just because you take a 74-year-old and replace him with a 78-year-old.
O'Neill: It's 20 years since 9/11. The anniversary marries up very neatly with the return of the Taliban to power and with the fact that Islamic terrorism, if anything, is worse now than it was in 2001. I want to ask you what you think has changed and been achieved since then. It seems to me that America and the West more broadly abandoned their own liberties in the name of anti-terrorism. A lot of rules and regulations were introduced that undercut the freedoms of the West. And the West screwed up those parts of the world where it went to root out the terrorists. Has the war on terror been lost?
Gillespie: Yes, in a profound way, we lost the war on terror. In another sense – and this is a significant victory – I think we are now done with these acts of projection into foreign countries.
We destroyed the Middle East. And the Iraq War was such a phenomenal non-sequitur to 9/11. It is still mind-boggling. It was a national pant-shitting moment, when we realised that the people in charge, the 'adults in the room', were insane or idiots. There was no justification for what they did.
America became a 'garrison state' in the early years of the Cold War, as the historian and political scientist Harold Lasswell put it. In order to defeat the Soviet Union, all individual efforts were subjugated in the name of the collective to fight against this horrible existential threat. We had a draft, we did loyalty oaths – exactly the sort of things that we were supposedly fighting the Soviets to avoid. There's definitely something similar happening with the global war on terror.
The other thing is the ubiquity and acceptance of surveillance in the name of defeating everything that might be some kind of threat. It is now all-pervasive in American society. The way we have dealt with the pandemic, with the lockdown, would have been unthinkable in 1999. But then we decided to reorient our entire society toward preventing any act of terrorism on American soil. That gave rise to a world of extended lockdowns, in order to protect people from a disease with an infection fatality rate of maybe one per cent.
O'Neill: I want to ask you about the withdrawal from Afghanistan. I think it should be followed by the withdrawal of American forces from Iraq. They should get the hell out of Yemen and stop cosying up to the Saudis, too. But there seems to be a problem here. If the withdrawal was driven by a pragmatic recognition that it's impossible to export American values to other countries, I wouldn't have a problem with it. You can't deliver democracy and freedom down the barrel of a gun. But is America moving away from that not because it recognises that it cannot be done, but because it has lost faith in those values?
Gillespie: It's like the way that the British Empire lost faith in its motivating ideals before decolonisation (and it was right to lose them, as a lot of those values were awful). As a mature power that has been the near-global hegemon for 100 years, I don't think the US believes in what Ronald Reagan called the model of the 'shining city on the hill'. America does not believe its own story anymore. You see this in the rise of things like the 1619 Project and cancel culture, and in the speed with which both Republicans and Democrats want to get rid of long-standing traditions.
There is a major rethink going on. This started in earnest at the end of the Cold War. The US didn't figure out what the American ideals of freedom, individualism and concern for the wretched of the Earth should look like in a post-Communist world. As a result, we now live in a world where we don't have a narrative that a majority of people, or even a strong plurality, agree with.
We are retreating partly because we have failed to remake Iraq and Afghanistan. But it's also because we don't believe that America deserves to be proud of itself. Meanwhile, both sides of the aisle are giving up on things like immigration and globalisation. They are shrinking from engagement with the wider world, and from the globalisation of the best kind. What was great about America was that it started off as a shitty English colony that became immensely polyglot. It was capable of absorbing and assimilating different cultures, and coming up with something new, different and dynamic. That kind of thinking is out of the window now. Instead, people say we have just got to lock down the borders because of Covid, because of terrorism, or because of trade from China.
Nick Gillespie was talking to Brendan O'Neill in the latest episode of The Brendan O'Neill Show. Listen to the full conversation here: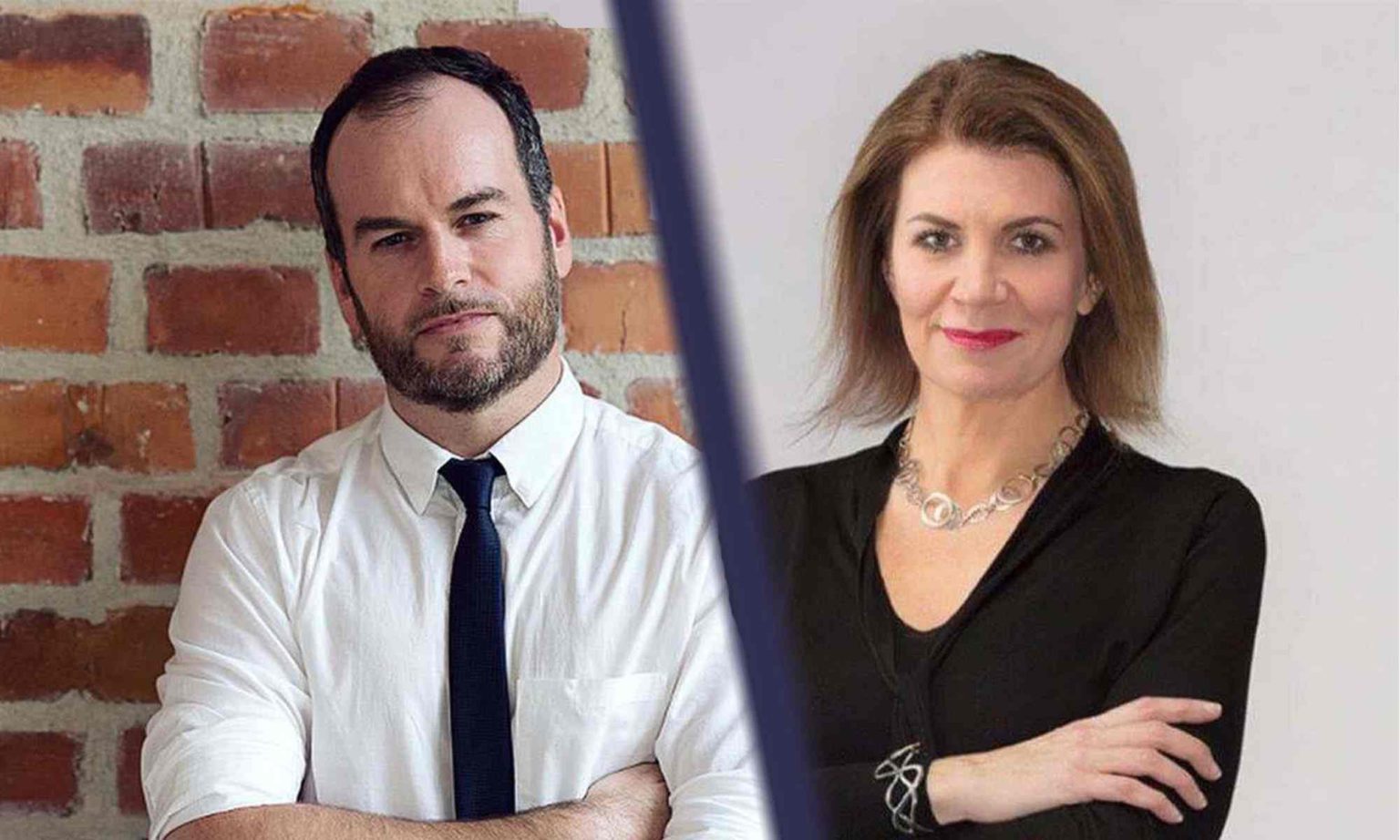 A world gone mad – with Brendan O'Neill and Julia Hartley-Brewer
ZOOM EVENT
Wednesday 22 September – 7pm to 8pm
Tickets are £5, but spiked supporters get in for free.
To enquire about republishing spiked's content, a right to reply or to request a correction, please contact the managing editor, Viv Regan.