The racialisation of Emma Raducanu
To the identitarians, she will always be an immigrant.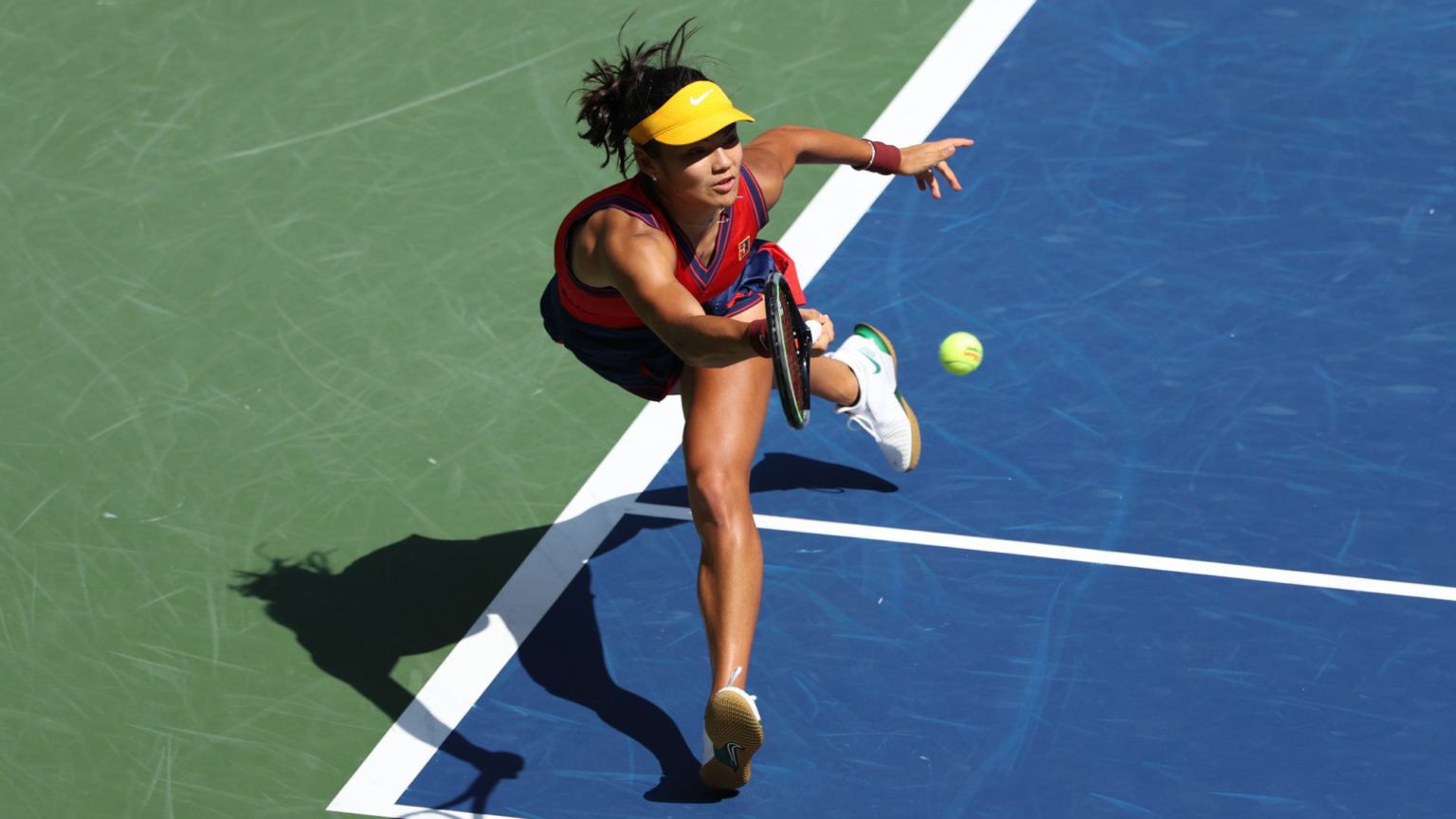 I'm old enough to remember when constantly pointing out that someone is an immigrant was considered at best rude and at worst really racist. Not so today, it seems, if the commentariat's response to Emma Raducanu's stunning victory at the US Open is anything to go by.
Last night was special. We witnessed a sporting fairytale unfurl, a new British icon being born, a determined 18-year-old from Bromley making history. All the clichés in the world cannot do justice to Raducanu's achievement in New York City.
But the great and good of Twitter saw what they see in basically every big sporting or cultural event these days: an opportunity to call everyone racist. And as also always happens these days, they ended up revealing that it is actually them who are most responsible for racialising everyday life today.
With robotic uniformity, the usual suspects tweeted different versions of the same tweet, nodding to Raducanu's mixed parentage and the fact she moved to the UK from Canada aged two. 'Get in. Emma Raducanu the immigrant from a Romanian, Chinese, Canadian family grand slams the haters. This is the Britain we love', said TV's Adil Ray. 'Bloody young people. Bloody immigrants. Fabulous innit', said #FBPE's Otto English. 'Half Romanian, half Chinese. Born in Canada, brought up in the UK. Immigration enriches us, and always has done', wrote the author Sathnam Sanghera.
There are many layers of bullshit to wade through here. Perhaps the most pungent is the underlying implication that Britain is a nation full of xenophobes who have yet to encounter even the most basic, Hallmark-card arguments in favour of immigration – and so need to be pummelled with them at every opportunity.
Even a glance at opinion polls and social-attitudes surveys would disabuse you of this notion. Britain is the most pro-migration society in Europe, attitudes towards immigration have actually softened since the Brexit vote. But on and on and on the virtue-signalling goes, regardless.
Were this just virtue-signalling it would be irritating enough. But there's a more unpleasant underside to it all. These people apparently could not help but racialise Raducanu. They all felt compelled to rattle off her ethnic background even before getting around to congratulating her. There was an undeniable compulsion to portray her primarily as an immigrant, as mixed-race, not as a fellow Brit or even just a remarkable human being.
It's funny. We've been told for years that asking 'No, where are you really from?' is one of the most racist things you can say to someone, the most pervasive of all the microaggressions. And yet that is the exact vibe coming off the Raducanu discussion. They seem to see her as an immigrant first and a Brit second.
The woke left can't help but see her victory in racial terms. So attached are they to a Manichean view of a Britain riven with racism and xenophobia that they inevitably end up reaffirming and lending more meaning to ethnic and migratory identities, over and above treating people as human beings and fellow citizens.
To them, Raducanu will always be an immigrant. That's hardly a progressive position to hold.
Tom Slater is deputy editor of spiked. Follow him on Twitter: @Tom_Slater_.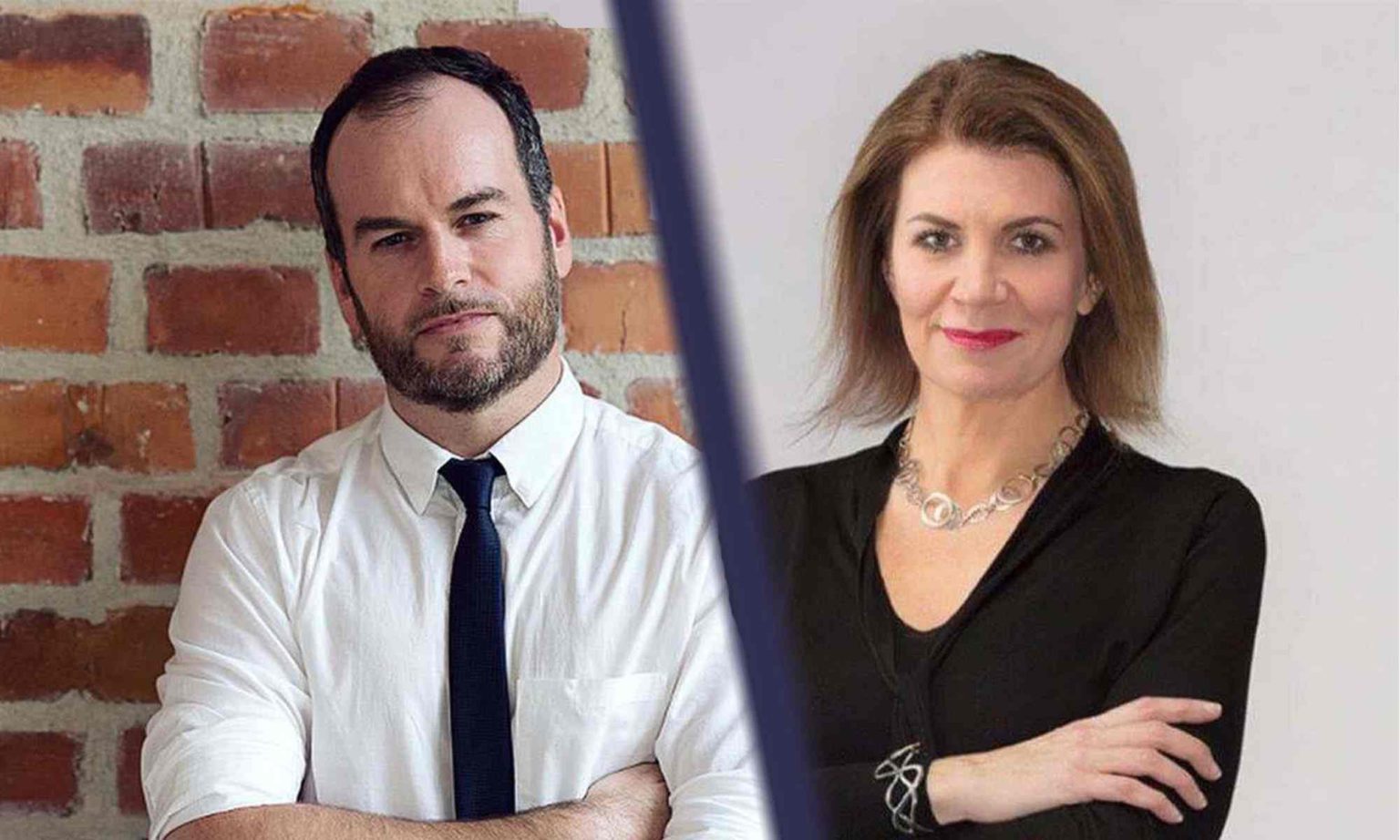 A world gone mad – with Brendan O'Neill and Julia Hartley-Brewer
ZOOM EVENT
Wednesday 22 September – 7pm to 8pm
Tickets are £5, but spiked supporters get in for free.
To enquire about republishing spiked's content, a right to reply or to request a correction, please contact the managing editor, Viv Regan.