Why misogyny must not become a hate crime
In Scotland, every interaction between men and women could soon be a matter for the law.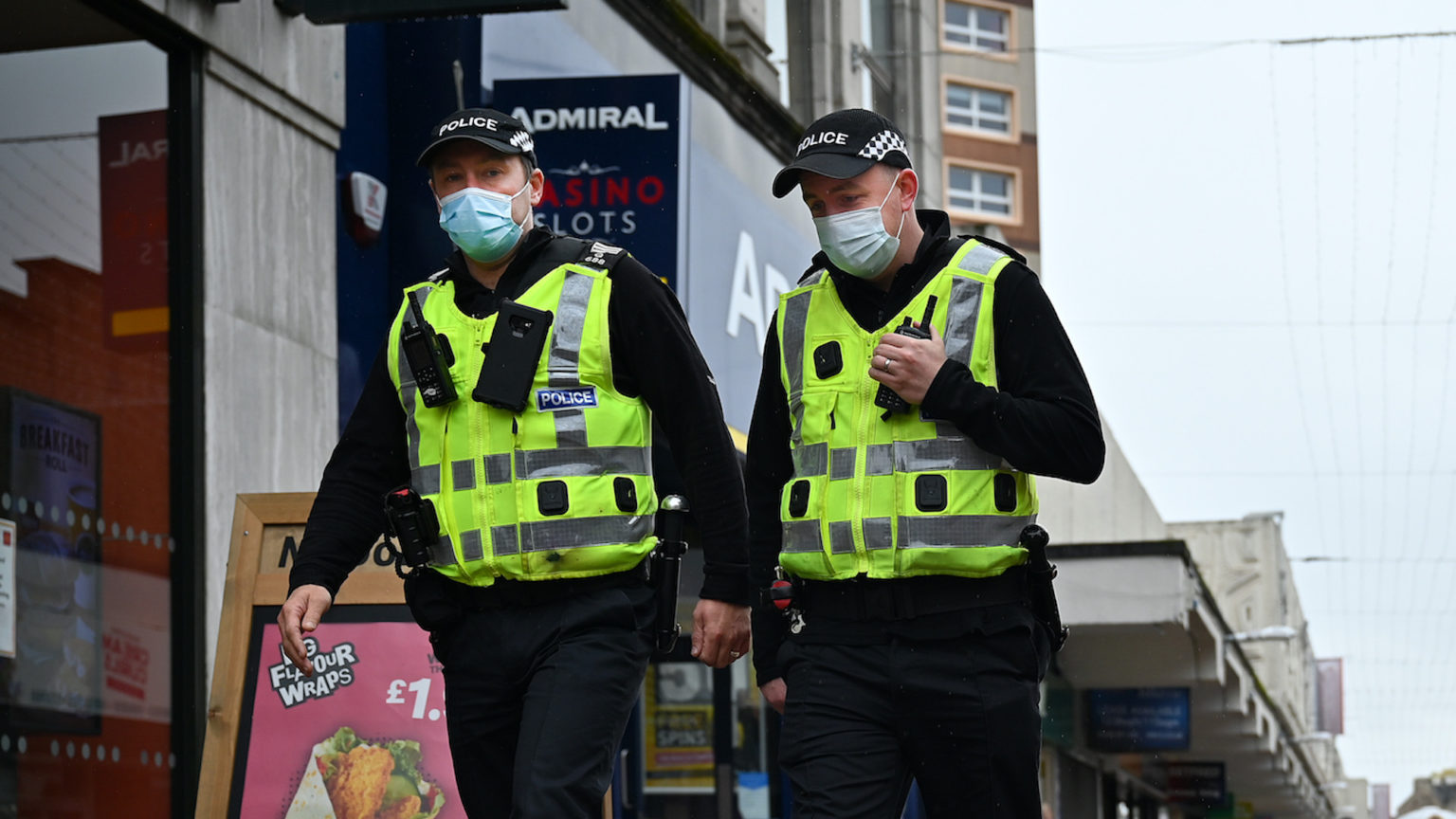 The Scottish government is gearing up to make misogyny a hate crime. This risks undermining freedom and free relationships, turning Scotland into one of the most authoritarian countries in the Western world.
The Misogyny and Criminal Justice in Scotland Working Group was set up earlier this year by the Scottish government to consider how the criminal-justice system should deal with misogyny. The group's remit includes establishing whether misogyny, as with other hate crimes, should be an aggravating factor in sentencing for existing offences and whether it should be illegal to stir up hatred against women. It will also ask whether new offences are needed to tackle sexist behaviours that are currently legal. It plans to publish its recommendations next year.
The working group has essentially been tasked with examining all aspects of the relationships between men and women, boys and girls. And it will determine how far personal interactions should be monitored and policed. In other words, every interaction between the sexes could soon be subject to judgement by the state.
If it recommends that misogyny becomes a stand-alone crime, how men and women talk to the opposite sex, develop intimate relationships, how we interact in public and private, and even how girls and boys learn to relate to one another could all become matters for the law and for the police. The scope for criminalising intimacy itself would be extraordinary.
Unfortunately, despite being branded as independent, the working group is made up of the usual activist types who in no way reflect the views of the Scottish public. The working group is dominated by feminists and, as such, it has already said it will apply a 'gendered analytic lens' to the evidence it gathers. It is chaired by self-proclaimed feminist Baroness Helena Kennedy QC, whose book, Eve Was Shamed: How British Justice is Failing Women, explores 'what comes after #MeToo'. She has described #MeToo as 'not much different from Suffragettes throwing a brick through a window'.
Kennedy has 'handpicked' the working group's other members, too. These include Chloe Kennedy, who runs the Scottish Feminist Judgments Project, which 'aims to imagine how important legal cases might have been decided differently if the judge had adopted a feminist perspective'.
As part of its evidence-gathering process, the working group is consulting and meeting with a number of experts. Most of the experts it has held meetings with so far share the working group's feminist outlook. Kate Manne, for example, gave evidence in February 2021. She is the author of Down Girl: The Logic of Misogyny and her next book is called Entitled: How Male Privilege Hurts Women. Manne believes that 'male entitlement' is a 'pervasive social problem' and that we are all implicated in 'toxic masculinity'. Then there's Liz Kelly, professor of sexualised violence, who gave evidence in May. She appears to see everything from incest to child abuse as part of a continuum of sexual violence against women that is 'normalised' by patriarchal society.
According to Fiona Vera-Gray, who was consulted in June, even children need re-education to prevent them from becoming misogynists. Her interests include 'feminist methodologies and ways of disseminating research beyond the academy, including through the development of lesson plans for young people'. She has complained that unwanted or unpleasant behaviour towards girls by boys is 'commonly dismissed as trivial' or as 'relatively harmless' and 'too subjective to be legislated against'.
It is staggering that the voices of such extreme feminists are framing the outlook of a group that will make recommendations for new laws.
Voices that challenge this worldview are conspicuously missing from the consultation process. There is no representation for voices, like Camille Paglia or Christina Hoff Sommers, who challenge the kind of 'victim feminism' championed by the working group. There is no space for people like Daphne Patai, a critic of the rise of the 'Sexual Harassment Industry' that offers women a 'training in victimhood'. It is early days. Hopefully some critical voices will break through. But it is highly unlikely that they will get a proper hearing.
Governments should listen to a plurality of perspectives when assessing policies and law. It is wrong and anti-democratic for the Scottish government to frame its plan for tackling misogyny through a particular feminist prism, and for 'independent' recommendations to be made via a process that is dominated by people singing from the same hymn sheet.
Tragically, the outlooks and prejudices of the working group will likely result in more laws and regulation of relationships. It is likely to produce a chaperone society that is profoundly detrimental to both men and women in Scotland.
Stuart Waiton is a lecturer at Abertay University. Read his submission to the Working Group on Misogyny and Criminal Justice in Scotland here.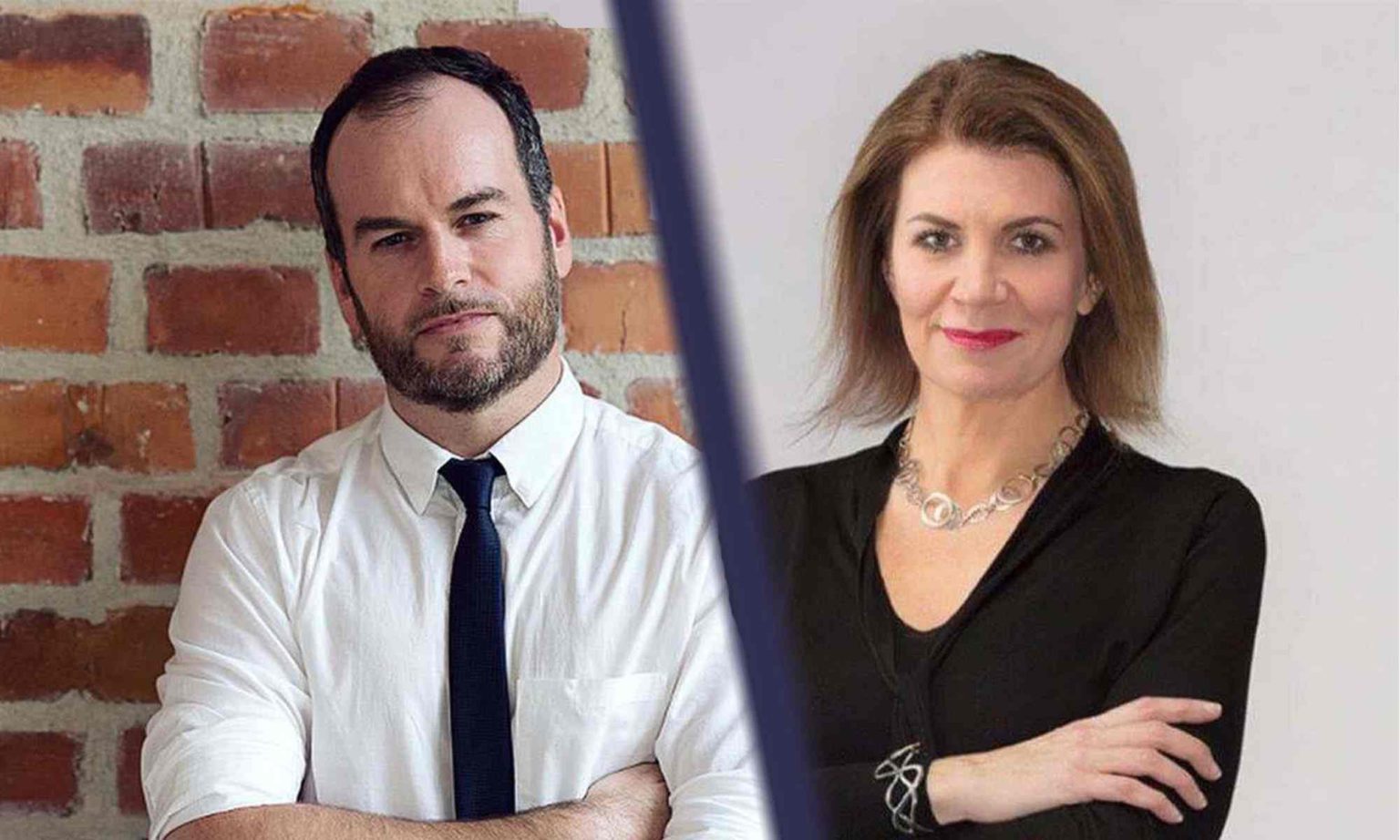 A world gone mad – with Brendan O'Neill and Julia Hartley-Brewer
ZOOM EVENT
Wednesday 22 September – 7pm to 8pm
Tickets are £5, but spiked supporters get in for free.
To enquire about republishing spiked's content, a right to reply or to request a correction, please contact the managing editor, Viv Regan.