Wokeness is a puritanical cult
Asterix and Tintin comics have been set on fire in Canada for failing a woke purity test.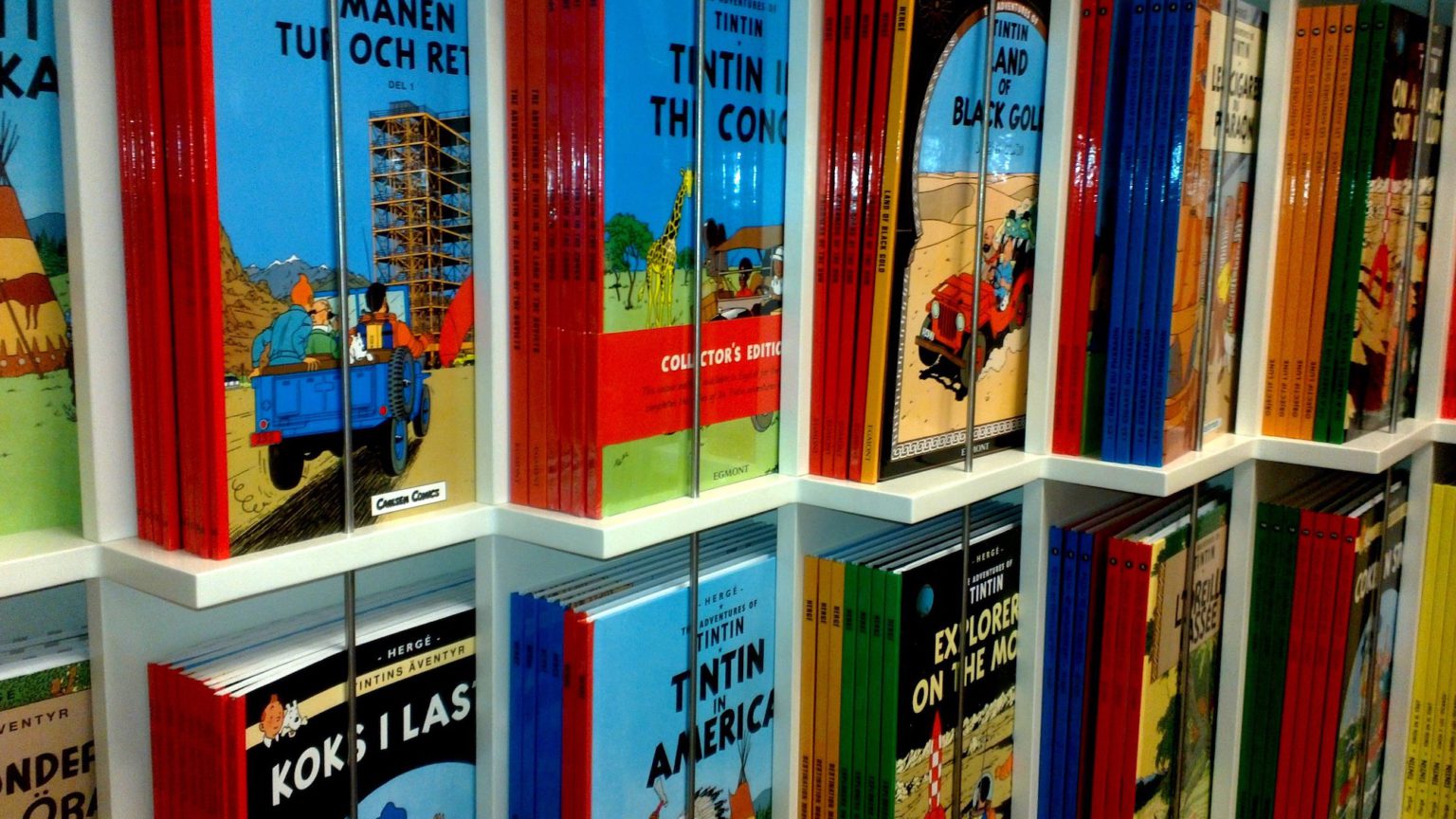 New political ideologies often veer towards extremes as adherents try to prove to each other who is the most devout. Woke believers, in particular, are caught in an intoxicating and competitive purity spiral, making them more belligerent and intolerant with every passing day.
An alarming story from Canada has recently emerged, showing that followers of this 21st-century cult have turned their attention to burning books. Two years ago, in south-western Ontario, the Conseil scolaire catholique Providence (Providence Catholic School Board), which brings together 30 schools, carried out a purge of its institutional libraries, removing and destroying nearly 5,000 books, 30 of which were burned in a ceremony. These books included Asterix and Tintin titles, because of their allegedly racist depictions of indigenous American people.
Among the works targeted were Hergé's Tintin in America and Prisoners of the Sun. Asterix and the Indians was also among those destroyed, as one of the activists involved complained that it sexualises indigenous women. Many novels and encyclopedias with allegedly negative references to First Nations peoples also fell victim to the purging.
The school board referred to the book-burnings as a 'flame-purification ceremony'. The ashes of the books were then used as fertiliser to plant a tree. As Lyne Cossette, spokesperson for the school board, explained: 'This is a gesture of reconciliation with the First Nations, and a gesture of openness towards the other communities present in the school and our society.'
The burning and destruction of books in the name of ideological purification and puritanical dogma has, of course, gruesome echoes of Nazi Germany. It at least belongs to the nightmarish science-fiction of Ray Bradbury's Fahrenheit 451. That this is happening in modern-day Canada is a reminder that wokery is indeed a sinister, puritanical cult. And like classical Puritanism, it is a cult that demands total obedience in the name of righteousness.
As history professor Crawford Gribben wrote in this August's edition of History Today, Puritanism in the past was characterised by 'a drive for ideological purity… the silencing of unpopular voices. Traditional religious opinions are expressed only in private.' Those who don't sign up fully to the new norms 'are publicly shamed'. 'Why does that sound familiar?', he asked.
In the past, classical liberals promoted 'colourblind' non-racism to tackle prejudice. Today's woke dogmatists insist that only proactive anti-racism will suffice. It has even become a sin to be white.
Likewise, it was once regarded as the hallmark of a progressive and tolerant society to let people read whatever books they wanted. Then came 'trigger warnings' telling us which books we shouldn't be reading. And now there are those burning and destroying books that we might want to read, all in the name of puritanical dogma.
---
There's more to the ancient Americas than human sacrifice
As much as I disagree with the book-burnings, there really is something dubious about Hergé's Prisoners of the Sun. In the story, the Incas don't know when an eclipse is going to take place. Tintin, having read about its impending occurrence, manages to convince them that his appeal to the sun can bring one about.
But even Hergé later conceded that these solar worshippers would have had a profound knowledge of astronomy, and would have known very well when a solar eclipse would take place.
The Belgian cartoonist and author was fascinated by ancient and lost civilisations. Though he sometimes got his facts wrong, he invariably paid these civilisations respect. The Incas in Prisoners of the Sun emerge as the good guys. The book is ultimately a condemnation of Europeans who plundered a great civilisation for booty.
The people who inhabited what is now Peru do seem a fascinating lot. They are the subject of an upcoming exhibition at the British Museum. The exhibition, which opens to the public in November, features dozens of objects chronicling more than 3,000 years of human civilisation in the Andes – from artefacts of the Chavin and Cupisnique cultures, which date back to about 1500 BC, through to artefacts from the Inca empire, which ended in the 16th century. Jago Cooper, the British Museum's head of the Americas, tells The Times that these cultures had 'pyramids, thousands of years of history, amazing technological development and bigger cities than there were in Europe'.
Sadly, our culture has a macabre fixation on the Aztecs – who only arrived in Mexico in around 1300 AD – because they practised human sacrifice and had a form of football in which skulls were used as balls. What a shame, then, that all the other great cultures of the Americas are largely unrecognised.
---
The metal-heads have been vindicated
Metallica's Black Album celebrates its 30th anniversary this week with a remastered re-release.
This was a landmark album for heavy metal. Before the Black Album, heavy metal was a highly unfashionable, much-maligned genre. Sure, you could get away with feigning to like Motörhead, or with enjoying the hard rock of Guns N' Roses. But for the most part, heavy metal was widely viewed as imbecilic – it was associated with Spandex, Satanism, Spinal Tap and Bad News.
The Black Album changed all this, with its chart-friendly gateway song, 'Nothing Else Matters', and its imposing yet melodic and polished anthems, 'Enter Sandman' and 'The Unforgiven'.
As Bruce Dickinson, lead singer of Iron Maiden, said recently:
'Ourselves, Judas Priest and Pantera all reached a crossroads where we had the chance to really step up to the next level. But none of us had the balls to do it. Metallica did, though… You have to give them huge credit for grabbing the opportunity when it came up, taking the risk and deservedly reaping the enormous rewards. You cannot underestimate their achievement with [The Black Album].'
Many of us metal-heads resented Metallica's newly found 'acceptable' status when the Black Album came out in 1991. And most of us preferred Metallica's more thunderous and uncompromising third album, Master of Puppets, from 1986. But with the re-release of this famous album today, it's good to know that our once unfashionable taste for loud, harmonic, minor-key, silly music has been vindicated.
Patrick West is a spiked columnist. His latest book, Get Over Yourself: Nietzsche For Our Times, is published by Societas.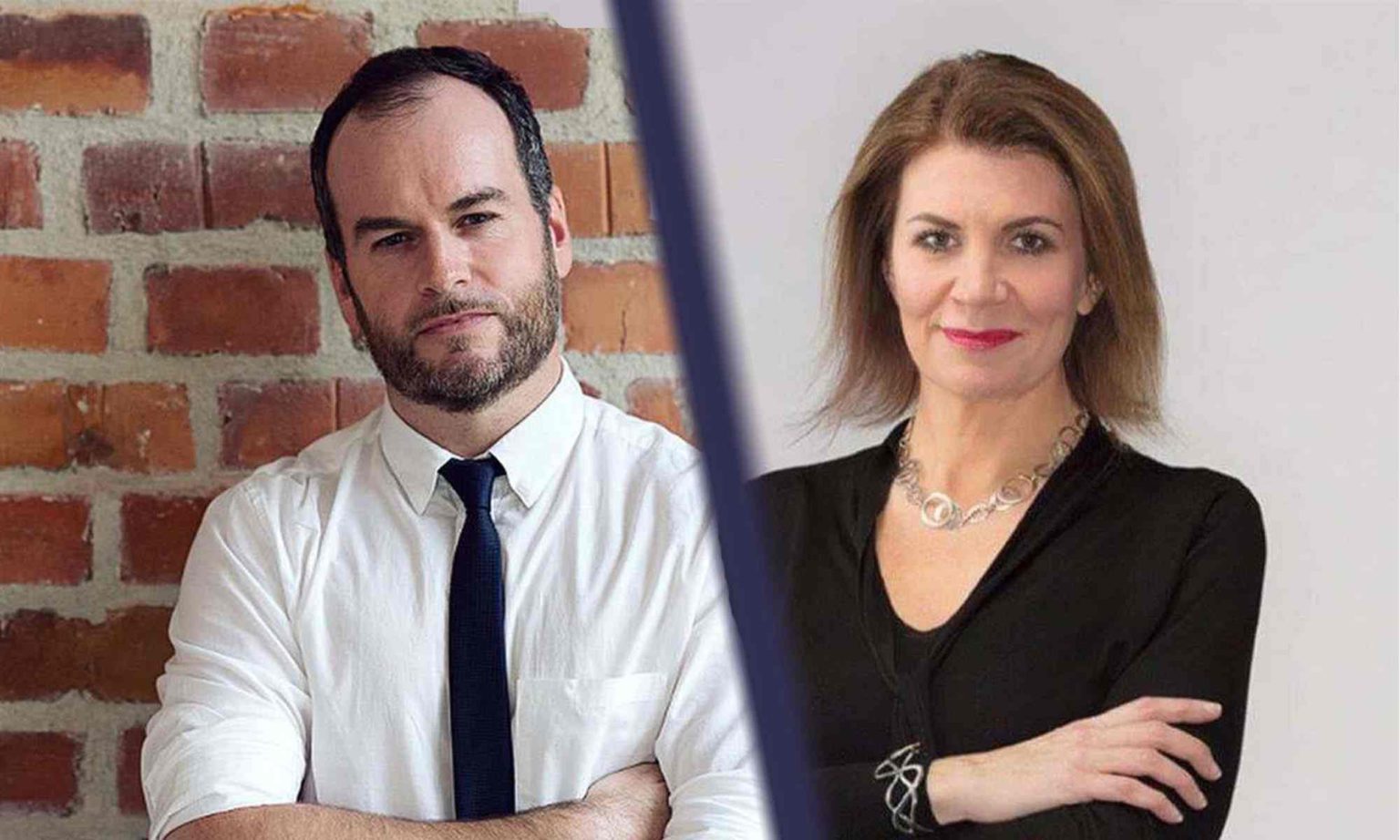 A world gone mad – with Brendan O'Neill and Julia Hartley-Brewer
ZOOM EVENT
Wednesday 22 September – 7pm to 8pm
Tickets are £5, but spiked supporters get in for free.
Picture by: দেবর্ষি রায়, published under a creative-commons licence.
To enquire about republishing spiked's content, a right to reply or to request a correction, please contact the managing editor, Viv Regan.