No, British Muslims do not support the Taliban
Extremists claiming to speak for the Muslim community speak only for themselves.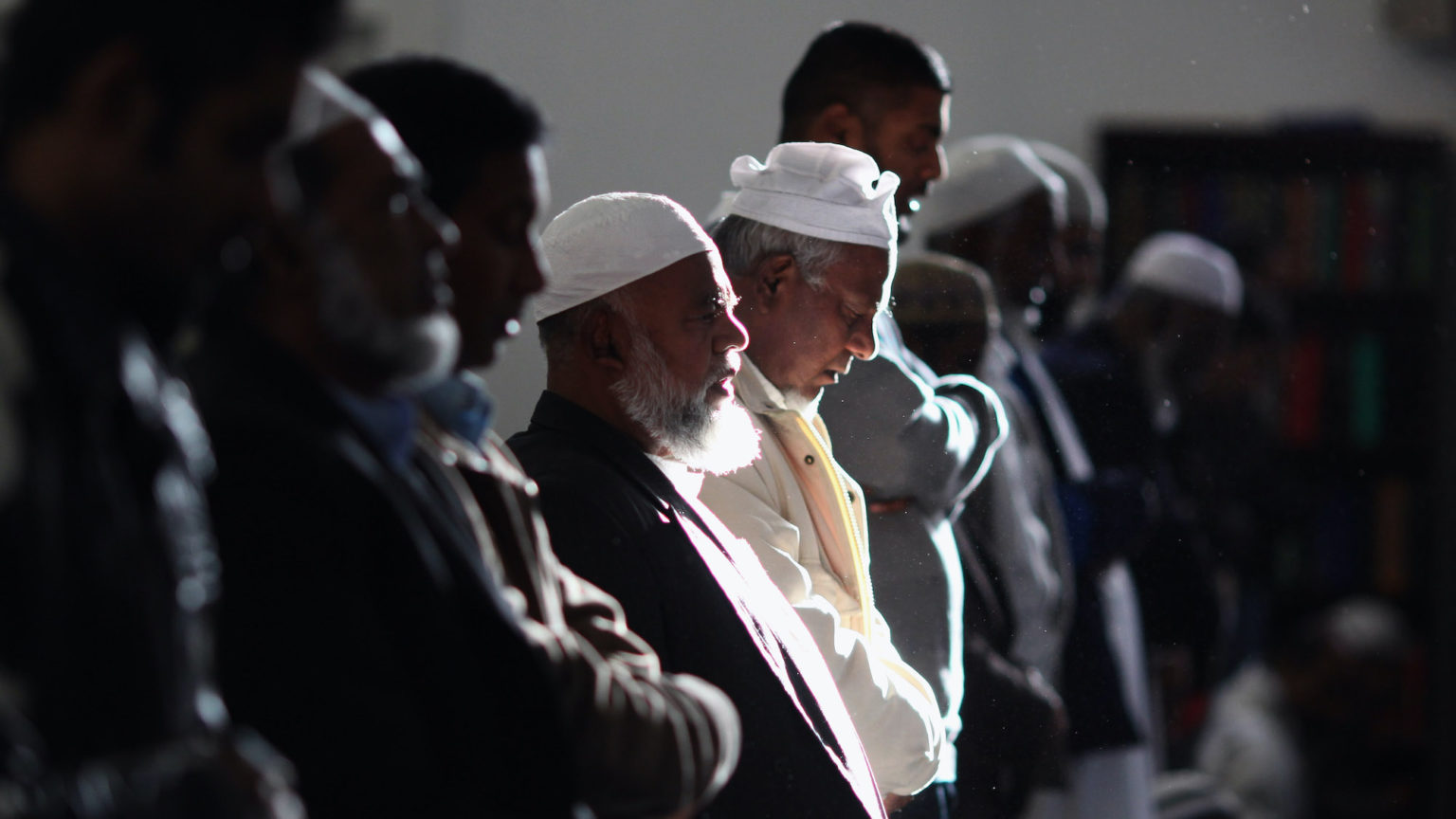 There have been some intriguing takes on the Taliban regaining control of Afghanistan.
One of the most incredible came from Khola Hasan, a member of the UK's Islamic Sharia Council. Speaking on BBC Radio 4 at the weekend, Hasan claimed that many British Muslims were pleased with the Taliban's return to power: 'Every single person that I know, as a Muslim, [is] celebrating and saying, give them a chance.' Hasan also claimed that the Taliban has 'grown up', and that its promises to protect women's rights were 'a good start'.
Of course, Hasan has every right to voice her questionable views. The problem here is the extent to which the mainstream media are willing to present someone like Hasan as a representative voice of British Muslims as a whole. After all, British Muslims are not a homogenous religious bloc. Muslims hold all sorts of different views on domestic and foreign-policy issues.
What is worrying here is that the BBC gave a platform to Hasan – just as it often did in the past to extremist Anjem Choudary – on the basis that she speaks for a significant section of British Muslims. This potentially reinforces the views of those who see British Muslims as an extremist collective.
There is no truth to Hasan's claim that British Muslims are united in welcoming the Taliban takeover. Admittedly, there has not yet been a poll on Muslims' attitudes towards Afghanistan. But existing polling suggests that she is wrong. For example, on matters of public safety, 63 per cent of British Muslims say they are 'very' or 'fairly' worried about the threat of Islamist extremism. So, if nearly two in three British Muslims are concerned about the threat posed by Islamist extremists, it is highly unlikely they will be jumping for joy over the Taliban retaking Afghanistan.
If the Muslims Hasan knows are all pleased with the Taliban's return to power, then it's clear she knows no Shia Muslims of a Hazara ethnic background (there are an estimated 12,000 Hazaras living in the UK). Hazaras – a Persian-speaking population primarily of Turkic and Mongol origin – are Afghanistan's third-largest ethnic group. They mostly practise Shia Islam and so they have long faced persecution in predominantly Sunni Afghanistan – especially at the hands of the Taliban. I doubt they are celebrating its return to power.
According to Amnesty International, the Taliban recently tortured and killed nine Hazara men in Ghazni province in eastern Afghanistan. While Hasan heralded the Taliban's policy on women's rights, it has recently been reported that a pregnant Hazara woman and her husband were assaulted and threatened by Taliban militants at Kabul airport. Shahnaz Hussaini, four months pregnant, even had a gun pointed at her bump by a Taliban guard. This is the reality of the new Taliban – and it does not sound especially inclusive and tolerant, contrary to what members of the Islamic Sharia Council may tell us.
The case of Khola Hasan reminds us that, all too often, broadcasters have provided a platform for the radical fringes of the British Muslim population without airing the views of its more sensible and moderate elements. This marginalises those British Muslims with something valuable to say on domestic and foreign-policy matters. And it reinforces divisive stereotypes of British Muslims.
Britain's mainstream media need to stop treating these nutcases as the norm.
Rakib Ehsan is the author of upcoming book Manufactured Grievance, published in June 2022.
To enquire about republishing spiked's content, a right to reply or to request a correction, please contact the managing editor, Viv Regan.