Taliban chic
Woke Westerners need to understand that the burqa is an oppressive garment, not an exotic fashion item.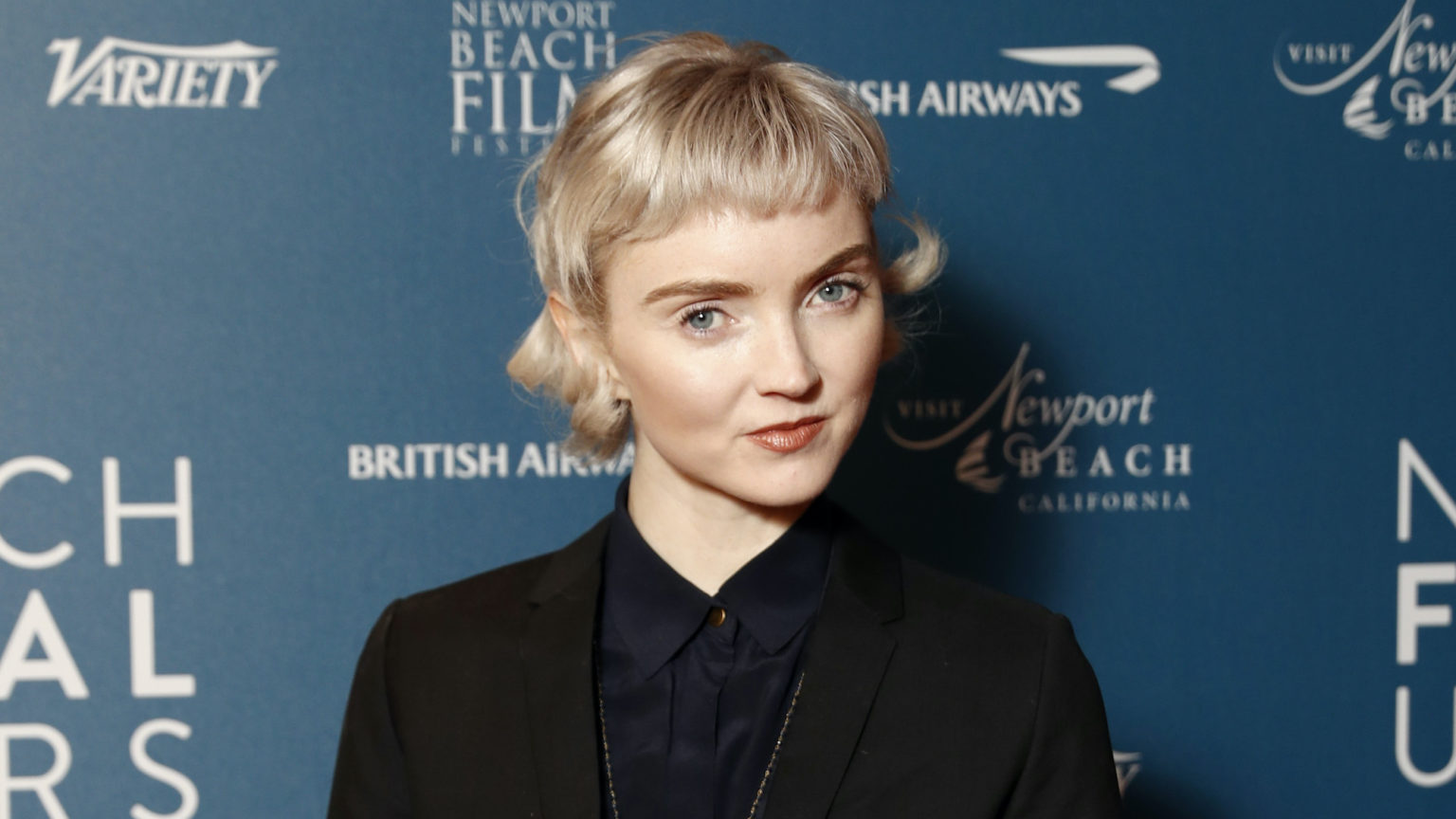 You couldn't ask for better proof of the madness of wokeness. This week, as Afghanistan fell to the Taliban, model, influencer and climate-change nagger Lily Cole posted photos of herself in a burqa on Instagram. Yes, as women across Afghanistan trembled at the swift victory of these 12th-century regressives, worrying what their lives will be like following the return to power of a movement that views women as an inferior species, a posh woke Westerner was donning the burqa for likes. 'Let's embrace diversity on every level', Ms Cole said in her post, as if this chilling blue cloak forced on Afghan women by Islamist brutes is little more than a quirky, exotic fashion item.
The fashion world, especially the model-turned-activist wing of it, is notoriously shallow and daft. But Cole's Taliban chic takes the biscuit. Here was a woman who enjoys all the freedoms and comforts of life in the West celebrating the shroud that is forced upon Afghan women to deprive them of any meaningful public presence or personality. Here was a woman who once made a living from having photos taken of her pretty face and her flowing red locks talking up the 'diversity' of a garment designed to erase women's faces and hide their sinful hair. You couldn't make it up – as images of female models on billboards in Kabul were being daubed over with white paint to avoid the wrath of Taliban militants, a former model in the woke West was lovingly embracing the Taliban's patriarchal dress code for women.
Ms Cole has now apologised for her post. She said she hasn't been reading the news and did not realise what was happening in Afghanistan (which is pretty extraordinary, especially for someone who's now a socially aware author or something). Even more striking was the fact that she apologised for wearing the burqa incorrectly! In one of the photos she posted, the burqa was lifted up and her face was visible. I was 'undermining its original purpose by wearing it with my face exposed', she now says in regret. This is extraordinary. Cole is essentially apologising to the Taliban, or at least to the kind of people who think women should be covered from head to toe every time they leave the house. After all, who else cares if a burqa is worn wrongly? Who cares if a woman's face peeks out from under it? Only severe Islamists do. In saying sorry for 'undermining the original purpose' of the burqa, Cole was basically saying sorry to the ruthless rulers of Afghanistan.
Some on social media accused Ms Cole of 'cultural appropriation'. It just gets worse. The problem here, guys, is not that Cole was 'appropriating' other people's culture – it is the existence of that culture in the first place. Cole didn't just dabble in the cultural output of a country or people different to her own, which would have been absolutely fine. No, she included a symbol of misogynistic oppression under the title of 'cultural diversity' – that is, as a nice, interesting part of the diverse human experience. She treated the barbaric practice of burqa-wearing as just another form of cultural expression. As her post said: 'Let's embrace diversity on every level: biodiversity; cultural diversity; diversity of thinking; diversity of voices; diversity of ideas.' Imagine saying diversity that many times when you're wearing a garment that is expressly designed to destroy the diversity of women's lives and reduce them all to indistinguishable cloaked nobodies.
Of course, there's a bigger problem here than one former model's post on Instagram. This incident of woke madness really confirms what 'diversity' means these days – it means moral relativism. It means celebrating all cultures as equally valid and never being judgemental about any of them. In fact, the great thoughtcrime of our time is to make any kind of moral judgement, to suggest that one culture or idea might be superior to another. Witness the way the insult of 'Islamophobia' is wielded against anyone who criticises any aspect of Islam, or even Islamism, or the speed with which you will be cancelled if you say that being an actual women is a more real experience than being a trans woman. Such distinctions, such critical and moral analysis of identities and ideas, is not allowed these days. We must respect every culture – except the culture of critical, sometimes judgement-making public debate.
And so we end up in a situation where even burqa-wearing can be treated as just another way of life, as a fascinating form of culture. Who will state the obvious – that the Taliban's view of how society should be organised and how women should be treated is morally inferior to our own?
Brendan O'Neill is editor of spiked and host of the spiked podcast, The Brendan O'Neill Show. Subscribe to the podcast here. And find Brendan on Instagram: @burntoakboy
To enquire about republishing spiked's content, a right to reply or to request a correction, please contact the managing editor, Viv Regan.