Not even Justin Trudeau can make wokeness work
The line between progressive and patronising is perilously thin.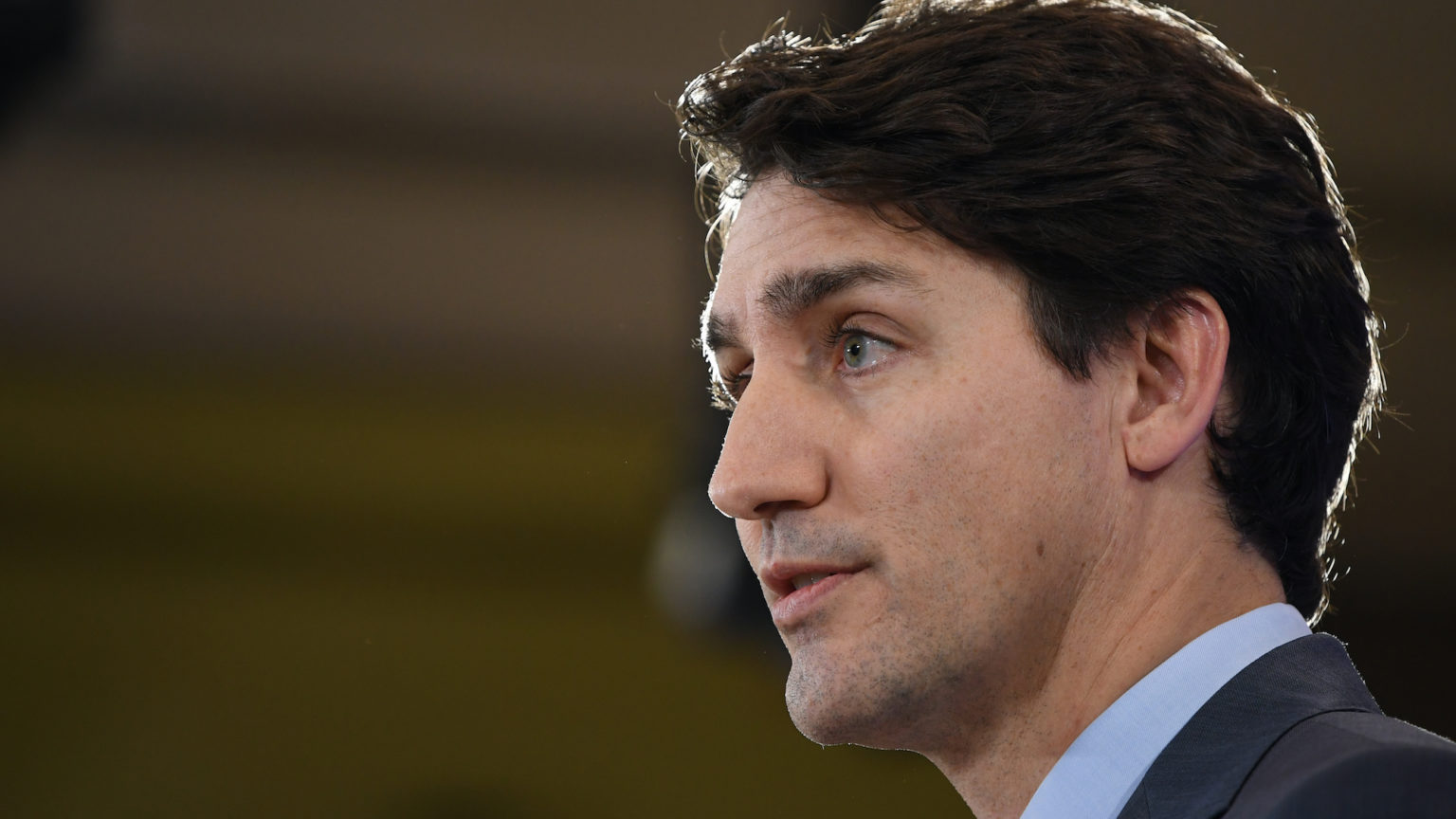 Earlier this year, Justin Trudeau casually gifted the world a brand new expression. Canada was not enduring a recession, but a 'she-cession', the prime minister tweeted to widespread bemusement.
Trudeau was trying to describe the disproportionate impact the global economic downturn is having on women. Yesterday, Trudeau stretched his coinage even further. Days after calling a snap election, he vowed to 'counter the she-cession, and turn it into a she-covery'. Finally, women can have their own economic crisis.
Trudeau may like to think he is a master of wokespeak. He never stops inventing new expressions and phrases. But his career is a cautionary tale. Trying to be woke is fraught with dangers – there are traps around every corner. When a white man like Trudeau is talking (down) to other identity groups, the line between progressive and patronising is perilously thin.
Some of his fauxminist wordplay, for instance, has brought him firmly into 'mansplaining' territory. Several years ago, he infamously rebuked a woman for using the word 'mankind'. 'We like to say "peoplekind"', he retorted harshly.
Trudeau has also struggled with this tension when trying to relate to ethnic minorities. Back in 2018, he somehow managed to get away with cultural appropriation, which is usually a grave sin against the new racial orthodoxy. On a state visit to India, Trudeau was dressed in full-on Bollywood garb, even while actual Bollywood stars stood by him wearing plain black suits.
At times, Trudeau has tried to juggle flattering two identity groups at once. At a 2017 Pride rally, he was photographed wearing socks that combined the Islamic crescent moon and the rainbow flag. This was a sartorial celebration of 'the multiple layers of identities that make Canada strong', he later claimed.
But at one of the lowest points in his premiership, it was revealed that, in his youth, Trudeau had taken his appreciation for other cultures a bit too far – by wearing blackface on multiple occasions. He eventually admitted that he had blacked up so many times that he had lost count.
Whenever Trudeau attempts a new woke gesture, you don't know if you'll get Prince Harry or David Brent. He will never learn his lesson. For the love of peoplekind, can someone please make him stop?
To enquire about republishing spiked's content, a right to reply or to request a correction, please contact the managing editor, Viv Regan.