Why Geronimo must die
People are losing their minds over a diseased alpaca.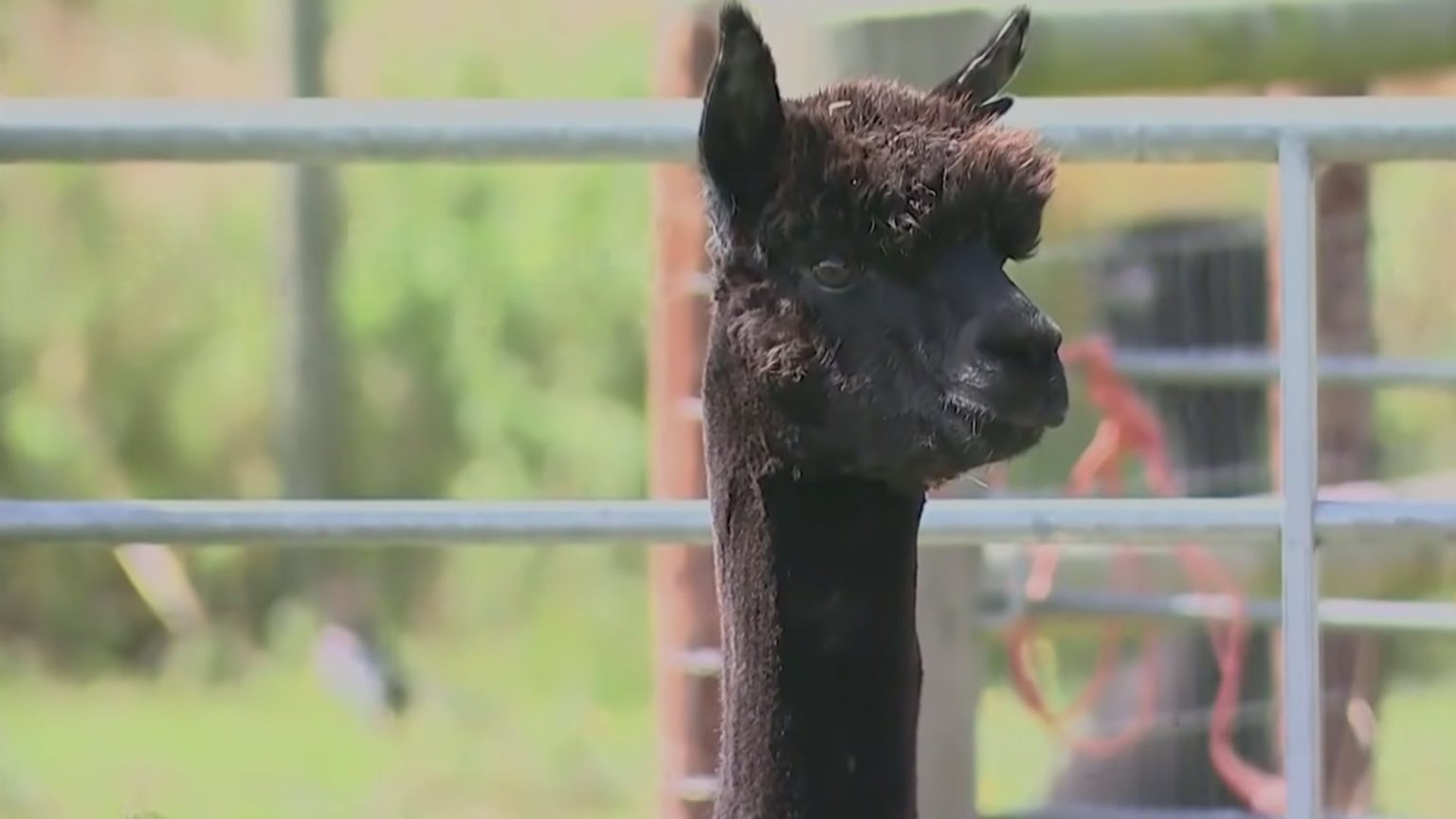 If the front pages of the tabloids are any indication, after 18 months of Covid-19 misery, another catastrophe is on the horizon. I'm talking of course about the imminent death of Geronimo – the alpaca that has twice tested positive for bovine tuberculosis and will soon be culled at the insistence of the government.
The fate of this apparently innocent creature has sparked protests. Over 100,000 Brits have signed a petition calling on the government to spare his life. A herd of celebrities – including Joanna Lumley, Deborah Meaden and Eamonn Holmes – has leapt to the alpaca's defence. Activists are urging the PM's wife, and known animal lover, Carrie Johnson to put her foot down and put a stop to the whole nasty business.
Helen Macdonald, Geronimo's owner, has vowed to film the animal's 'execution' and upload the footage to social media. She has spent around £80,000 fighting a legal battle to stop him from being killed.
This is madness. Listening to some of the protesters, you could easily forget why Geronimo is due to be put down. He has bovine tuberculosis. He is not just 'standing in a field, minding his own business', as one blue-tick Geronimo supporter puts it.
If nothing is done, Geronimo's TB could infect other animals – not just other alpacas, but cows too. That would mean more animals would have to be put down. A spokesperson for the Department for Environment, Food and Rural Affairs puts the cost of bovine TB at £100million per year to the taxpayer. So there is clearly a broader public-interest justification for bumping off Geronimo, too.
Those coming to Geronimo's defence are behaving hysterically and irrationally. Yes, August is the newspapers' 'silly season', but that is no excuse for public figures to lose their minds over such a non-event. When animals catch an illness that can't be cured and might harm others, they have to be put down. Such is life.
Animal-rights campaigners insist that animal life is sacred – as if it were human life. We all know that this isn't true, otherwise the mass consumption of meat and fish would horrify far more people than it currently does.
Of course, humans have a duty not to inflict needless cruelty on animals. But when we accept the irrational premise that animal lives 'matter' in some profound sense, we get ourselves into a serious moral muddle.
For instance, most animal-rights campaigners oppose animal experimentation, despite the fact that it saves countless human lives. That puts them on the side of cancer and infectious diseases, as far as I'm concerned.
Similarly, some 'conservationists' are so keen on protecting animal life in the Global South that they are happy to pay militias who murder human beings to get the job done. There is no species of 'animal rights' that doesn't involve doing down humanity.
This is all ridiculous and misanthropic. So stop it. Geronimo must die so that common sense can live.
Fraser Myers is assistant editor at spiked and host of the spiked podcast. Follow him on Twitter: @FraserMyers.
Picture by: YouTube / ITV.
To enquire about republishing spiked's content, a right to reply or to request a correction, please contact the managing editor, Viv Regan.