The WWF's environmental imperialism
The world's poorest people are being tortured and killed in the name of 'conservation'.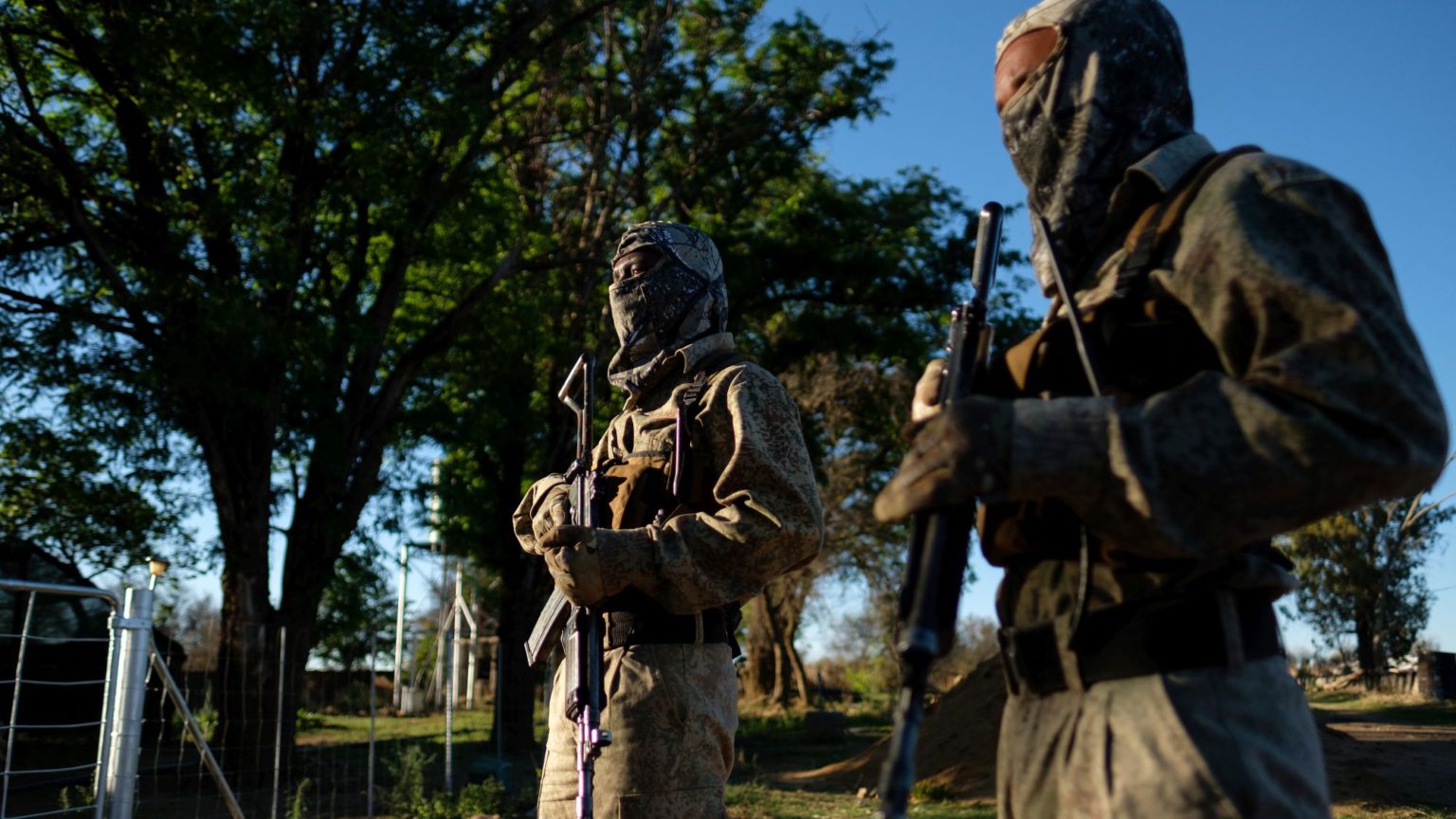 This month, a Buzzfeed investigation revealed that global conservation charity WWF has been funding paramilitary forces in its fight against 'poachers'. According to Buzzfeed, these paramilitaries tortured, raped, evicted, beat, enslaved and murdered some of the poorest people in the world on the WWF's coin. Many of the victims were not even poachers. One girl, murdered by eco-guards while collecting wood with her mother, was just 12 years old. Many others have been forcibly evicted from the lands they have inhabited for countless generations. WWF denies any knowledge of the allegations and says it is investigating them.
Unlike most green causes, conservation enjoys considerable public support. Countless nature programmes are produced by major broadcasters and audiences seem not to tire of them. Because of this, Britain's politicians have been keen to signal their conservationist credentials. In July last year, the UK government announced £27million in funding for conservation projects, including plans to end the wildlife trade within four years. The Department for International Development had already been giving major grants to WWF specifically, including £3.1million in 2016 and £1.5million in 2017. Announcing the new funding, then foreign secretary Boris Johnson said, 'We need immediate and effective global action to decapitate this terrible trade [in wildlife]'. Environment secretary Michael Gove lambasted the 'despicable criminality' of poachers, adding that, 'Environmental challenges do not respect borders, and require coordinated international action'.
But 'poaching' and 'criminality' are loaded terms. Disgust at the treatment of rare and endangered species comes very easily to Westerners. We live relatively comfortable lives, where food can be taken for granted. In parts of the developing world, where food and other basics of life cannot be taken for granted, 'poachers' are usually just poor people who have to hunt for their food.
Responses to Buzzfeed's allegations have varied from shock at the human-rights abuses to disgust with so-called poachers who were abused. Some below-the-line commenters even suggest that WWF's mercenaries had not been harsh enough on their victims. Buzzfeed's allegations and this response are shocking but hardly surprising. Misanthropy and a disregard for human life are part and parcel of the environmentalist outlook.
The war on poaching has a long and ignoble history. It has been centuries since enclosure squeezed Britain's peasant class off the land and out of existence. The harsh realities of this transformation have been lost to history. But the stories of Britain then and the situation in Asia and Africa today are similar. Back then, as now, the penalty for 'poaching' (ie, finding food) was often death at the hands of wealthy landowners' hired goons. This was to preserve a seemingly 'natural' order. Today's conservationists are the descendants of these robber barons of yesteryear. The principle of enclosure was reinvented by neo-Malthusian thinkers in the 1960s to the exact same ends, protecting nature from humans in need. In his famous 1968 essay, 'The Tragedy of the Commons', ecologist Garrett Hardin argued for the privatisation of all public property and for victims of famine to be left to rot in order to protect the environment. This kind of anti-human sentiment has been at the core of environmentalism for at least the past half-century.
But what of the WWF? Indigenous peoples' rights organisation Survival International has been alerting WWF to the human-rights abuses committed by its guards since 1991. But with its annual budget of $335million and with the ear of sympathetic politicians, donors, corporations and international bodies, WWF has been able to force and buy its way past local opposition to its projects. What is more, the view espoused by Michael Gove that 'environmental challenges do not respect borders' is shared by many environmentalists and politicians. When conservation is framed as a global challenge, it then becomes the job of UK agencies like DFID and DEFRA or of international NGOs to dictate how flora, fauna and land are managed from thousands of miles away, without the consent of locals. It gives permission for men with guns to kill poor people and force them from their homes in order to protect the environment.
Certainly, abuses of this kind would not be tolerated domestically, even if many people are sympathetic to the cause of conservation. But where people are poorer, they are less able to resist these projects. They are less free to make decisions about what is in their own interests. As Survival International points out, there is a tension between development and conservation, and poorer people are excluded from debates about both.
Greens often claim to be concerned for the world's poorest. They point to the sometimes ugly consequences of rapid development, extractive industry or climate change in the third world. But the conservation agenda is a modern form of imperialism. It is the imposition of Western political priorities on to other peoples – and in the case of WWF, by brute force.
Ben Pile blogs at Climate Resistance.
Picture by: Getty.
To enquire about republishing spiked's content, a right to reply or to request a correction, please contact the managing editor, Viv Regan.