Is 'curry' racist?
The culture war over food leaves a bad taste in the mouth.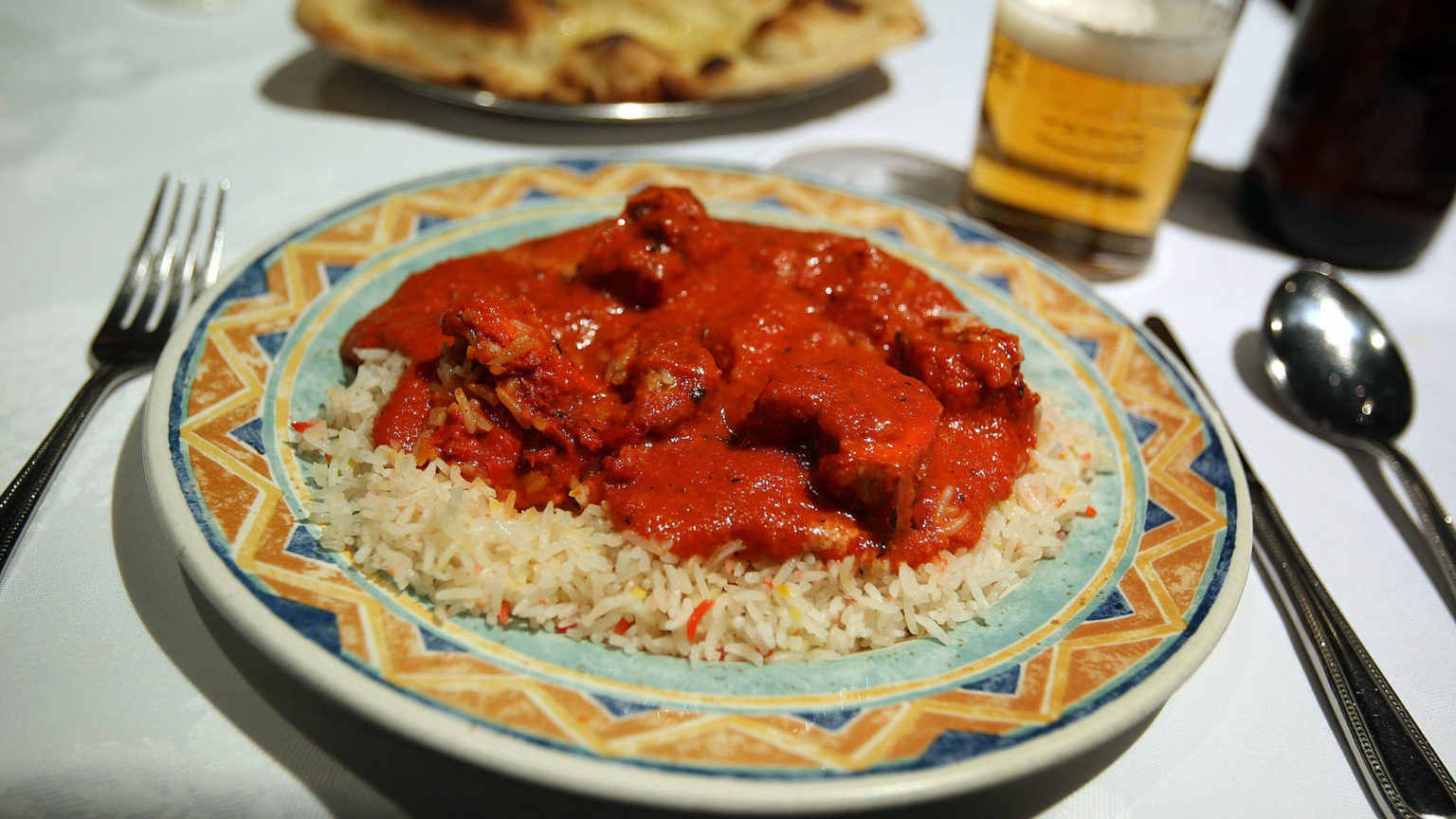 The word 'curry' is racist. That, at least, is the latest hot take from the increasingly woke world of food blogging.
In a fast-paced viral video that's been viewed more than 3.6million times, American food blogger Chaheti Bansal denounces Westerners' casual use of the word curry to describe a wide variety of South Asian cuisines.
For Bansal, the umbrella term curry was 'popularised by white people who couldn't be bothered to learn the actual names of our dishes'. And that's why we need to talk about 'cancelling the word curry'.
Bansal has a point. Sort of. People in the West do use the word 'curry' as a catch-all term for various South Asian dishes. Curries in the West are also diluted and adapted to fit Western tastes. But it is daft to find anything offensive or racist in this.
What Bansal's intervention speaks to is the growing politicisation of food by identitarian culture warriors. Whenever white chefs or restaurant owners stray from their cultural lane by daring to make and sell food that isn't pizza or fish and chips, they can be denounced for 'cultural appropriation'.
In the UK, mockney chef Jamie Oliver has been hauled over the coals for culturally appropriating Jamaican jerk. Marks and Spencer – usually a paragon of political correctness – has been slammed for putting an 'inauthentic' vegan spin on biryani.
Nothing these days is free from the culture war – and that leaves a bad taste in the mouth.
To enquire about republishing spiked's content, a right to reply or to request a correction, please contact the managing editor, Viv Regan.