To cancel a classic
To Kill a Mockingbird is a stridently anti-racist novel, but even it fails to meet today's exacting moral standards.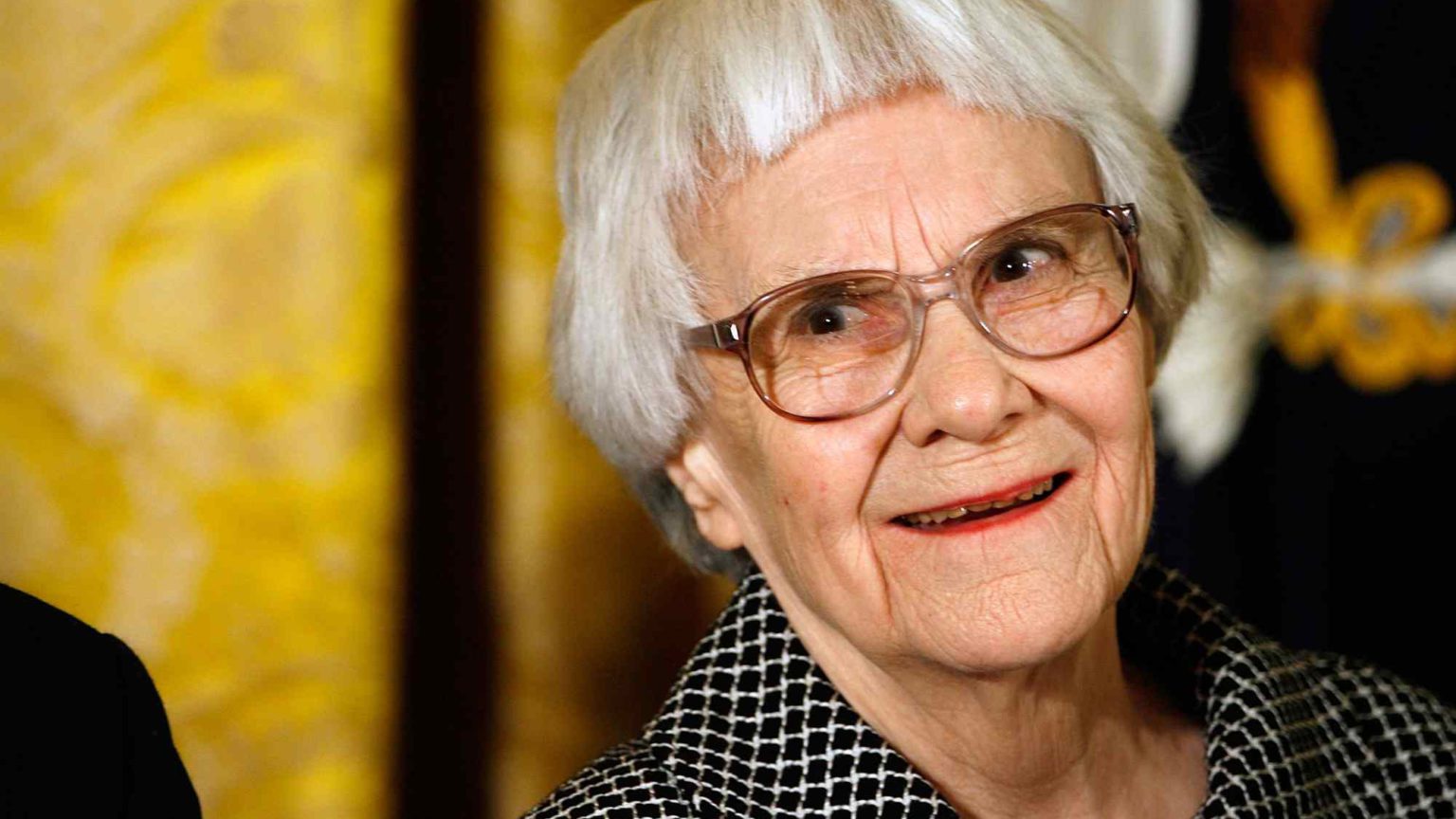 To Kill a Mockingbird and Of Mice and Men have been taught to schoolchildren for decades. And for good reason. These are classic works of literature, whose writing manages both to immerse the reader in their stories and to comment on the social conditions of the time.
But today, good books are under threat by bad readers – and bad teachers. There is a now a worrying tendency in education to focus solely on the social aspect of literature – and then to judge each book entirely according to today's exacting standards of political correctness.
The latest example comes from James Gillespie's High School in Edinburgh, where teachers have followed their censorious American counterparts by refusing to teach Harper Lee's and John Steinbeck's classics. Why? Because both books have a 'dated' approach to race and feature characters who use the n-word. Instead, pupils will be taught more contemporary books – such as The Hate U Give by young-adult author Angie Thomas – in a bid to 'decolonise' the curriculum.
Canons and teaching styles should not be set in stone, of course. There is nothing wrong, per se, with replacing older texts in favour of more modern literature. But the aversion to Lee's and Steinbeck's novels is based on the absurd assertion that the way they discuss racism contributes to racist ideas and so-called systemic racism in the here and now.
Only someone who hasn't read To Kill a Mockingbird could possibly believe that Lee's portrayal of prejudice is racist in any way. There were many real life Tom Robinsons – black men unjustly tried, imprisoned or lynched at the behest of white men and women telling lies. By introducing the reader to the injustices of a racist society through the eyes of a child – as Mark Twain did through the similarly cancelled Huckleberry Finn – Lee exposes the rot at the heart of the American South in the early 20th century.
Similarly, if teachers at James Gillespie's High School believe Steinbeck can be written off for promoting racism, they would do well to read The Vigilante – his harrowing short story about a lynching. It reveals the terrifying banality of evil among the white spectators of this horrific murder.
More importantly, we should ask what kind of education children are getting if they are only being exposed to material deemed acceptable by contemporary standards. If we're unwilling to engage with texts or authors from the past who might offend modern sensibilities, then the list of what can be taught becomes very limited.
You can't enjoy the imagination of Chaucer without encountering wives being traded or students being assaulted with hot pokers. DH Lawrence and his insights into class and social change come alongside his rather limited view of women's capabilities. The anti-Semitism of TS Eliot does not detract from the mastery of his poetry. And you would hope readers can put Jane Austen's snobbery into context when appreciating her extraordinary contribution to the novel.
Teachers who approach the works of the past on the sole basis of their political correctness in the present shouldn't be teaching literature at all.
To enquire about republishing spiked's content, a right to reply or to request a correction, please contact the managing editor, Viv Regan.