Three cheers for Sunderland's Leave voters
They were told Nissan would shut up shop. But now it is investing in a brand new gigafactory.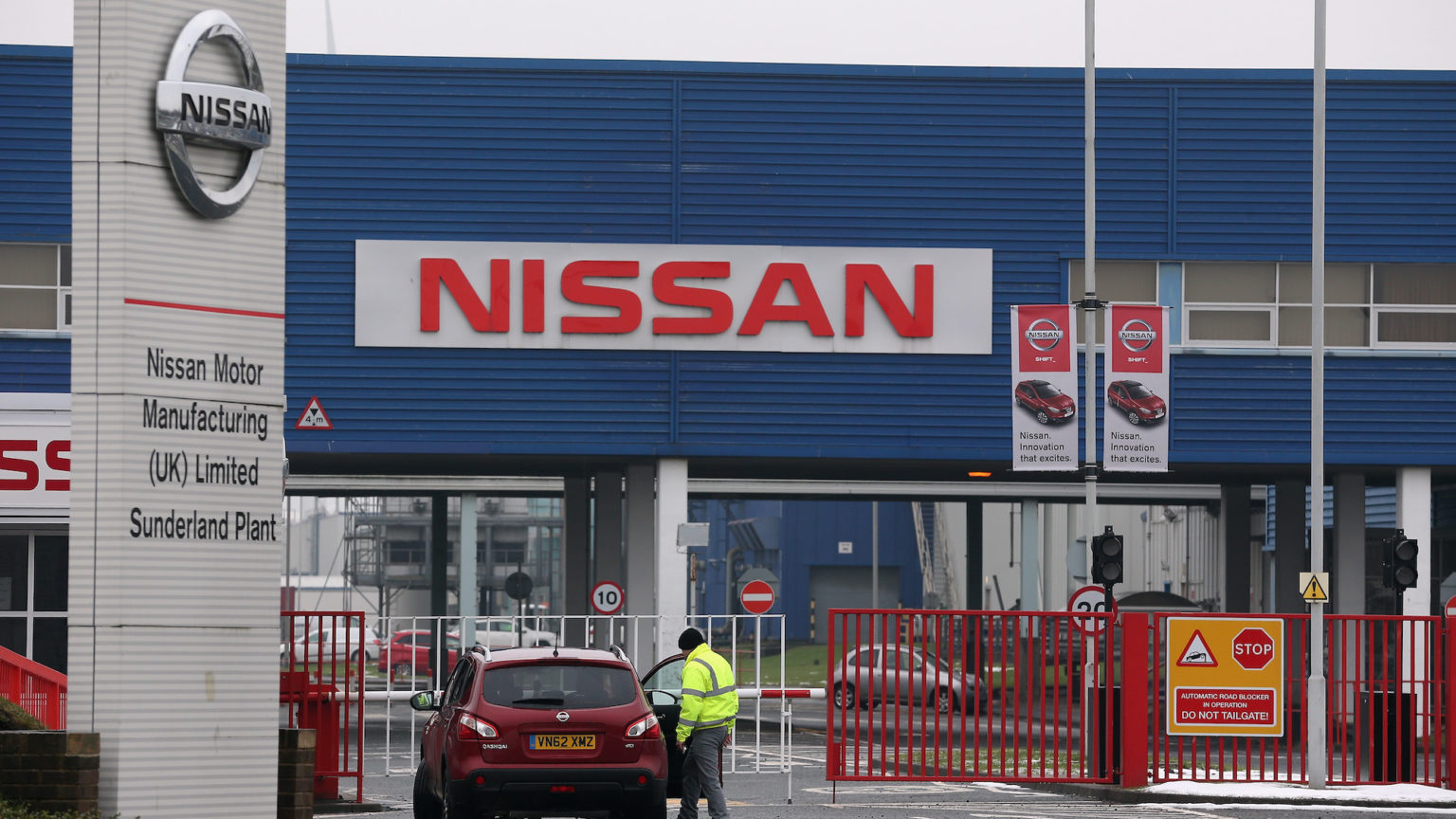 Spare a thought for the Remoaners. After we voted to leave the EU, they warned (gleefully) that companies like Nissan would flee the UK.
All those stupid, racist northerners who dared to back Brexit, against the advice of the expert class, would lose their jobs – an appropriate punishment for their ballot-box disobedience. As the ever-honest Alastair Campbell put it, 'If we leave, Nissan leaves'.
It hasn't quite turned out like that, of course. Rather than driving Nissan away, Brexit has improved Nissan's fortunes. The carmaker announced today that it will invest in a brand new gigafactory in Sunderland. The £1 billion investment will create more than 1,500 jobs directly – making Nissan's new electric car range, and the batteries needed to power them.
Brexit is key to this decision. Nissan's chief operating officer says that it is 'moving forward to use Brexit as an opportunity'. Earlier this year, he said: 'Brexit for Nissan is a positive. We'll take this opportunity to redefine the auto industry in the UK.'
Those Sunderland Leave voters were right to ignore Project Fear. The Brexit dividends will keep coming.
To enquire about republishing spiked's content, a right to reply or to request a correction, please contact the managing editor, Viv Regan.