Nissan has buried Project Fear for good
Remoaners said Nissan's Sunderland plant would close because of Brexit. Now Nissan says it is staying put, and that Brexit gives it a 'competitive advantage'.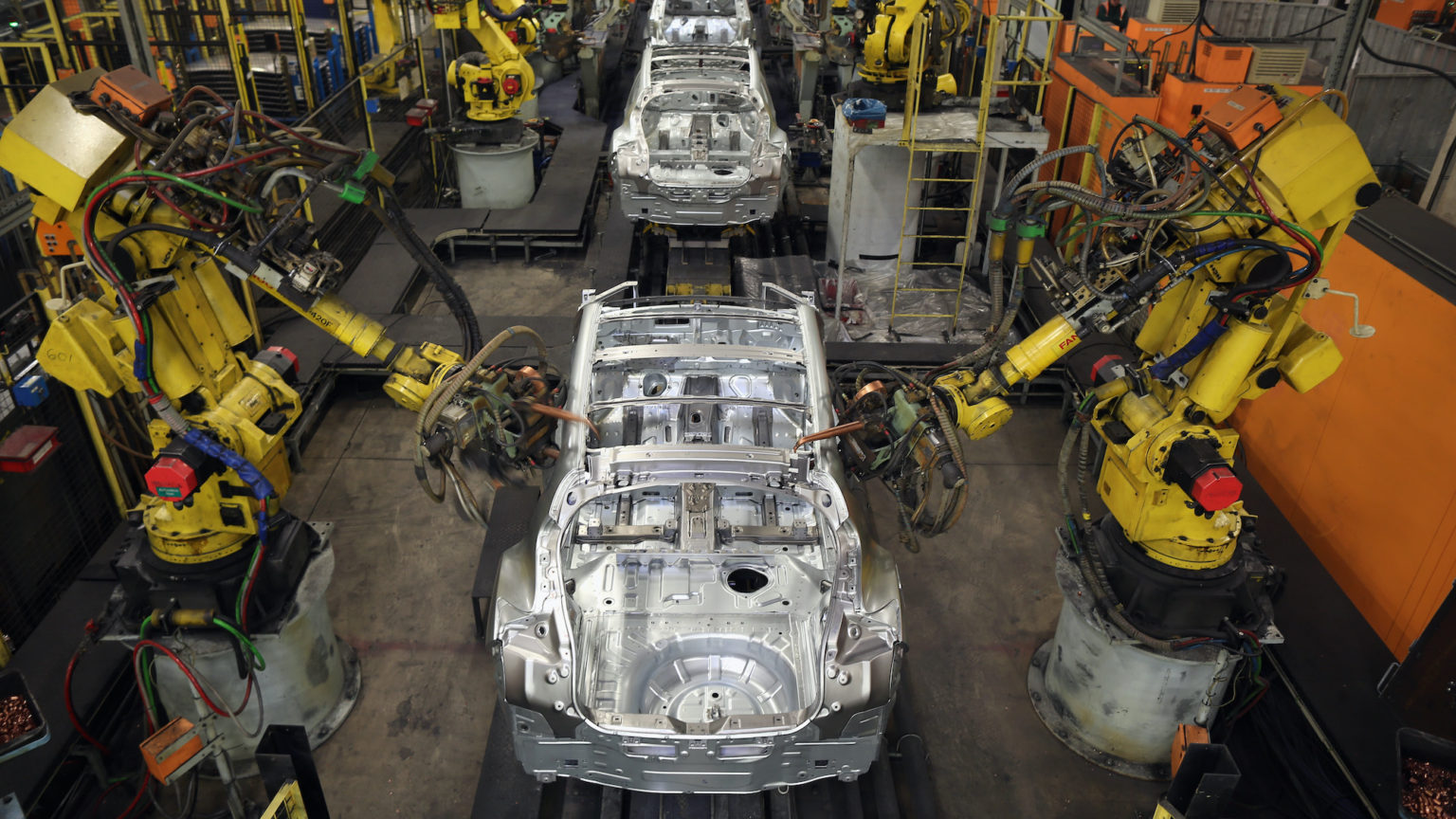 Japanese carmaker Nissan has confirmed that its long-term future in Sunderland is secure. Its chief operating officer, Ashwani Gupta, said that 'Brexit for Nissan is a positive. We'll take this opportunity to redefine the auto industry in the UK. In certain conditions, our competitiveness is improved.'
Nissan has even committed to bringing more jobs to Sunderland, by manufacturing batteries in Britain instead of importing them from Japan. New post-Brexit customs rules have been dismissed as 'peanuts'.
This is a great vote of confidence in the UK and fantastic news for the brilliant @Nissan workforce in Sunderland and electric vehicle manufacturing in this country.https://t.co/W6nN1ki3Lq

— Boris Johnson (@BorisJohnson) January 22, 2021
Nissan has exploded one of the key planks of 'Project Fear'. From the referendum campaign onwards, Remainers have been issuing stark warnings about the Sunderland plant. Changes to customs after Brexit, they claimed, would lead to job losses in the tens of thousands as Nissan employs 6,000 people directly and supports nearly 70,000 jobs in the supply chain.
Worse still, Nissan was treated by Remoaners as a cautionary tale against democracy. The voters in Sunderland who supported Brexit were mocked as turkeys voting for Christmas. Their supposedly quixotic concerns with sovereignty and democracy would cost them their jobs, the Remainers warned.
What is truly heart-breaking is that the people who work for Nissan in Sunderland, and voted to leave, were reassured that Brexit wouldn't threaten their jobs… pic.twitter.com/ZgdH49zw8P

— Femi😷 (@Femi_Sorry) October 4, 2018
Of course, Nissan did a fair bit of scaremongering itself. Like many large companies, it had grown comfortable with the protectionist environment created by the EU's Customs Union. But even as the carmaker publicly stoked fears over Brexit – particularly No Deal Brexit – it was ploughing billions of pounds of investment into the plant. And its contingency planning for No Deal actually involved Nissan closing down its plants in France and Spain, while doubling down on the UK market.
Nissan's latest move should bury Project Fear for good.
Picture by: Getty.
To enquire about republishing spiked's content, a right to reply or to request a correction, please contact the managing editor, Viv Regan.