We need our freedom back in full – no ifs, no buts
After a day of zero Covid deaths, we cannot allow this disease to shape our lives.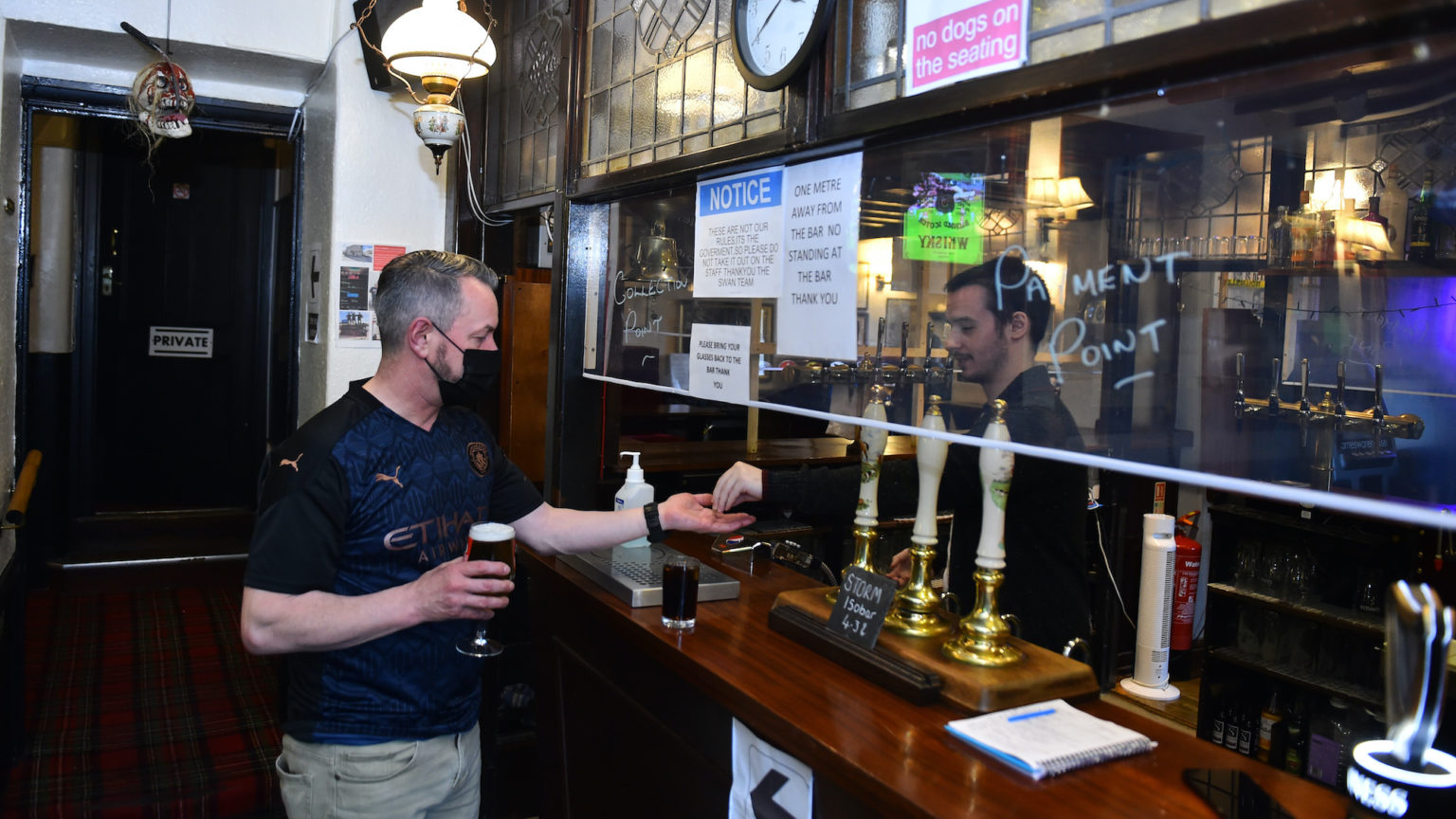 There have been few causes for celebration after such a universally grim 15 months. But the UK experiencing zero Covid deaths in a day, for the first time since March 2020, is surely something to pop the champagne for.
What's more, we know exactly why the good news has come about. Seventy-five per cent of British adults have received their first vaccine dose, and 49 per cent their second. The efficacy of the vaccines, the efficiency of the rollout and the public's enthusiastic take-up have surpassed all expectations.
It's no wonder, then, that most of the Covid data are so much better than expected, too. The number of daily admissions to hospital are below SAGE's best-case scenario predictions for this period. There are some 870 patients currently in hospital with Covid, 38,000 less than the peak in January 2021. According to the ONS, Covid-19 was responsible for just one per cent of the UK's deaths for the week ending 21 May.
Despite all of this, no one can by now be surprised that the voices of gloom are gathering. The campaign to abolish 'Freedom Day' on 21 June began as soon as it was announced in the reopening roadmap. It was inevitable that such a slow and drawn-out easing would give opponents of unlocking more time to find new obstacles – some real (more transmissible variants) and some imagined (vaccine hesitancy).
The more cautious scientists point to the Indian variant and a rise in cases. But as was argued on spiked when the roadmap to 21 June was announced, rises in cases are nothing to fear in and of themselves – and should have no bearing on the return of our liberties. Even for new variants, the vaccinations break the link between cases and severe illness or death.
Bolton has been one of the main hotspots for the Indian variant. Thankfully, hospitalisations look as if they are stabilising. If this trend continues, we might draw one of two conclusions. Either fears of the Indian variant were overblown, or the actions taken since it was identified as a hotspot – targeting more resources, implementing surge testing and vaccinations – have been successful. Neither of these possibilities should justify further restrictions. What's more, while the raw number of Boltonians testing positive for Covid is not far off the quite scary January numbers, these cases are now highly concentrated in the under-60s, who are less vulnerable to serious disease. The vaccine effect looks clear.
Some will say that the current restrictions are fine. We can go to the pub and to the shops, and have friends and family over again. So what's to complain about? Why not wait a few more weeks, just to be safe? This is nonsense. Had the word 'lockdown' never entered our vocabulary, social distancing, mask mandates, the rule of six and bans on overseas travel would be understood as severe infringements on liberty. Social life is still not yet normal. It's not just that festivals, weddings, concerts, sporting events and other mass gatherings are still not legal – many venues that can legally open cannot afford to, and those which have opened are struggling under the restrictions.
We don't know when we will have our next day of zero Covid deaths. The victory over Covid will probably not be final, in the UK or in the world at large. Like so many other diseases tamed by humanity, Covid will still be the cause of many personal tragedies. But it is unlikely to be the cause of a wider public-health crisis that can be allowed to shape our lives. It is surely now time to have our freedoms returned in full – no ifs, no buts.
Fraser Myers is assistant editor at spiked and host of the spiked podcast. Follow him on Twitter: @FraserMyers.
To enquire about republishing spiked's content, a right to reply or to request a correction, please contact the managing editor, Viv Regan.