Does Snow White promote rape culture?
Prince Charming acted without consent, according to woke loons.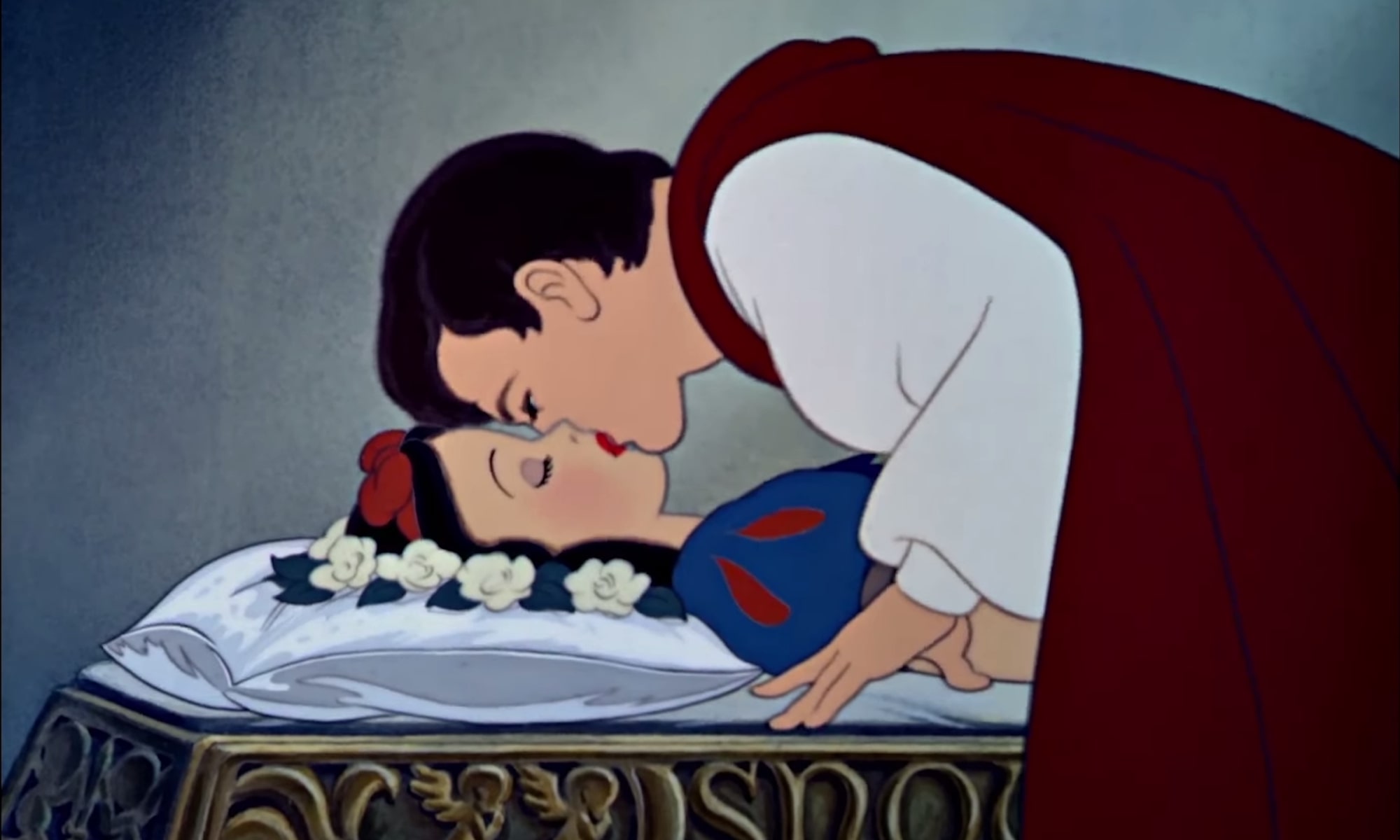 According to the more deranged woke activists, many aspects of our culture excuse or even promote sexual misconduct. They believe this 'rape culture' is visible everywhere, from TV to the workplace to the home.
Apparently, it can even be found in theme-park rides – in particular, a ride based on the classic Disney fairytale, Snow White and the Seven Dwarfs.
In a review on San Francisco Gate, two authors have attacked the revamped Snow White's Enchanted Wish ride at Disneyland, which reopened last week. The reason? It features Prince Charming's 'true-love' kiss.
For reviewers Julie Tremaine and Katie Dowd, it's 'a kiss he gives to her without her consent, while she's asleep, which cannot possibly be true love if only one person knows it's happening… It's hard to understand why the Disneyland of 2021 would choose to add a scene with such old-fashioned ideas of what a man is allowed to do to a woman.' Who knew that kissing goodbye to a loved one whom you think has died, and in the process bringing her out of a coma, could be tantamount to sexual assault?
Writer Jenna Myers Karvunidis has also pointed to this alleged consent problem in the story, tweeting: 'A rich boy having access to a drugged, unconscious teenage girl in a house full of only men? You're right. It's a true American story.'
Overall, Tremaine and Dowd liked the ride. But they were clearly concerned about how children might react to the kiss. They ended their review by saying, 'with the twinkling lights all around and the gorgeous special effects, that final scene is beautifully executed – as long as you're watching it as a fairytale, not a life lesson'.
That, though, is surely the point: fairytales aren't life lessons. And a theme-park ride is not going to produce a generation of sexual predators. Not too long ago these were not controversial points to make.
Picture by: YouTube / Walt Disney Productions.
To enquire about republishing spiked's content, a right to reply or to request a correction, please contact the managing editor, Viv Regan.