Where is the outrage over Julia James' murder?
There has been almost no commentary on this brutal crime against a female community-support officer.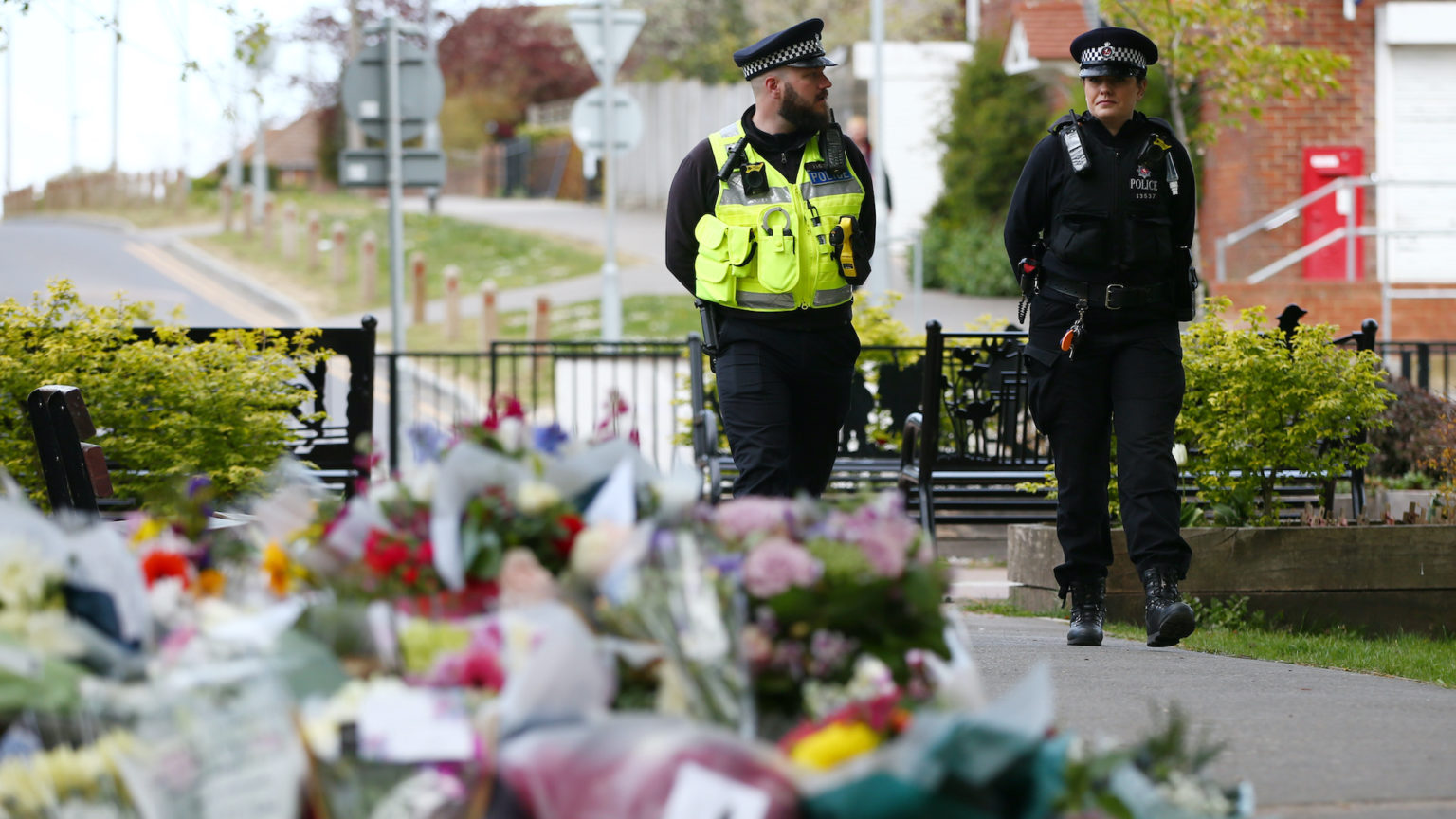 The hunt for the killer of Julia James has entered its second week. Julia's body was found on Tuesday 27 April in Alkot Wood in Kent. Police believe she was murdered by a stranger, but they still have no suspect. James worked in the domestic-violence unit at Kent Police. There is one working theory that her murder was connected to her work.
The murder comes in the wake of protests and vigils for Sarah Everard, who was abducted and murdered in London. Julia James' cousin has questioned why James' death has not provoked the same anger over women's safety. 'Where is the uproar about my beautiful cousin? Where is the huge outrage and pouring of despair?', she tweeted.
These are good questions. There has been almost no commentary on the murder. Flowers have been laid where her body was found and her family has organised a candlelit vigil. But the reaction has not been comparable to the Sarah Everard murder.
Of course, there are lots of unanswered questions about the James case. But the fact that we are at an early stage of the police's inquiry cannot explain the almost complete radio silence from the commentariat. There was significant attention on Everard's case before there was any suspect.
What was notable about the Everard case was how quickly the attention moved from the specifics of the crime. As was argued on spiked at the time, the case almost immediately became about the experiences of other women. The silence around James' case shows that not all murders can be so easily politicised.
Perhaps this also raises a difficult truth about the protests in the Everard case: that they were more about the feelings of the protesters and the commentators than they were about genuine solidarity. Everard was a middle-class woman from London. Many protestors at the time emphasised how 'it could have been me' taking the same route that Everard did that night through Clapham Common. Perhaps this is why James' case has failed to inspire anger. The same protesters and commentators cannot put themselves in James' position. They cannot imagine themselves being a community-support officer or walking their dog in Kent.
In some ways, this is fair enough. It is understandable that people will feel a more visceral connection to a killing when they can identify with the victim. But the silence around James' case suggests that the commentariat's solidarity with female victims of violence does not extend very far.
Of course, we cannot expect protests after every murder of this kind. But the fact that James' case has been almost entirely ignored suggests that only certain women's lives are capable of catching public anger. It is at least worth asking why that is.
Luke Gittos is a spiked columnist and author. His latest book, Human Rights – Illusory Freedom: Why We Should Repeal the Human Rights Act, is published by Zero Books. Order it here.
Picture by: Getty.
To enquire about republishing spiked's content, a right to reply or to request a correction, please contact the managing editor, Viv Regan.