Please stop exploiting the death of Sarah Everard
Too many are using this alleged murder as a platform to talk about themselves.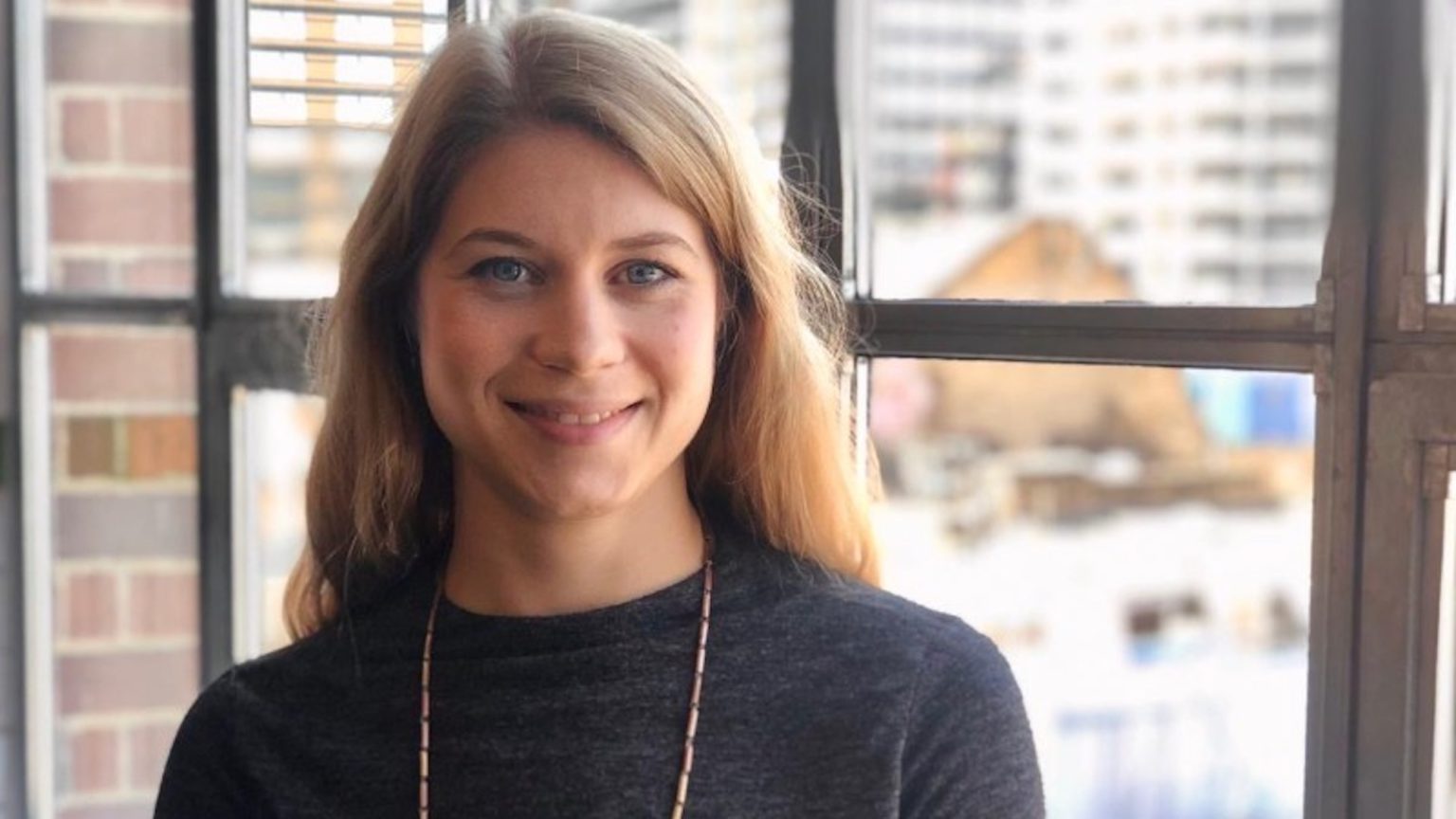 It is impossible not to feel sad and angry at the news of Sarah Everard's alleged murder: a young, bright, beautiful woman whose life was prematurely extinguished, perhaps brutally, allegedly at the hands of one man. It is difficult to imagine the pain her family, friends and colleagues will be experiencing right now. Their suffering is private but, over the course of the past few days, Sarah's death has become public property. And it is very much Sarah's death — rather than her life — that has become the focus of public emotion. Among the column inches and social-media posts are few details of Sarah's actual life. Beyond her name and age and the bald facts of when and where she disappeared, we know little.
In her death, Sarah has become an everywoman. She has turned into a public figure that people — women — can use as a platform for their own stories. So although I know little about Sarah Everard, I do know that at 4.56pm on Thursday, a man called Marina Hyde a 'dirty cunt'. I know that the day before, Caitlin Moran exchanged 'I'm scared too' looks with other women in Finsbury Park. This week we have heard from hundreds of women, many of them public figures, about times they experienced harassment or abuse in the street. Although it may be Sarah's picture that heads up newspaper front pages, this is not about her. Sarah Everard has become the tragic prompt for a moment of national hysteria.
The ego-centric implication of the 'I feel scared too' anecdotes is clear: 'It could have been me.' We are being told that what happened to Sarah could happen to any woman, anywhere. Only it won't. The very fact that Sarah's story has gripped our collective consciousness to such an extent indicates how rare it is for a woman to be abducted and murdered by a stranger. Most people can only name a handful of the many black teenagers stabbed in London last year.
Pointing out the vanishingly small chance of a woman being murdered while walking alone after dark does not distract from the evil of this specific crime. Making it all about you does, however. Being called a 'dirty cunt', although undoubtedly deeply unpleasant, is not equivalent to being murdered. Presenting abuse as being on a spectrum, with namecalling at one end and rape or murder at the other, trivialises these devastatingly momentous crimes. It's also a sleight of hand: it presents all men as potential murderers or rapists and all women as potential victims of male violence.
This is the message Sarah Everard's murder is being exploited to promote. From social-media anecdotes to Jess Phillips reading out the names of every woman killed in Britain at the hands of a man over the past year, it's the same story: women are scared and vulnerable and something must be done.
Only again, this is just not true. Women do not live in constant fear of men. Women have partners, brothers, sons and fathers, as well as male friends and colleagues they love and respect. What's more, women know this. All across the country, every single night of the week, women walk home alone after dark. And they arrive home safely. If women were routinely terrified — or did not value their freedom — they simply would not do this.
Particularly abhorrent have been the attempts to draw a line between Sarah's murder and domestic violence. Sarah was not a victim of partner abuse. By all accounts she had a full social life away from her home. It's a gross insult to her family — and to victims of domestic abuse — to group the two together. If Jess Phillips had really wanted to help women this International Women's Day she would have been better off arguing for a lifting of the lockdown restrictions that keep everyone in the home. But losing what's specific about domestic violence is, apparently, worth it when it adds to the narrative that all men are abusive.
Lockdown has shown us that when protection from risk is privileged over every other value, no freedom is too precious that it cannot be taken away in the interests of our own safety. Although alarming, it is perhaps unsurprising how quickly curfews for men were mooted as a response to women's fears. This might be a fringe idea, but making misogyny a hate crime is not. It has the backing of the Labour Party and a bill is currently making its way through parliament. Few MPs will be brave enough to vote against it now.
But this illiberal legislation will criminalise vast numbers of men and boys and hand over new powers to the police to monitor interactions between the sexes. This will be the exact same police who are now, rightly, being criticised for manhandling women attending a vigil in Sarah Everard's honour. People shocked at the images of women being wrestled to the ground by police officers in Clapham Common need to be careful what they wish for.
Going out, being part of the public realm, always carries a degree of risk. No one can know in advance what they might see, hear or experience. That's what makes being out in the world far more exciting than being shut up at home. Women are not children and the only adult life worth living is one that places the freedom to take risks above safety and protection. To the ghouls exploiting Sarah Everard's murder to stoke hysteria about women's safety at the hands of men: let her friends and family grieve in peace and leave the rest of us alone to live life to the full.
Joanna Williams is columnist at spiked and director of Cieo.
Picture by: LinkedIn.
To enquire about republishing spiked's content, a right to reply or to request a correction, please contact the managing editor, Viv Regan.