How did polite disagreement become a police matter?
A pensioner respectfully disagreed with someone in a letter – and cops recorded it as a 'hate incident'.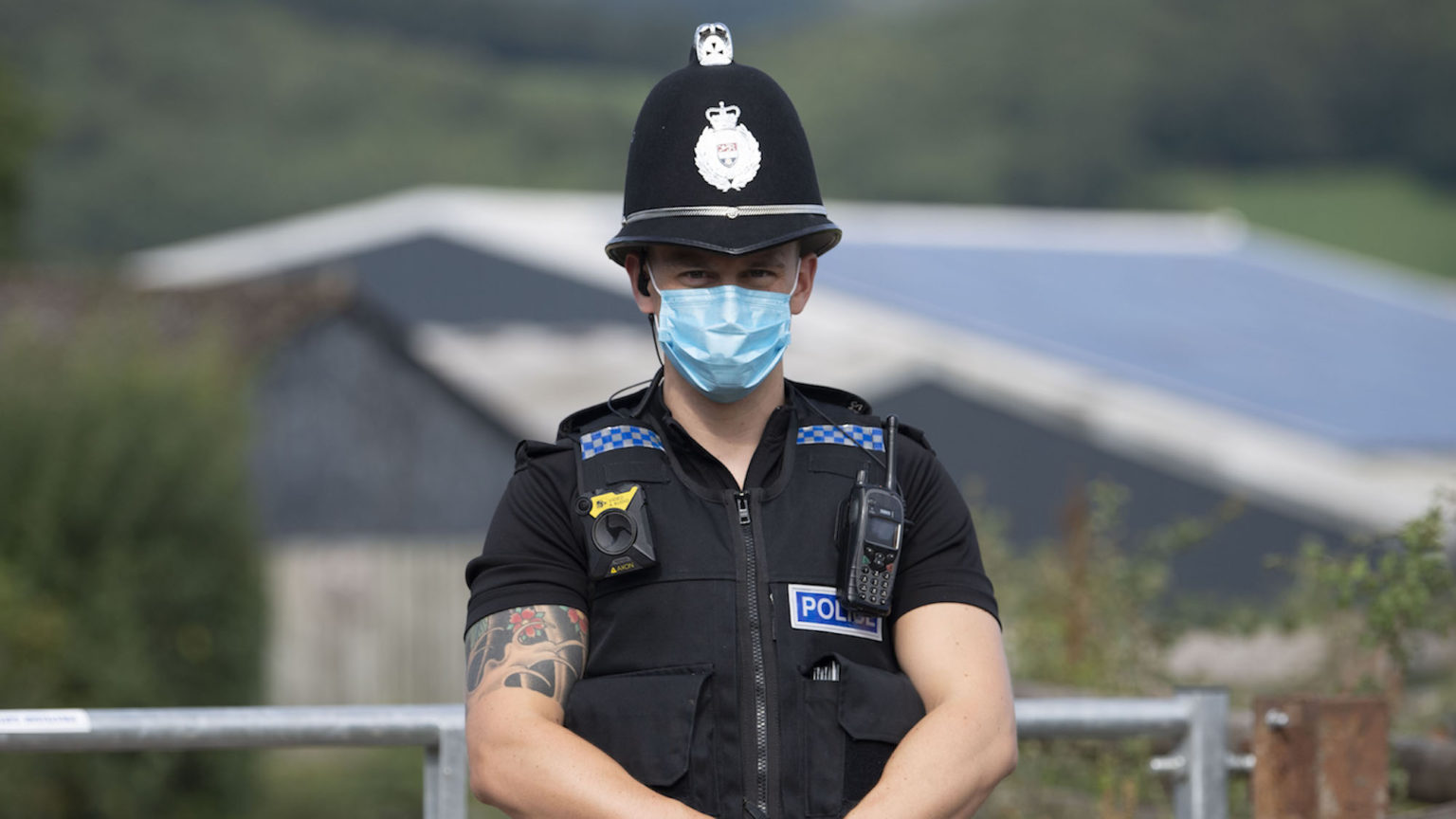 In the age of the easily offended, literally anything can be classified as hateful. And no, not just by woke Twitter warriors or snowflake students – by the actual police.
The police are recording all manner of perfectly normal comments and behaviour as 'hate incidents'. All it takes is for the supposed victim – or anyone else – to see something, anything, as a hate incident and, hey presto, it is a hate incident.
This evidence-shy logic has led to some extraordinary cases of police overreach.
For instance, in 2017, when Amber Rudd made a speech about immigration – which was literally part of her job as home secretary – an Oxford professor reported it as a hate incident. Staggeringly, the police agreed to record it as such.
In 2018, an Asian man drew a picture of his Asian friend and joked that the image made his friend look like a terrorist. Despite both men finding it funny, police recorded it as a hate incident and ordered the one who drew it to write an apology.
As the name suggests, non-crime hate incidents are not technically crimes. You cannot be fined or go to prison as a result. But the record does show up on an enhanced DBS check, meaning that it can be disclosed to future employers, for instance. Even children have been logged by police for committing these non-offences.
Now, even writing a letter can result in this black mark being put against your name. Pensioner Douglas Kedge wrote a letter to an anti-abortion campaigner in which he disagreed with her views. The letter was reported to police as a hate crime. Officers noted that the letter was not illegal and even accepted that it was politely worded – but, as their training demands, they still filed it as a non-crime hate incident.
So there you have it: writing a polite letter now warrants police involvement. Kedge has had to deal with police interference because he respectfully stood up for women's right to abortion.
Home secretary Priti Patel recently ordered a review into the police recording of non-crime hate incidents. She should go further and abolish them outright, as soon as possible.
To enquire about republishing spiked's content, a right to reply or to request a correction, please contact the managing editor, Viv Regan.