Literally anything can be a hate crime now
Dog poo, Welsh-bashing, campaigning for Brexit – all have been recorded as hate incidents.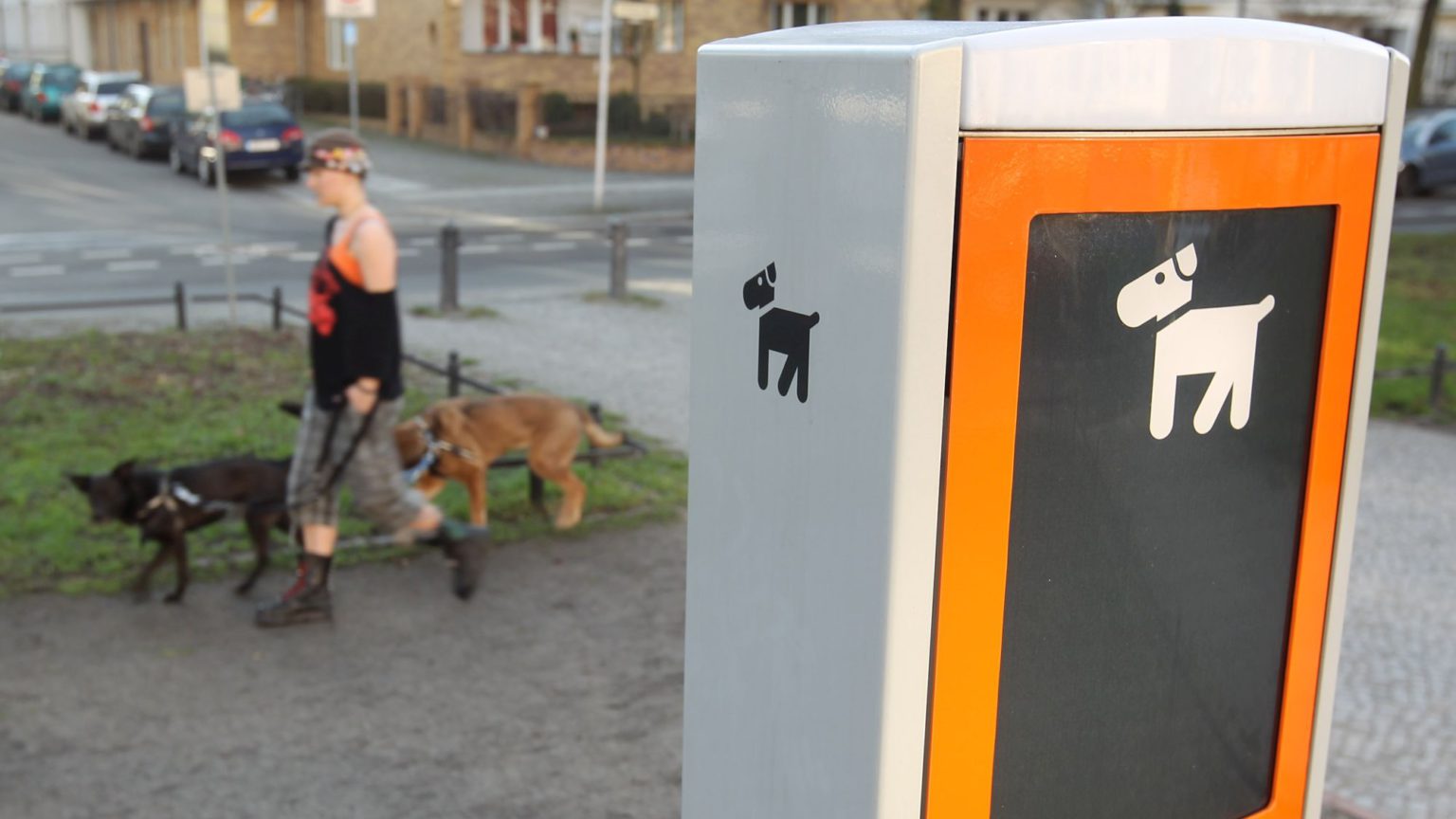 According to police figures, 94,098 hate incidents were recorded in England and Wales in 2017/18 – up 17 per cent on the previous year. Many have used the year-on-year increases in hate incidents to paint a picture of a Britain gripped by hatred and bigotry, particularly post-Brexit.
But even the Home Office has cautioned against reading too much into the figures, citing better recording methods and a greater willingness of victims to come forward. The Crime Survey for England and Wales, another way of measuring crime rates, actually shows a fall in hate crime by 40 per cent over the past decade.
The main problem, you see, with police-recorded 'hate crimes' or 'hate incidents' is that they are entirely subjective. Any event must be recorded as a hate incident if it is perceived to be so by the victim, or any other person. This means that anything can now be a police matter.
This bizarre situation is not only bad for a clear-eyed debate about the state of prejudice in Britain, but also for minority communities – who are being potentially scared stiff by misleading statistics; convinced that their neighbours are out to get them when, in fact, Britain is generally a welcoming place. What's more, with cases where dubious hate crimes have been prosecuted, the expansion of the category of hate crime poses a real threat to all of our civil liberties.
Here are some of the most dubious and ludicrous 'hate incidents' recorded by the British constabulary of late – a reminder to take this latest crime panic with a massive dose of scepticism.
Owning a dog
According to an investigation in the Mail on Sunday, a dog pooing outside someone's house was treated as a hate incident in 2015-16. 'An unknown dog has fouled outside of victim address and victim perceived this to be a racial incident', read the police log. Failing to clean up your dog's poo is careless and unpleasant – but who would have guessed it fell foul of Britain's hate-crime laws?
Meanwhile, another alleged hate crime, uncovered by the Mail on Sunday, involved a dog barking at the alleged victim.
Beeping a horn
A pensioner in Buckinghamshire was investigated by police for beeping her horn at a stationary car at a petrol station, The Sunday Times revealed recently. She says the driver in front was inside the car, so she had no idea the driver was black. Nevertheless, she was questioned by police and her beeping was recorded as a 'racially aggravated public-order offence'. She says she has now had to give up charity work as she worries that being quizzed over a racist incident will come up on any background checks.
Talking politics
While a great deal of fuss has been made about a post-Brexit spike in hate crimes, it turns out that merely espousing pro-Brexit views is enough to contribute to the hate-crime statistics. According to the Mail on Sunday's investigation, a man telling library staff he was campaigning to leave the EU was recorded by police as a hate incident.
Even the politicians in charge of overseeing Britain's hate-crime laws are not immune from this kind of political policing. When then home secretary Amber Rudd delivered a speech on immigration, an Oxford professor reported her to the police, who duly treated it as a hate incident. He later admitted, on the BBC's Daily Politics, that he hadn't even read the speech, but had read about it. As, under hate-crime laws, hatefulness merely needs only to be 'perceived' – not 'intended', 'proven' or even 'witnessed' – Rudd's non-crime incident still sits on a police log.
Writing a newspaper column
In April this year, the North Wales police and crime commissioner tried (and failed) to have the columnist Rod Liddle prosecuted over a Sunday Times column in which he mocked the Welsh language. Liddle wrote that the Second Severn Crossing should be renamed as something incomprehensible and vowelless, like 'Ysgythysgymlngwchgwch Bryggy', adding that the Welsh should be grateful for any bridge that linked 'their rain-sodden valleys with the First World'.
Telling a joke
An Asian man drew a picture of his Asian friend and joked that the end result made him look like a terrorist. He told LBC last month that, although his friend found it funny, someone overheard the conversation and reported it to the police. The police understood that it was a joke but still had to record it as a non-crime hate incident and made the 'suspect' write a letter of apology to the 'victim'.
Quoting rap lyrics
A Liverpudlian teenager, Chelsea Russell, was convicted this year for posting lyrics by the US rapper, Snap Dogg, on her Instagram page. She quoted the lyrics 'kill a snitch nigga and rob a rich nigga' in tribute to a 13-year-old who was run over by a car. Thousands of other people had posted the same tribute. The song might be accessible on all streaming services – and there are very few rap tracks that don't feature a liberal smattering of n-words. But a police officer was sufficiently offended to pursue the matter. Russell was sentenced to a community order (upgraded from a fine thanks to the hate-crime tag), placed on an eight-week 8am-to-8pm curfew, fitted with an ankle tag, ordered to pay £500 costs and an £85 'victim surcharge' – all for an entirely victimless crime.
As this list makes clear, literally any interaction with another person, animal or inanimate object can now be recorded as a hate crime or hate incident, merely because a victim, a bystander or person who heard about it considers it to be so. While many non-crime hate incidents might merely waste police time and resources, the investigation – and occasional conviction – of citizens who are guilty of nothing more than telling jokes or posting on social media is genuinely chilling and illiberal.
To enquire about republishing spiked's content, a right to reply or to request a correction, please contact the managing editor, Viv Regan.