Why is Twitter suppressing criticism of Black Lives Matter?
A black journalist has been barred from Twitter for exposing BLM's hypocrisy.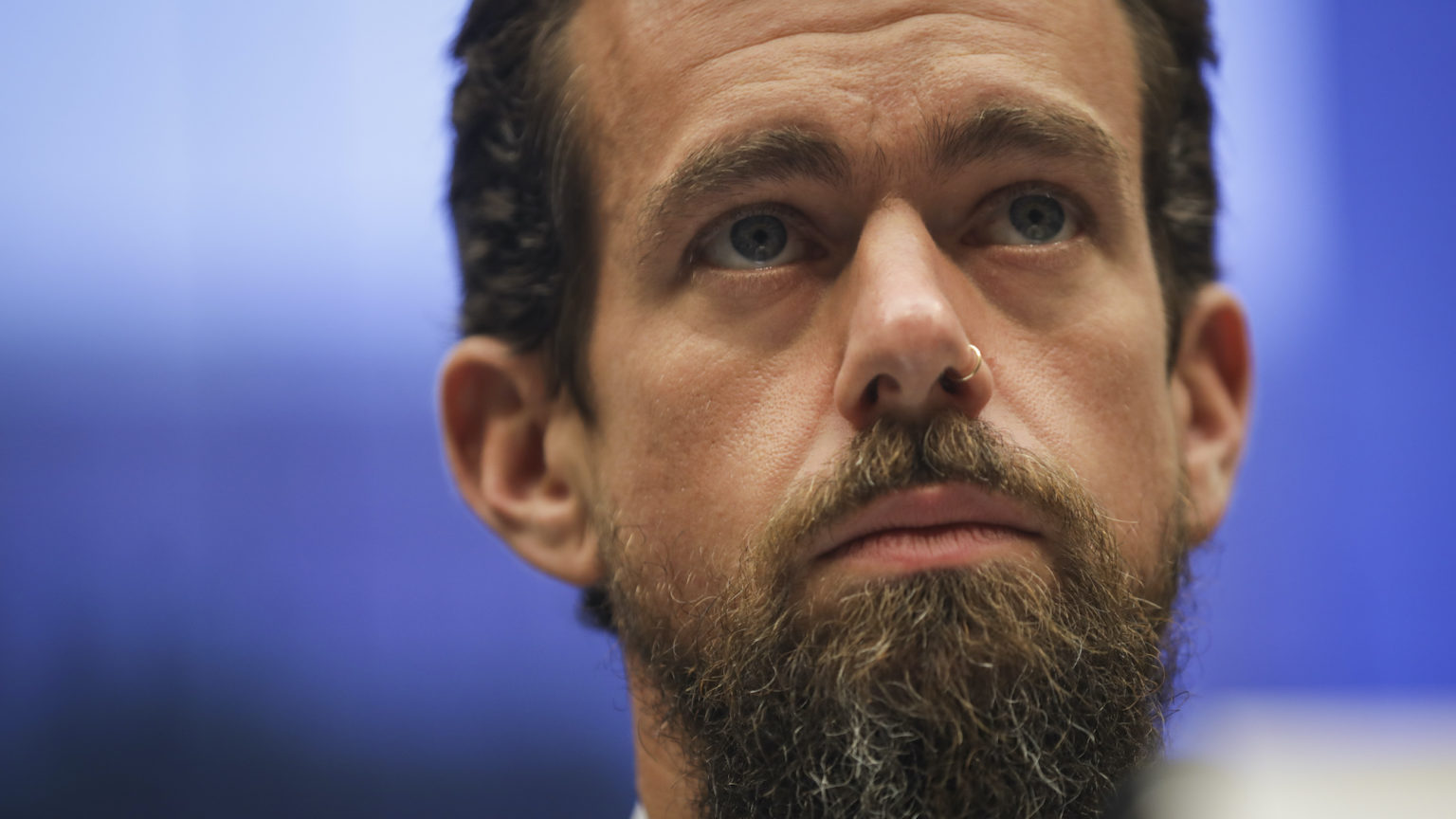 A journalist has been locked out of his Twitter account for criticising Black Lives Matter.
Jason Whitlock shared a link to the story that Patrisse Khan-Cullors, one of BLM's co-founders, had purchased a $1.4million compound in Topanga, LA. This is reportedly only the latest in a string of high-end buys by Khan-Cullors. Whitlock, a black journalist, tweeted that black people make up just 1.4 per cent of the town's population, adding mockingly that 'She's with her people!'.
Twitter then deleted the tweet and locked his account on the spurious charge that he had broken privacy rules. A screenshot shared by another journalist shows that Twitter told Whitlock, 'you may not publish or post other people's private information without their express authorisation or permission'. In other words, you are not allowed to do journalism.
.@WhitlockJason tells me Twitter just locked his account over this pic.twitter.com/WPxhi2p1aX

— Ryan Glasspiegel (@sportsrapport) April 9, 2021
Whitlock told the Daily Mail that 'BLM is one of Big Tech's sacred cows'. He said, 'I've been harping on the fraudulence and the financial grift of BLM for years'. He said on Monday that his account was still locked.
This case is highly reminiscent of Silicon Valley's suppression of the Hunter Biden scandal. In the run-up to the 2020 presidential election, Twitter prevented users from sharing the New York Post's 'laptop from hell' exposé. It also locked the Post, one of America's oldest and most popular newspapers, out of its Twitter account.
Facebook said it was 'reducing [the Biden story's] distribution' on its site. The tech elites closed ranks to protect their preferred political candidate – Hunter's father, Joe.
Legitimate journalism is being suppressed by the social-media giants.
To enquire about republishing spiked's content, a right to reply or to request a correction, please contact the managing editor, Viv Regan.