The Online Safety Bill is an assault on free speech
The government has no place policing 'legal but harmful' online content.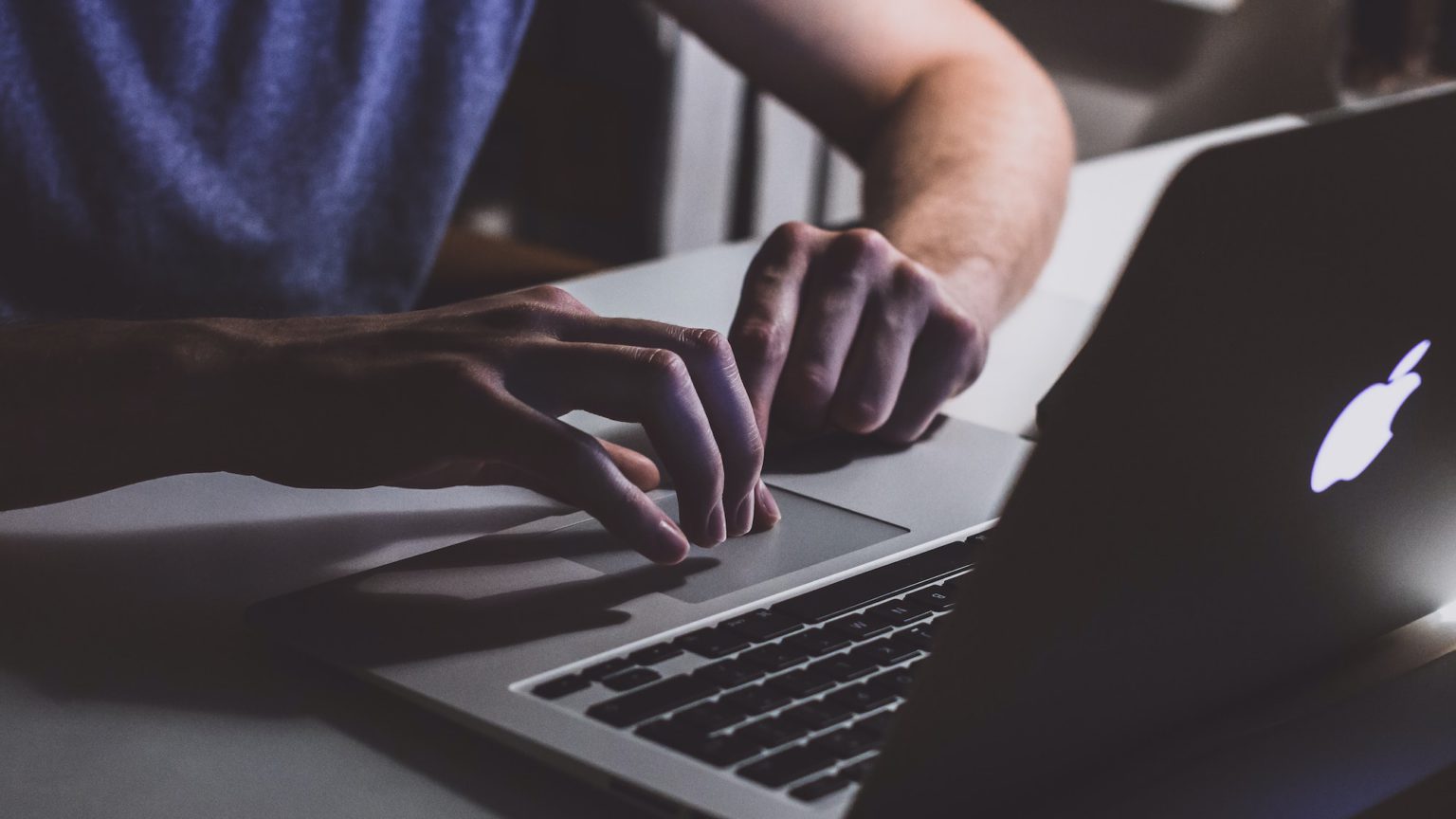 The government plans to put its Online Safety Bill before parliament in the Queen's Speech later this spring. The bill describes some genuine harms, like distributing sexual images of children and information on how to make a suicide bomb. But it also seeks to prohibit a wide range of 'harms' which would otherwise be legal.
The Free Speech Union has been monitoring the progress of the bill since it was first run up the flagpole and we are glad to see some recent improvements to it. Nonetheless, without major changes, it will still mean lawful online speech will end up being censored.
The government plans to censor what it calls 'offensive material', as if giving offence is a harm from which a fragile public needs protection by the state. The 'duty of care' for online companies proposed by the bill covers tackling content that could produce an 'adverse… psychological impact on individuals'. This 'psychological impact' could mean almost anything. Under the proposals, Ofcom will enforce this 'duty of care', threatening internet companies with swingeing fines if they don't remove material.
Ofcom has already exhibited a dangerous attitude when it comes to free speech. In January, it extended its definition of 'hate speech' so that it now includes: 'All forms of expression which spread, incite, promote or justify hatred based on intolerance on the grounds of disability, ethnicity, social origin, sex, gender, gender reassignment, nationality, race, religion or belief, sexual orientation, colour, genetic features, language, political or any other opinion, membership of a national minority, property, birth or age.'
Alarmingly, Ofcom will advise the government on the 'hate content' that secondary legislation will force online companies to address. This content will include 'legal but harmful material'. The government says only a 'small group' of companies providing 'high-risk, high-reach services' will have to tackle this kind of content. It has also promised to bring in a number of exemptions from the new laws, which could help smaller companies avoid more onerous responsibilities. But there will, no doubt, be a good deal of pre-emptive censorship by companies like Facebook, YouTube and Twitter.
It appears that the bill will also support most of the 2019 Cairncross Review. One of the review's conclusions is that the taxpayer should fund 'a dedicated body… working in partnership' with Ofcom and the BBC, to funnel money to 'parts of the industry [judged] most worthy of support'. That means yet another quango, this one subsidising the favourite media outlets of the metropolitan elite. This will give the Whitehall establishment even more influence over what we watch and read.
Ofcom will also be given 'the power to act' when it sees 'disinformation and misinformation' as a 'threat to public safety'. The government defines misinformation as 'inadvertently spreading false information'. This could mean accidentally saying something that is incorrect, or saying something that is apparently correct, but is later discovered to be incorrect. Why would stopping this be the job of a state regulator? Is the state really confident it can determine what information is true and what is false, especially in a complex area like the pandemic where there is still a great deal of uncertainty?
The government's white paper even linked approvingly to YouTube's page outlining its policy of censoring content that 'contradicts the World Health Organisation'. Yet ministers criticised YouTube when it censored talkRADIO. Do they realise they are encouraging the very policy that led to that censorship? Boris Johnson is said to be concerned about the ability of 'a bunch of woke Californians to interfere in the UK' – and he is right to be, which is why the bill should not promote the very speech rules those woke Californians have created.
Finally, the government promises 'protections for journalistic content' to 'protect media freedom'. Social media-platforms will reportedly not be required by the regulator to remove any content from supposedly 'legitimate' sources, like mainstream newspapers. But who is going to decide which of our publications are 'legitimate'? Would spiked pass muster?
Not so long ago, our prime minister was a jovial defender of the right to offend, often leading by example. But though his Online Safety Bill isn't as bad as it was, it is still a threat to our fundamental liberties.
To enquire about republishing spiked's content, a right to reply or to request a correction, please contact the managing editor, Viv Regan.