The race-baiters have gone into meltdown
The government's race report has rattled the race-obsessed commentariat like nothing before.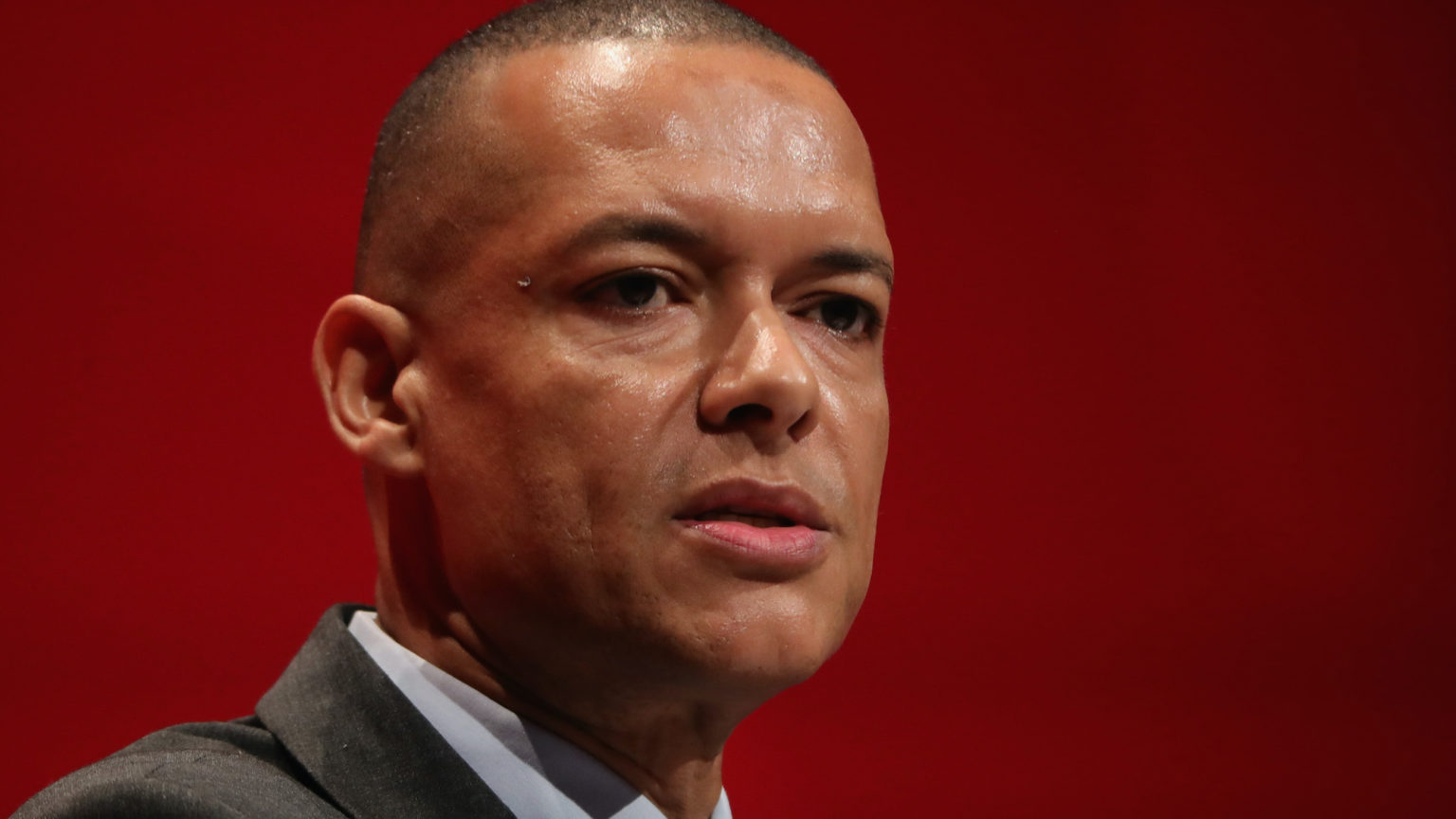 The government's new report on race and ethnic disparities has been met with an extraordinary bout of hysterics. The report's conclusion – that there is no evidence of structural racism in the UK – has sent our race-baiting cultural elites into complete meltdown.
Some have smeared the reports' authors as racist. Labour MP Clive Lewis compared them to the Ku Klux Klan.
Move along. Nothing to see here. #RaceReport https://t.co/5zy1fBIpGe pic.twitter.com/hu4bDGmoeE

— Clive Lewis MP (@labourlewis) March 31, 2021
Cambridge academic Priyamvada Gopal, also unhappy with the conclusions, tried to smear the lead author. After suggesting the report's chairman – Dr Tony Sewell – did not have a doctorate, she conceded that he did, only to compare him to another prominent 'Dr': Joseph Goebbels.
Okay, established. It is, in fact, Dr Sewell.

Fair enough. Even Dr Goebbels had a research PhD.

— Priyamvada Gopal (@PriyamvadaGopal) April 1, 2021
Unable to cope with the shocking truth that not all people of colour think alike, some commentators accused the report's authors, as well as ethnic-minority members of the government, of being race traitors and Uncle Toms.
TV motormouth Shola Mos-Shogbamimu, for example, branded Sewell a 'token black man'.
Racist Boris Johnson 'Race Commission' fronted by token Black man, Tony Sewell, finds Institutional Racism doesn't exist

A #WhiteSupremacy LIE to gaslight entire nation #ThisIsWhyIResist

Britain. Is. Not. A. Model. Of. Racial. Equality.#BlackLivesMatter https://t.co/Kl2ckrZ8HJ

— Dr Shola Mos-Shogbamimu (@SholaMos1) March 31, 2021
Actress Kelechi Okafor went a step further, calling Sewell an 'agent of white supremacy'. And Gopal said people like Priti Patel and Munira Mirza (head of the government's Policy Unit) are engaged in 'active collaboration'.
The existence & active collaboration of the Mirzas, Patels & Phillipses in the maintenance of racism is a reminder that decolonization & anti-racism cannot be separated from a critique of conservatives, chauvinists & sundry retrograde forces in our own post-colonial societies.

— Priyamvada Gopal (@PriyamvadaGopal) March 31, 2021
For some, it was all too much. Labour's David Lammy tweeted that he was 'tired' of having to debate whether structural racism is real (it isn't), and refused to be interviewed about the report for the sake of his 'mental wellbeing'.
For my own mental well-being I am not doing media interviews on the race commission today. Like so many in Britain's Black community I'm tired! Tired of the endless debate about whether structural racism exists with little desire to actually address it. We are being gaslighted.

— David Lammy (@DavidLammy) March 31, 2021
Speaking on Good Morning Britain, journalist Ayesha Hazarika said the 'dreadful' report made lots of black and Asian people feel 'exhausted'.
Of course, what they really mean is not that they are tired of debating against those who do not believe Britain is institutionally racist – but that they can't debate them. They have wildly exaggerated the scale of racism in the UK for their own divisive ends – and now that they are being challenged, they are trying to shut down the discussion altogether.
They are lashing out because their absurd narrative has been exposed. They are horrified that anyone would challenge their nightmarish view of Britain as a racist hellhole.
The truth, as all well-adjusted people know, is that Britain is among the most tolerant and open countries in the world – but hearing that drives the woke insane.
To enquire about republishing spiked's content, a right to reply or to request a correction, please contact the managing editor, Viv Regan.