France is right to reject the term 'Islamophobia'
The French government says that accusations of Islamophobia shield Islam from legitimate criticism.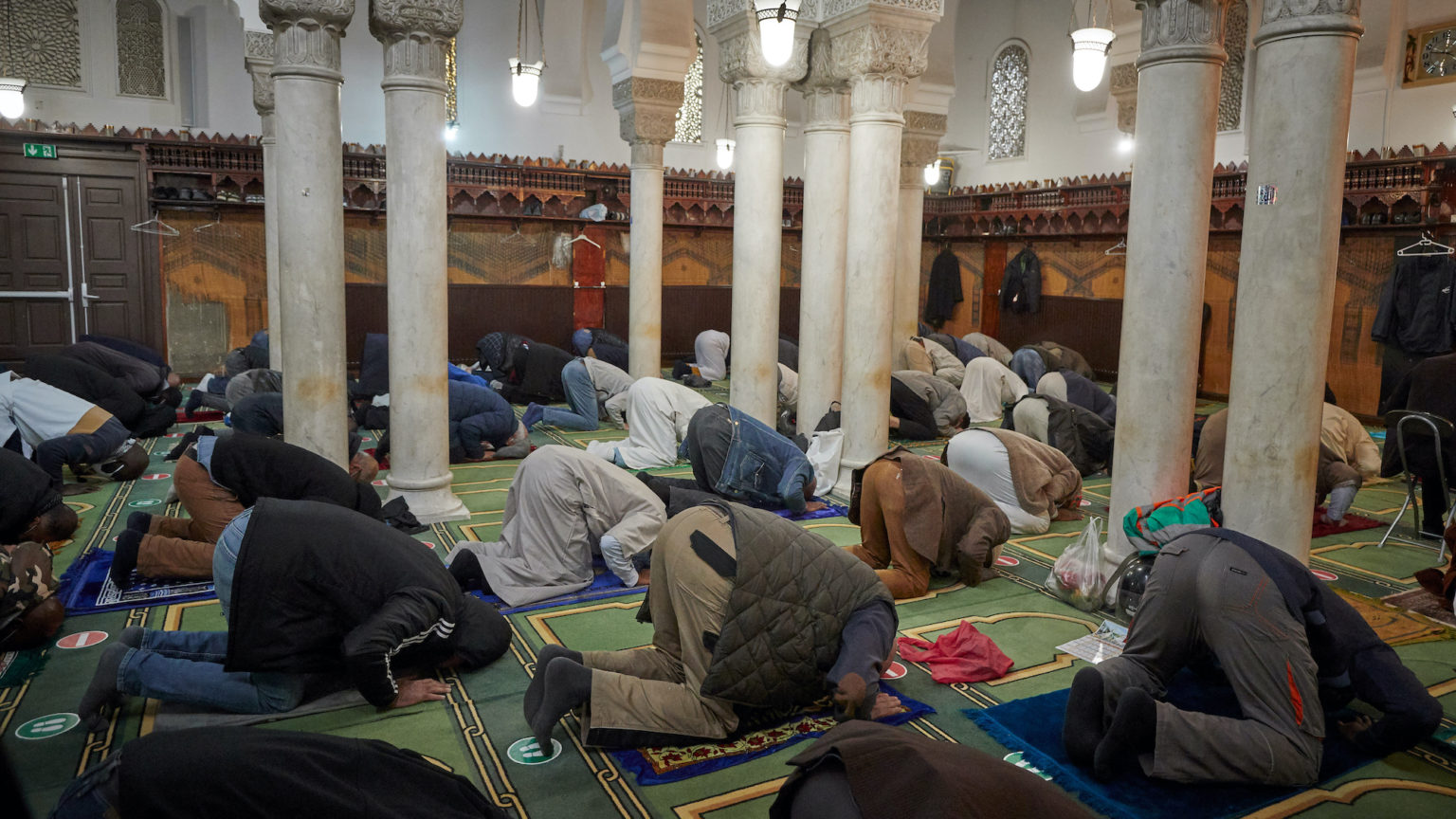 The French government says public bodies should not use the term 'Islamophobia' as it 'confuses stigmatisation of believers with criticism of Islam'.
Le terme « #islamophobie » sert à introduire un « délit de blasphème », qui n'existe pas dans notre pays. Les conséquences peuvent en être dramatiques. 6/11

— SG-CIPDR (@SG_CIPDR) March 29, 2021
The secretary general of the Comité Interministériel de Prévention de la Délinquance et de la Radicalisation (CIPDR), a government counter-terror body, made the recommendation in a series of tweets on Monday. The tweets said that while 'hatred or discrimination against religious groups' is not allowed, 'it is permissible to criticise belief systems or philosophical views. It's freedom of speech.'
The CIPDR also said that accusations of Islamophobia have been weaponised 'by Islamists with the aim of prohibiting any form of criticism of radical Islam'. The term Islamophobia, it says, 'serves to introduce a "crime of blasphemy", which does not exist in our country'.
As Le Figaro reports, the head of the committee, Christian Gravel, is a close relation of former French prime minister Manuel Valls. In 2013, Valls warned that 'Islamophobia is a trojan horse for Islamists'.
Both Valls and Gravel are right. By falsely equating criticism of a religion – a body of ideas and beliefs – with racism, the accusation of Islamophobia provides Islamists with cover by allowing them to attack their critics as bigots.
As the CIPDR pointed out, the accusation of 'Islamophobia' has been used to justify and downplay horrific acts of violence such as the Charlie Hebdo massacre and the beheading of Samuel Paty.
Anti-Muslim racism is reprehensible and should be challenged. But as the CIPDR acknowledged, all people should enjoy the freedoms that membership of the French Republic brings. And that means being free to criticise Islam.
To enquire about republishing spiked's content, a right to reply or to request a correction, please contact the managing editor, Viv Regan.