Ditching 'BAME' is not enough
Yes it's a clumsy acronym. But it's the entire obsession with race that needs to be challenged.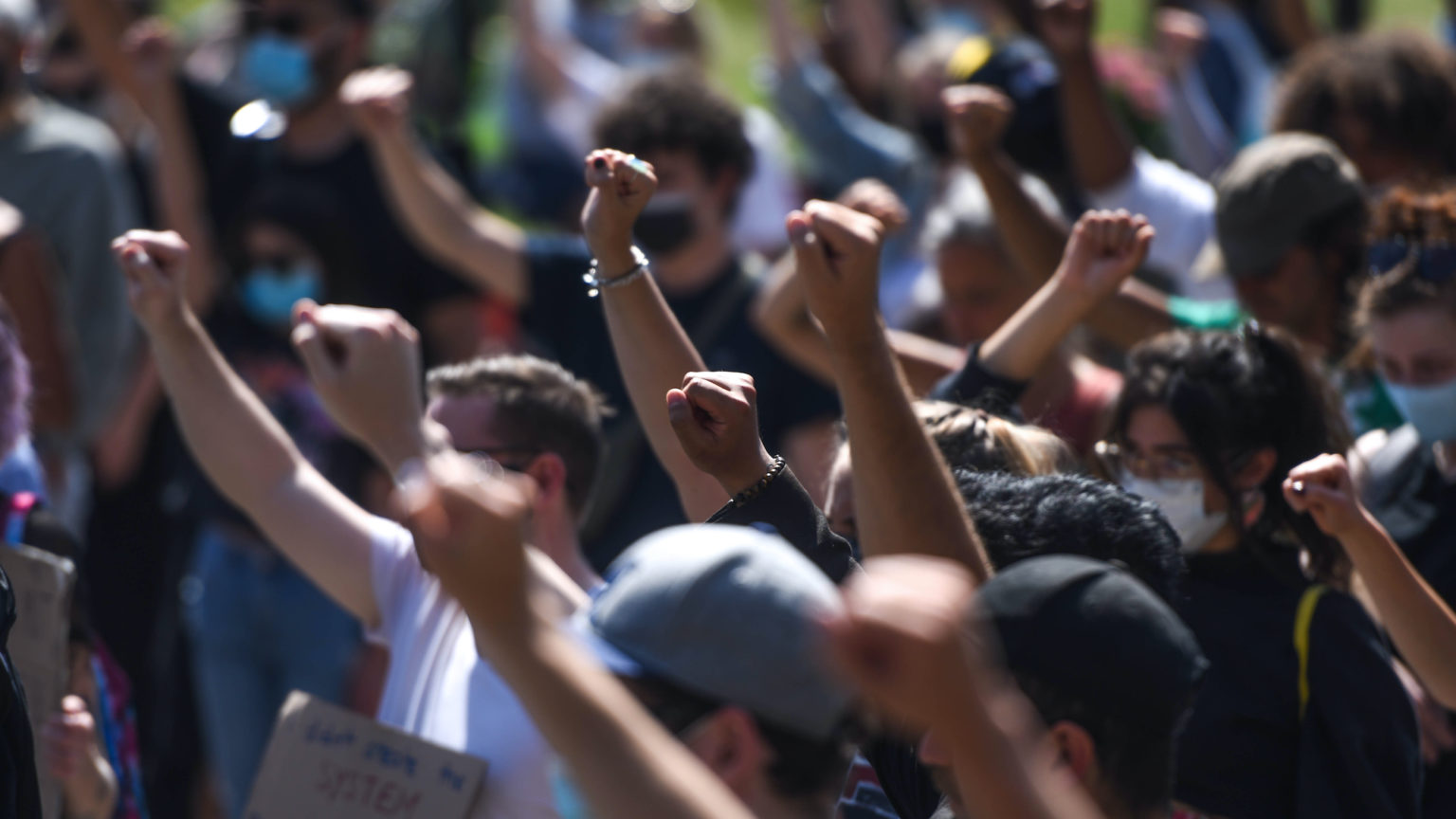 The term 'BAME' should no longer be used by public bodies and companies, according to the government's racial-disparities commission.
The report also includes research said to show that the term "ethnic minority" is more popular with people from ethnic minorities than BAME or "people of colour" https://t.co/JQVoDIYu8I

— The Telegraph (@Telegraph) March 28, 2021
BAME – an acronym for Black, Asian and Minority Ethnic – is a blanket term which conceals the complexity of racial disparities, the commission is expected to say this week.
It has a point. BAME lumps together everyone from Pakistanis to Africans to East Asians, assuming that everyone who is non-white has similar life experiences. In reality, there are stark differences in educational and employment outcomes between different ethnic minorities, which can have a distorting impact on debates about race.
For example, it is often said that ethnic minorities in general are falling behind in schools. This is held up as evidence of racism. But the facts are more complex. At A-Level, black children do worse than white children, but Chinese and Indian kids perform better than white kids. And at GCSE, white kids do better than children of black Caribbean descent, but worse than those of black African descent.
It's a similar story in employment. Though average hourly pay is lower among black people than white people, Chinese people have the highest hourly pay of any ethnic group in the UK, followed by Indians.
You'd be forgiven for having no ideas these nuances existed. In today's identitarian age, race is seen as the defining divide in our society. Ideas of 'white privilege' make it clear who falls on which side of that divide – as do terms like BAME, which place all non-white people in one camp and all white people in the other. In truth, racial categories actually tell us very little about anyone's life chances and challenges.
Still, if we ditch BAME, what will we replace it with? We can't just exchange one catch-all acronym for another. Newer terms, which have become fashionable in the US, like 'POC' (person of colour) or 'BIPOC' (black or indigenous person of colour), come with the same baggage as BAME. And it can be hard to keep up with the ever-changing woke language around race anyway. In fact, last year, UK Music, a body representing record labels and artists, said BAME was not simply unhelpful but actually 'offensive' and 'inappropriate'.
No doubt, whichever term comes to replace BAME, it will also be replaced relatively quickly. Whatever terms we use to talk about race will eventually end up sounding clumsy and crass, because herding human beings into racial groups is inherently divisive and nonsensical. Instead of a new language of race, we need to dial down the obsession with racial difference altogether.
To enquire about republishing spiked's content, a right to reply or to request a correction, please contact the managing editor, Viv Regan.