What is the point of vaccine passports?
The government's obsession with safety could prove to be dangerous.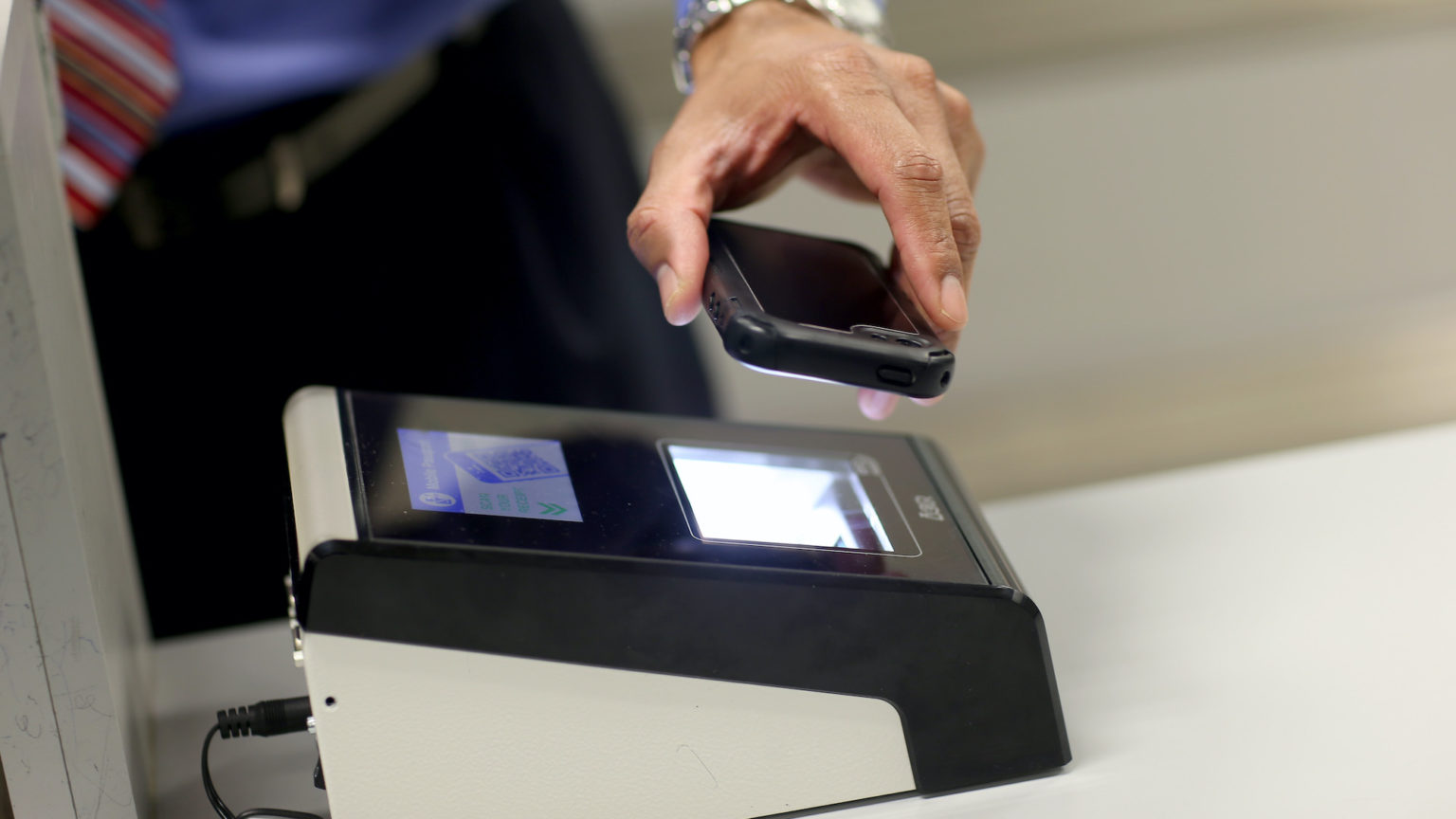 Boris Johnson announced today that 'there is going to be a role for vaccine certification' and suggested details would be ironed out by 5 or 12 April. That doesn't give the government long to use the findings from a public consultation on vaccine certificates, which only closes on 31 March. Is the consultation merely a gesture?
I spoke to Robert Dingwall, professor of sociology, who sits on government advisory panels. He acknowledged that, 'It's hard to see how evidence submitted for 29 March would be capable of influencing the outcome'. However, he said the Cabinet Office already has very good reviews of the ethical considerations from the Ada Lovelace Institute and Royal Society.
While vaccine passports may be unavoidable for some international travel, if other countries insist upon them, the use of such certification to reopen civil society is puzzling and comes with a raft of serious legal, ethical and social problems. They deserve their own articles. For now, the big question about Covid certificates is: what is the point?
The only thing that matters is your own immune status. If you are vaccinated, you are protected. If someone is not vaccinated next to you at the bar, it will not matter because you are vaccinated. If you are sitting next to someone on an aeroplane it doesn't matter what their immune status is, as long as you know yours.
Also, as Dingwall pointed out to me, once the over-50s and vulnerable categories have been vaccinated, 98 per cent of the risk of death and 80 to 85 per cent of the risk of serious illness will have been eliminated. The vaccine programme is already a success for at-risk individuals and for society as a whole.
So, again, what is the point of Covid certificates?
There's a feeling after a year that people will do anything to 'get back to normal'. But declaring your health status to use businesses and services has never been normal. Some people are now overly anxious about other people's immune status. In fact, the constant requirement for reassurance, through certificates and checkpoints, could actually 'end up promoting fear and anxiety that are not proportionate to the perils involved', according to Dingwall.
The government has, over the past year, used fear messaging to encourage adherence to the emergency rules and regulations. I've written a book about this, A State of Fear: How the UK Government Weaponised Fear During the Covid-19 Pandemic, which is out on 21 June. This fear has come with many serious consequences for us as individuals and as a society, including the unintended consequence of making recovery harder.
I suspect that the push for certification is another behavioural-science strategy. The kinds of people who populate the advisory panels close to government are very risk-averse. They are focused on the importance of vaccination, and 'forcing' their view of good health on to us, and perhaps dismissive of ethical and social considerations. Allowing private businesses to discriminate against the unvaccinated allows the government to avoid mandating vaccinations, but at the same time makes it impossible for people to go about their normal lives without vaccination. It is a form of coercion.
I asked Dingwall if he thought this push for vaccine certificates is a behavioural-psychology 'nudge'. 'It's a nudge for low-risk groups, once the high-risk groups have been vaccinated', he said. 'Perhaps the worry is about vaccination uptake among younger people. But why not cross that bridge if we come to it? Public health should not be about bullying people, it should be about advising them.'
Fear has created a morality play where heavy-handed discussions about society-wide vaccine mandates and Covid certificates are privileged over personal responsibility and risk. Fear has moved the Overton Window of the normal ethical considerations so far that it's now in another building. Or as Steve Baker MP has said, in a series of tweets about vaccine passports, 'We are so far down the rabbit hole, we have forgotten we fell in'.
The vaccine programme appears to be the Happy Ending to the Horrible Story of the Covid-19 pandemic. But I am cautious. Not because I am anti-vaccines, but because I have observed that this stage of the story is also being written in the language of emotional manipulation and coercive control. Happy endings don't involve blackmail. A happy ending would be having a get-together in the pub without needing medical ID.
And talking of ID, there is a serious risk that any vaccine-certificate scheme ushers in a more permanent form of digital ID which would be a vast social change. That makes it all the more important that the public consultation is not hurried.
You worry about your vaccine status, and let everyone else worry about theirs. Personal responsibility is not a conduit to danger. I fear that the state's pursuit of safety has become one of the greatest dangers the UK now faces.
Laura Dodsworth is a writer, photographer and filmmaker. Visit her website here.
Picture by: Getty.
To enquire about republishing spiked's content, a right to reply or to request a correction, please contact the managing editor, Viv Regan.