The smear campaign against AstraZeneca
AstraZeneca is producing its Covid vaccine for no profit – and this is the thanks it gets.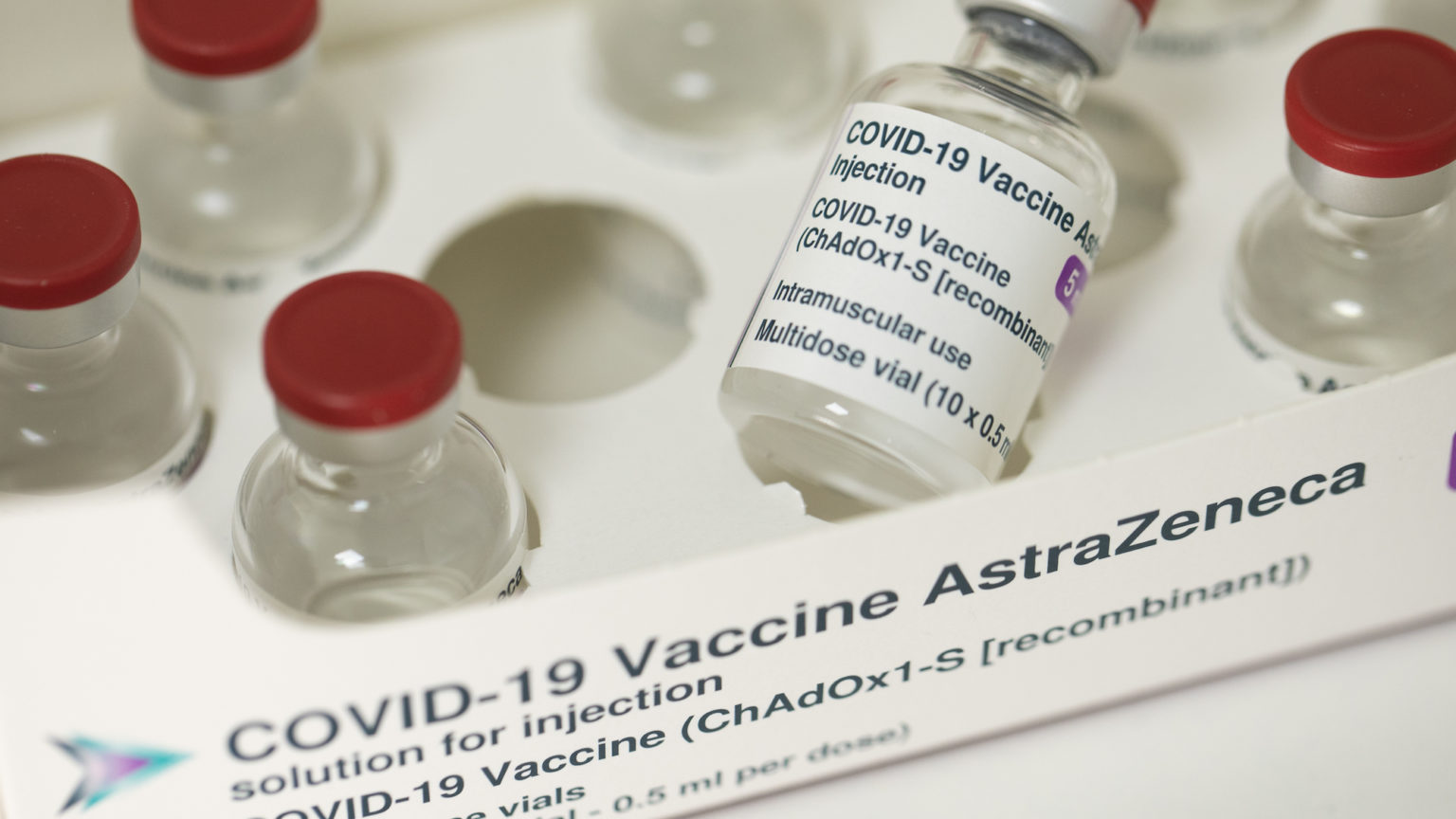 The smear campaign against the Oxford / AstraZeneca vaccine could harm the provision of cheap jabs in the future, the BBC has revealed. The pharma giant is producing its Covid jab at cost – forgoing potentially billions in profit – in order to make its jabs affordable to the world's poorest countries.
Speaking on the Today programme this morning, the BBC's medical editor, Fergus Walsh, said senior figures at AstraZeneca have told him they may not make not-for-profit vaccines in future pandemics: 'More than one senior person at AstraZeneca has said to me privately… "Would we do this again?".' 'They see that Pfizer is going to make billions out of the vaccine', he added.
Walsh's comments came in response to yet another row about the efficacy of the AstraZeneca jab. The US Data and Safety Monitoring Board, an independent medical body, published an extraordinary rebuke to AZ on Tuesday, suggesting it had provided 'outdated information' when claiming its jab was 79 per cent effective against symptomatic Covid. AZ has subsequently revised this number to 76 per cent – a fairly minor reduction – and revised up the data on its efficacy among the elderly.
This is only the latest in a long line of unfair attacks on the AZ jab. Most of the criticism directed at it so far has come from the EU and European governments, who have undermined faith in the vaccine as part of a war of words with the company.
European leaders have, at various points, accused the vaccine of being ineffective in the elderly and of causing potentially deadly blood clots. This week, AstraZeneca was even accused – baselessly – of hiding vaccine doses from the European Commission. This smear campaign has resulted in huge numbers of AZ jabs lying unused in Europe.
As Walsh highlighted, it was partly thanks to this decline in confidence in the jab that AZ was so keen to release new data about its effectiveness – the same data which the Data and Safety Monitoring Board then slammed.
The constant smearing of AZ has already cost lives. Now, AZ may not bother making a non-profit vaccine again in the future, if this is the thanks it gets. Our ability to deal with future pandemics could be seriously compromised.
Instead of constantly slating AstraZeneca, as the EU and others have done, we should be championing its generosity.
To enquire about republishing spiked's content, a right to reply or to request a correction, please contact the managing editor, Viv Regan.