RIP Sadhvi Sharma
Goodbye to our brave, funny and principled friend, who has died far too young.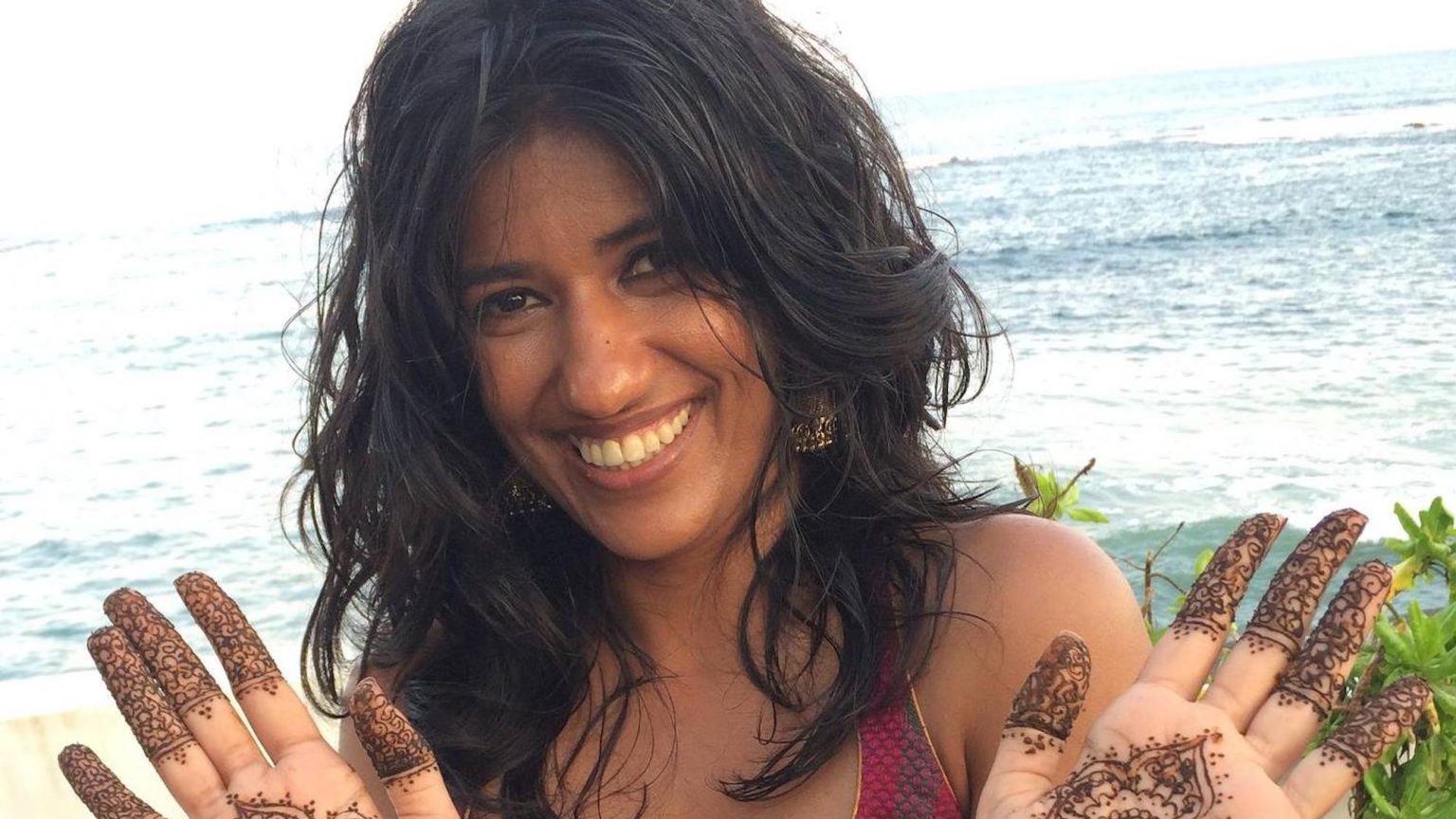 A great friend and ally of spiked has died. Sadhvi Sharma wrote for spiked, worked tirelessly on our Free Speech University Rankings, and was one of us. She passed away suddenly yesterday at the age of 39.
I first met Sadhvi in London in the early 2000s, when she was in her early twenties. She volunteered at a charity I worked for, WORLDwrite, a hardcore charity whose slogan is 'Ferraris For All'. Sadhvi went to Ghana with us and filmed a series of documentaries called Pricking the Missionary Position, challenging those like Bob Geldof and Tony Blair who banged on about Making Poverty History while offering nothing to our peers in the developing world. Sadhvi would spend hours each day holding a boom mic high above her head in countless villages and city slums. And then she'd entertain us all well into the night.
She went on to make a ton of films and to write regularly for spiked. She championed humanity and challenged anything that got in the way of everyone being able to lead a great life. She reported from the slums of India, she explored how development was transforming Mumbai for the better, and she encouraged Western women in the #MeToo era to embrace freedom rather than fear. In everything she did, she rocked it.
Her own life demonstrated just what people can achieve. Born on 12 August 1981 in Belgaum, in the Indian state of Karnataka, she travelled to England to study for her masters. She lived life in technicolour. She was a young woman who enjoyed her freedoms and made the most of this world. She never got her UK visa, which would have allowed her to stay here indefinitely and independently. Instead, she hopped around the world. She worked in India. She got her PhD in Singapore. There she met her husband, Fredrik, and together they moved to Sweden, before coming back to England.
Sadhvi was funny and feisty as hell. Her enormous laugh made you sob with laughter. Her quick wit and sharp mind meant you never met up with her without reading a lot beforehand, and preparing yourself for questions and no-nonsense rebukes to any lazy thinking.
Sadhvi was principled, beautiful and a special person. She died too young. She leaves behind a young family, and so many friends devastated. But she didn't go quietly. She stomped this earth and made her human footprint big. She challenged us all to step forward and to live as brave a life as she did.
Viv Regan is managing editor of spiked.
You can read Sadhvi's articles here.
To enquire about republishing spiked's content, a right to reply or to request a correction, please contact the managing editor, Viv Regan.