Why this feels like an unhappy St Patrick's Day
Ireland is being used by both the American and European empires to stymie the populist spirit.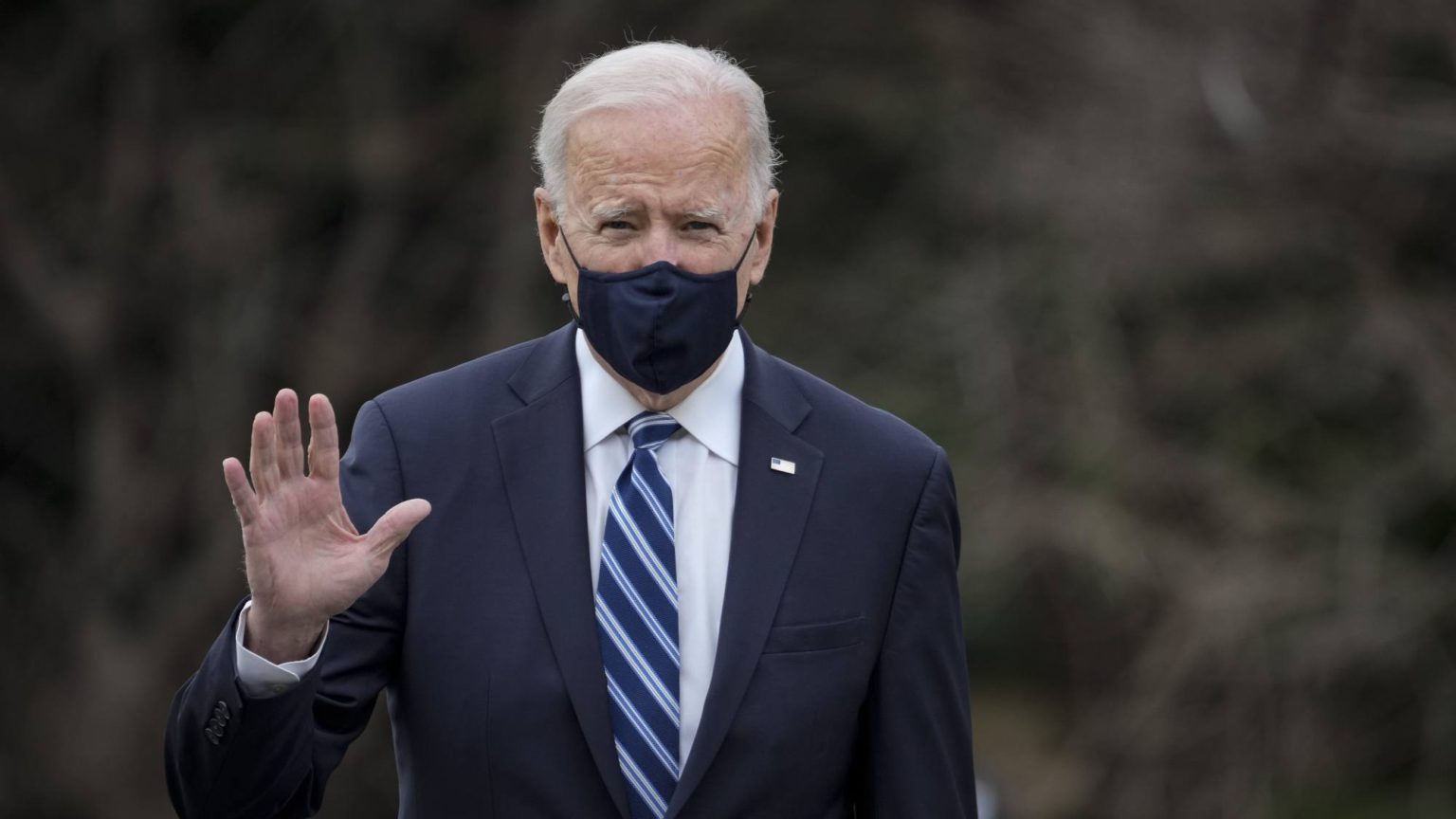 St Patrick's Day in America has long been a curious affair. It's far bigger there than it is here in the UK, which is right next door to the Emerald Isle. Having spent previous St Patrick's Days in Chicago and Philadelphia, I can attest to the spectacle of it all. Chicago dyes its river green. Literally the entire river turns a shade of Kryptonite. In Philly people get smashed on pitchers of green beer. Leprechaun dolls dangle from pub ceilings. People who have never set foot on the auld sod will yell 'Top o' the morning to you' at perfect strangers as they stagger from one Paddified pub to the next. It's ridiculous and Oirish and wonderful. No one has time for the chin-stroking bores who say it's all become too commercialised or 'This isn't what St Patrick would have wanted'. Feck off.
But this year St Patrick's Day in America is serving an additional function, a highly political one, one that should worry those of us who care about the Irish Republic. Beneath all the Plastic Paddy pageantry, this year St Patrick's Day is being used to consolidate Ireland's new role as the watcher of Brexit Britain. Even as the tamer of Brexit Britain. President Joe Biden – ostentatiously proud of his Irish heritage – will use this day of Irish flummery to reiterate the United States' commitment to the Good Friday Agreement and to insist that nothing must ever be allowed to threaten its integrity. You don't need to have a PhD in international relations to decode this new president's loudly professed fealty to a 22-year-old international treaty. This is him warning Brexit Britain not to get ideas above its station, not to do anything that might irritate Brussels or jeopardise the post-Brexit arrangements that effectively annex Northern Ireland and force it out of certain UK arrangements and into EU ones.
Of course St Patrick's in the US has long been a political affair. Presidents have used it to try to drum up support among the significant voting bloc of Irish-Americans. They've also used to cosy up to Irish politicians, often with an eye for influencing Anglo-Irish relations and keeping in check America's frenemy and former competitive Empire, the United Kingdom.
And of course the Good Friday Agreement itself is fundamentally a mechanism for American involvement in Anglo-Irish affairs, in managing the historic conflict between Ireland and the UK. That agreement, signed in 1999, brought the so-called Troubles to an end. The talks were chaired by American senator George Mitchell, who was sent by then president Bill Clinton to bring the warring factions to heel and to reorder Irish-British relations for the new millennium. As such, the GFA weakened both Irish and British sovereignty, especially over Northern Ireland: Ireland revoked its territorial claim over the Six Counties, and Britain diluted its historical claim to sovereignty rights over those counties. American involvement, meanwhile, was enlarged. Courtesy of the GFA, the US became a kind of colonial monitor of Anglo-Irish relations.
On this St Patrick's Day, this role will be intensified, to the detriment of both Ireland and Britain. Biden will restate America's commitment to the GFA. Biden officials have already been bristling against Britain for allegedly threatening to undermine the GFA. Anytime the British government questions or deviates from the post-Brexit trade-deal arrangements – which treat Northern Ireland as a distinct entity, still beholden to certain EU rules and regulations – America makes its displeasure clear.
Biden officials have said the UK will only get a good trade deal with America so long as it does nothing to threaten the GFA – that is, so long as it adheres to trade-deal arrangements with Brussels. Democratic Congressman Richard Neal recently branded Britain 'arbitrary and capricious' when Boris Johnson's government decided to delay the implementation of border checks on food, parcels and pets passing between mainland Britain and Northern Ireland – that is, between two parts of the UK's own supposedly sovereign territory. US Congress will shortly reaffirm the importance of the GFA, largely as a means of reprimanding the UK for taking these kinds of 'unilateral' actions on its own territory.
Forget the commercialisation of St Patrick's. That is at least fun. It is this year's intense politicisation of St Patrick's we should be worried about. The Biden administration clearly sees it as its role to reprimand and neuter the past four or five years of populist experimentation, to push back against the people's pushback against the technocratic establishment, whether that was blue-collar Americans rejecting Hillary Clinton or working-class Brits revolting against the EU. Biden and Co want to restore the reputation and the standing of globalism and its institutions, from the Paris Agreement to the United Nations to the European Union. This means Brexit Britain, the populist rebel on the outskirts of Europe, the sticker-up of two fingers to the technocratic elites, will need to be controlled and possibly curbed. And what better way to do that than through Ireland, through this small former British colony over which America established its moral dominance via the GFA 22 years ago.
In essence, this St Patrick's Day the American Empire is further weaponising Ireland in its campaign to check Britain and to check the broader 'problem' of populism. This is bad for the UK, because it means we have both the EU and the US using their considerable global clout to try to dictate what our sovereign nation may do and even how our different regions relate to one another – a staggering interference in national integrity. And it is bad for Ireland, too, because it means this modern republic, whose striving for national independence inspired millions of people and scores of anti-colonial movements across the world, is reduced to a plaything of the new empires. Of America to its west, which uses Ireland to try to contain the threat of British populism, and Brussels to its east, which has spent the past four years exploiting Irish concerns to the end of dampening and possibly even defeating the Brexit spirit.
It's depressing. St Patrick's Day was once a celebration, not only of good times and booze and love for all things Irish, but also of Ireland's spirit of independence. Of the fact that it dared, despite being a tiny, isolated nation, to strike against what was at the time (in the 1910s) the most powerful Empire that had ever existed. Of its desire for nationhood, its rebellious nature, its republican aspirations.
Now, in stark, dismal contrast, Ireland will be cheered and celebrated in the US primarily for its willingness to behave as a kind of patsy of the American Empire and America's kind-of allies in the European Union. No thanks. I'll raise a few drinks today to the Ireland of my forebears, which struck out against a 'land beyond the wave' in order to carve out its own republic and make its mark on human history, not to this new Ireland that does the bidding of global powers that care far more for their own institutions than they do for the people of the Irish Republic.
To enquire about republishing spiked's content, a right to reply or to request a correction, please contact the managing editor, Viv Regan.