It's spiked's 20th birthday!
Here's to another 20 years of fighting for freedom and democracy.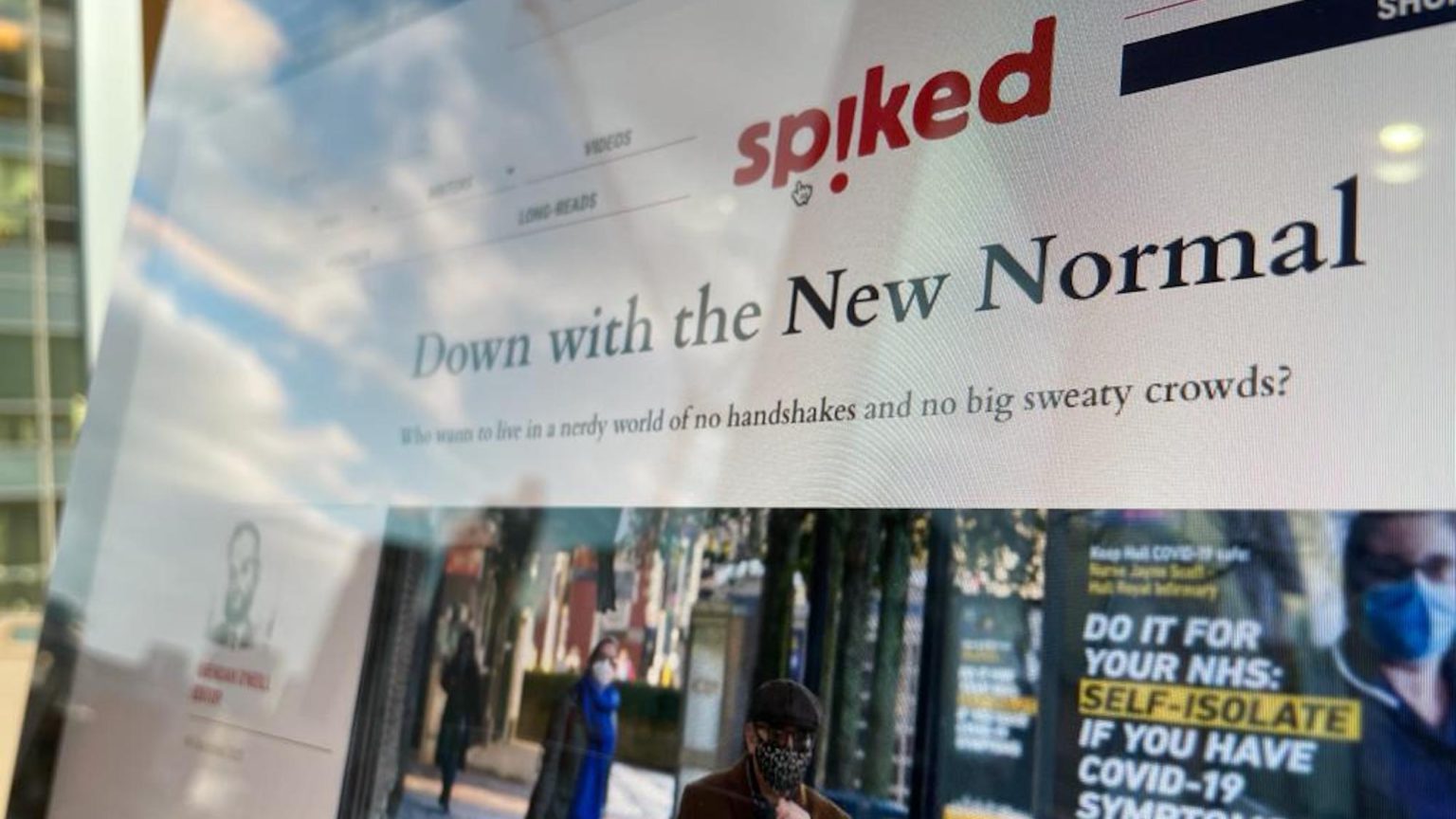 This week, spiked celebrated a special birthday. We turned 20! Yes, for two decades we have been standing up to the miserabilists and misanthropes and making the case for greater freedom, democracy, choice and progress.
The world has changed a great deal since spiked was launched in March 2001. Back then tweeting was something only birds did. No one used the word 'lockdown'. And you were unlikely to be sacked from your job for believing in biological sex.
And back then the internet was in its infancy. Dead-tree newspapers struggled to work out how to utilise the world wide web. Online magazines and newsletters came and went. Some start-ups soared, others got swallowed up.
But spiked survived – and thrived – through it all. We had to. We believed then what we believe now: that our pro-freedom, pro-humanist political outlook – as summed up in one of our original straplines: 'Humanity is underrated' – needs as wide an audience as possible.
The expansion of spiked has been a joy to behold. When we first started we published just once or twice a week. Now we publish six or more articles every day, a daily newsletter, weekly newsletters, a weekly long-read, essays, book reviews, three podcast shows, videos and more.
Yet while the world and the web have changed, and while spiked has grown too, our worldview remains consistent. We believe in freedom of speech, the right to be offensive, the Enlightenment values of tolerance and trust in reason, that democracy is the lifeblood of public life, that people should be trusted to govern their own lives and societies, and that identitarianism is the enemy of social solidarity.
And we believe that making the case for these values is as important today, if not more so, than it was when spiked was born at the start of this millennium.
So how about helping us to make it through the next 20 years too? We rely on our generous readers to keep doing what we do. If you sign up as a regular donor to spiked – consider it a 20th birthday present! – we can keep fighting the good fight. Find out more here. Thank you for reading and supporting spiked!
To enquire about republishing spiked's content, a right to reply or to request a correction, please contact the managing editor, Viv Regan.