In praise of Mumsnet
Mumsnet offers a rare forum for open discussion. No wonder intolerant activists want to shut it down.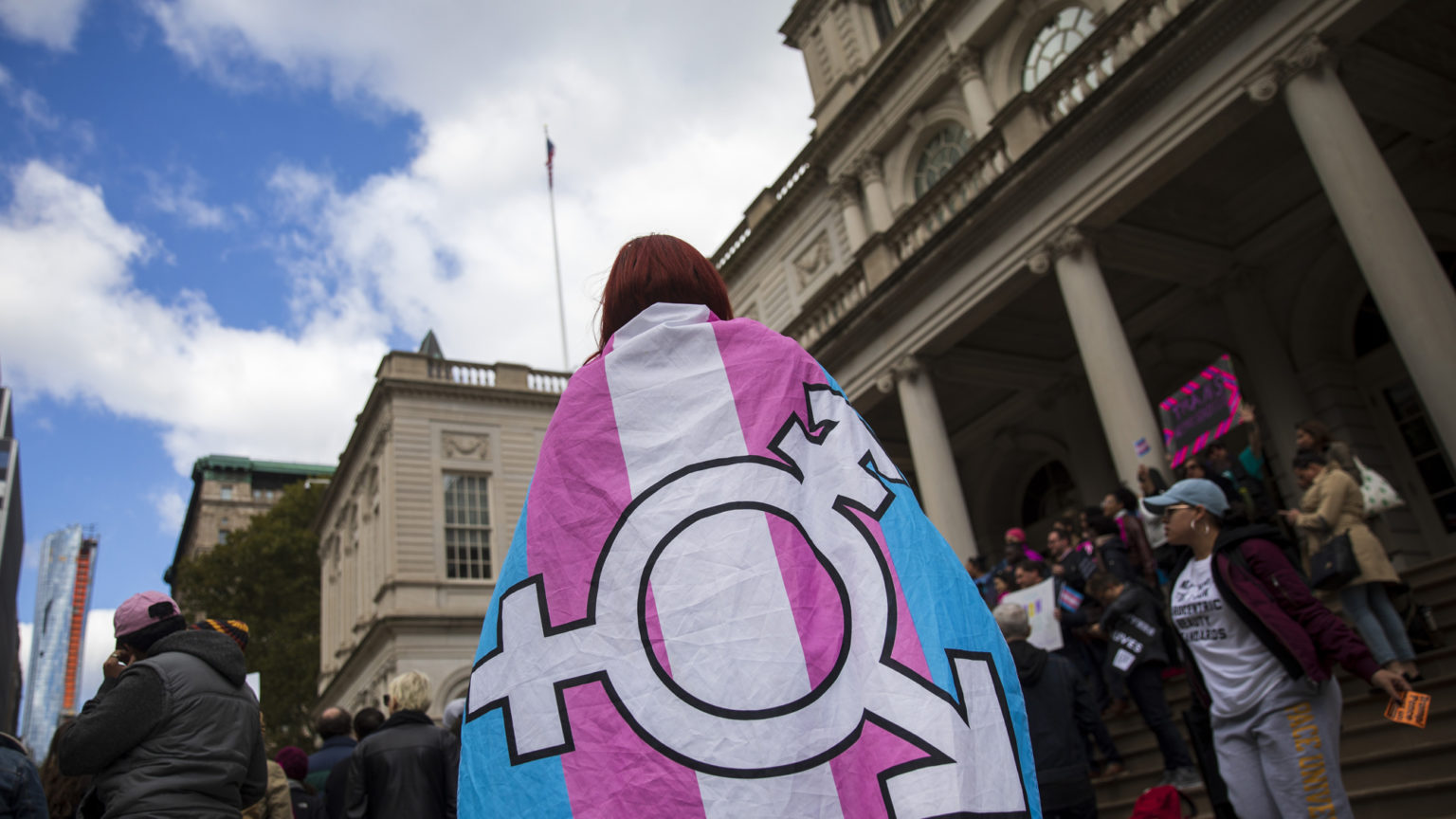 The biblical quote 'seek and you shall find' perfectly encapsulates the nature of the internet. This is particularly true with Mumsnet. Any worry, fear, anxiety or mundane question you might have as a parent will most likely be answered by a lengthy thread on Mumsnet. Click and it shall be opened unto you.
Mumsnet is not just a place for women to discuss the best prams and nappies to buy. It's also where women discuss their deepest, darkest feelings about motherhood. Mothers will say things there that they probably wouldn't be comfortable discussing anywhere else. And, of course, these frank and open discussion threads are great for other parents looking for answers to complex thoughts and feelings. It's not all serious. There's a lot of humour and teasing, too. Mumsnet is unique among parenting websites for how gritty it can be.
Mumsnet has come under attack – yet again – by activists on Twitter for its discussion threads on gender identity. These are often very frank, open and – crucially – not always PC. And so trans activists are forever trying to target Mumsnet's advertising revenue, accusing it of hosting transphobia, homophobia and racism.
In response, Mumsnet has vigorously defended its users' right to have open discussions. Following a Twitterstorm last week, a spokesperson tweeted: 'We allow parents to talk about legitimate matters of public debate and to get support and advice on life-altering issues.'
Women must absolutely have a space where they can discuss ideas freely, without fear of censorship. It is disturbing that activists are so concerned with controlling the thoughts and speech of mothers. That is essentially what is happening here. The threads on Mumsnet are just ordinary people talking about issues that matter to them with others who are interested in the same things.
On the subject of gender, threads on Mumsnet run the gamut, from parents who are very accepting of 'gender non-conforming' children to those who admit that they are really struggling with it. That is a reflection of real life. It is totally unacceptable for anyone to try to erase these points of view from the internet, simply because they disagree with them. To cover up the fact that mothers have these concerns would be a distortion of reality.
There is still a lively debate to be had about the issue of transgender children. The recent case of Keira Bell and the Tavistock clinic shows just how much more complicated the subject is than it is presented by shrill, intolerant ideologues on social media. But narcissistic activists dismiss anyone who raises questions about trans issues as bigoted while scouring Mumsnet for tenuous examples of transphobia.
Any regular user will tell you Mumsnet is hardly a hotbed of hatred. In fact, most of the Mumsnet threads on trans kids are quite earnest. Mumsnet is the one place where parents feel they can go and have a proper discussion. The trans debate has become so polarised and incendiary that a lot of people are afraid to go near it. We need to question why this is and push back against overzealous activists patrolling the internet and attacking people for supposed wrongthink.
There is so much pressure on mothers to present perfection and to pretend that everything is all fine when it isn't. Instagram is full of carefully curated and glossy images of motherhood that are completely at odds with reality.
Mumsnet doesn't do that. It's real. It shows things as they truly are. It dares to allow women to think freely, to be complex, as we know the human mind is. The free speech of its users must be vigorously defended.
Candice Holdsworth is a writer. Visit her website here.
Picture by: Getty.
To enquire about republishing spiked's content, a right to reply or to request a correction, please contact the managing editor, Viv Regan.